Ratu Kini Boat Transfers
After landing in Fiji, if you want to start your incredible journey with a boat transfer to reach your hotel then Ratu Kini Boat Transfers is the best way to start. You can book boat transfers in advance to secure your place and as soon as you land here, the team will be there to welcome you with the Fiji traditions.
Now you must be wondering what if you do not want to book in advance and want to travel regularly, in this case, we have a regular boat transfer from Fantasy Island at 9:30. We will take you from here and drop you at your hotel near by Mamanuca Island as per your choices.
Complimentary Hotel Pickup Timetable
| PICK UP LOCATION | PICK UP TIMES |
| --- | --- |
| Airport Area | 8:30 am |
| Tanoa Sky Lodge | 8.40 am |
| Mercure Hotel | 8.45 am |
| Capricorn International | 8.50 am |
| Wailoaloa Hotels | 9.00 – 9.15 am |
| Nadi Town Area | 9.15 – 9.20 am |
You can simply visit our website and after filling in some necessary details like pickup, drop locations, and times you can easily reserve your place. Moreover, you can book directly by calling or mailing us on our contact details.
Yes, we have dedicated packages for private boat transfers that you can select and customize according to your needs.
Well in the case of photosession, we allow everyone and stop anywhere on the request but when it comes to some personal activities, we suggest you book private boat transfers.
Our Blog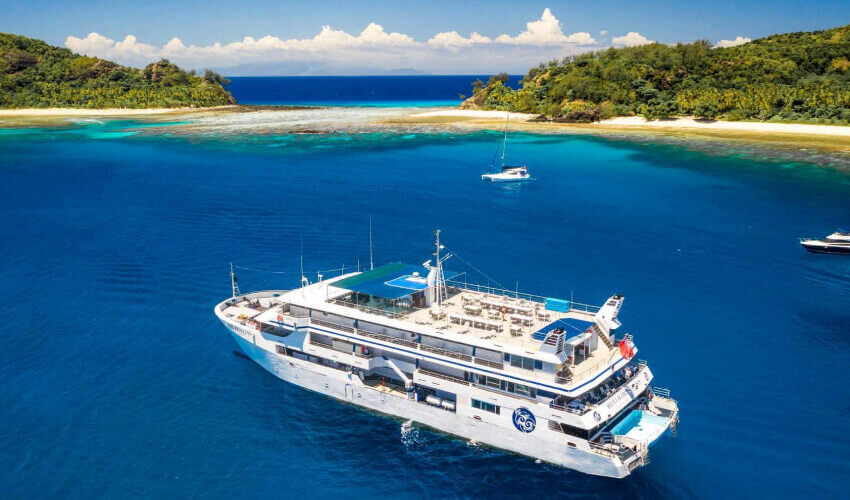 Which is the best Cruise Ship Excursions in Fiji?
14 Oct 2023 By golocalfiji Share Cruise Ship Excursions in Fiji: Making the Most of Your Stopover Many tourists visit Fiji on cruise ships, and while the allure of this South Pacific paradise is undeniable, it can be challenging to make the most of a short stopover. That's where Go Local Fiji, a reputable tour …
Which is the best Cruise Ship Excursions in Fiji? Read More »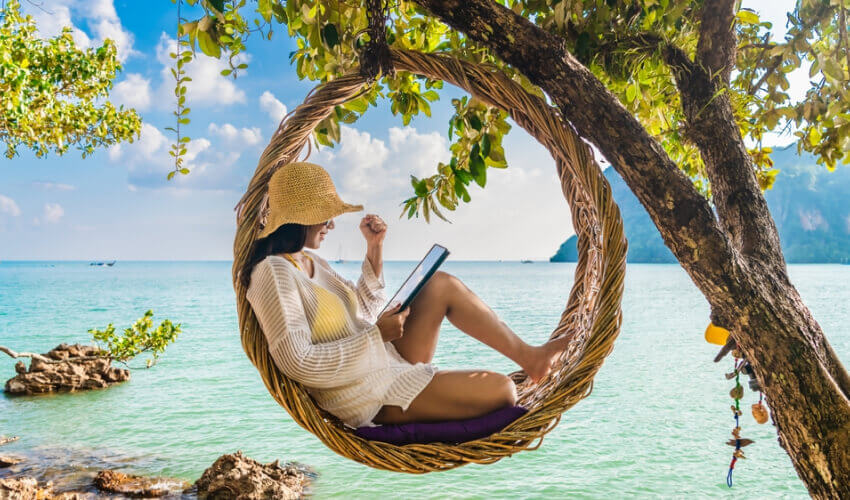 How travel budget friendly in Fiji?
13 Oct 2023 By golocalfiji Share Travelling on a Budget? How to Save Money with Go Local Fiji Dreaming of a Fijian vacation without breaking the bank? It's possible with Go Local Fiji! With its lush landscapes, crystal-clear waters, and vibrant culture, Fiji is a dream come true for many travellers. But the idea of …