Get Anything on Rent Within Couple of Hours
Need a Ride?
No Hidden Charges. Go Local Fiji Trusted by 1000+ Customers Around the World!
We Have Some Of The Best Tours In Fiji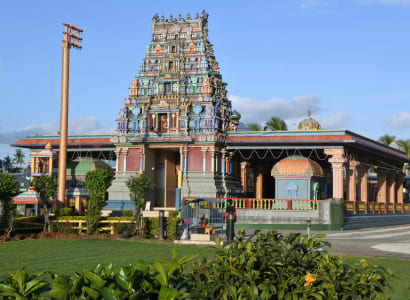 Discover the mesmerizing beauty of Nadi with our Sightseeing package. Immerse yourself in stunning landscapes, rich culture, and unforgettable experiences. Get the best offers!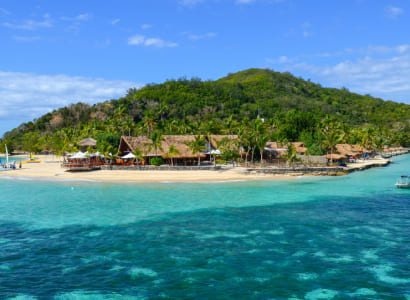 Embark on an unforgettable journey to discover the breathtaking wonders of the Coral Coast. Experience pristine beaches, vibrant marine life, and captivating natural beauty.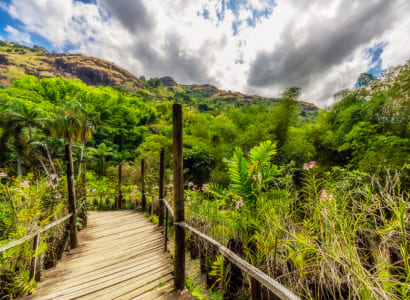 Experience the vibrant charm of Lautoka City with our Sightseeing Packages. Immerse yourself in the rich culture, explore iconic landmarks, and indulge in the local flavors.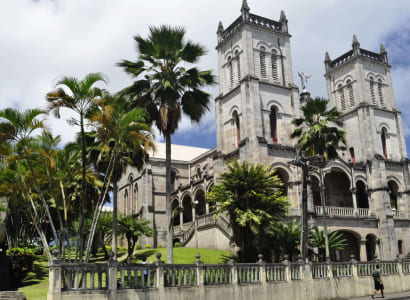 Unveil the beauty and vibrancy of Suva City with our Sightseeing Packages. Get the best experience, explore cultural landmarks, and soak in the energetic atmosphere.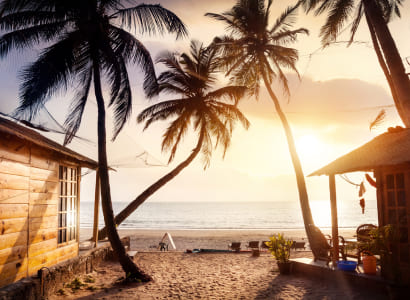 Coral Coast Sightseeing
Uncover the wonders of Coral Coast with our Sightseeing Package. Bask in pristine beaches, explore vibrant marine life, and indulge in captivating natural beauty. Book Now!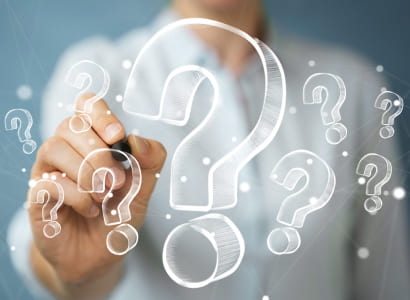 Any Questions?
Go Local Fiji is a 100% Fijian owned and operated company. The company also has a team of experienced and knowledgeable staff who can help you plan your perfect trip.
Book Online Boat Transfers With Go Local Fiji
We provide boat transfer services across Fiji, Whether you want to explore Fiji or want to travel from one destination to another, we have everything covered.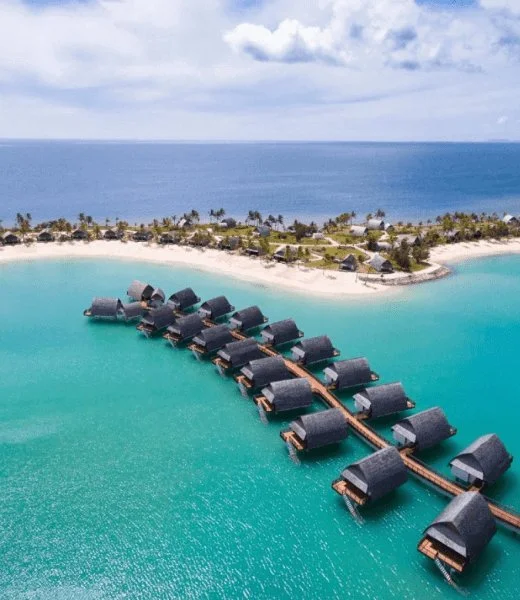 Welcome, FIJI
Fiji is an archipelago of 333 islands located in the South Pacific Ocean. It is known for its stunning beaches, crystal clear waters, and lush tropical forests, making it a popular tourist destination. Fiji is also known for its rich cultural heritage, with a blend of indigenous Fijian, Indian, European, and Chinese influences.
The country's capital, Suva, is home to a mix of modern skyscrapers and colonial architecture. At the same time, the islands' interior offers breathtaking landscapes and a chance to experience the traditional way of life in rural villages.
Want to explore FIJI? Book your first ride…
+679 891 9111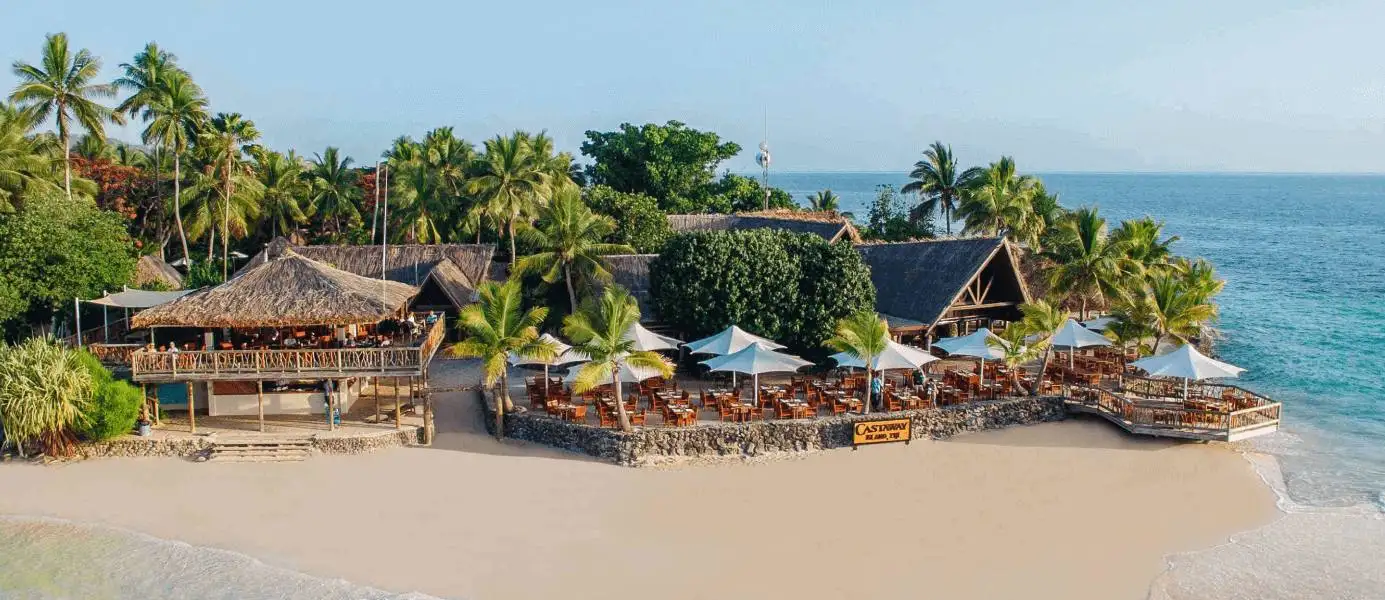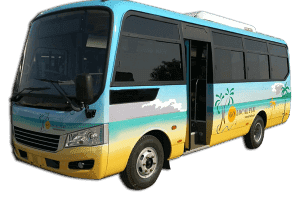 We are your one stop shop solution for your all tours and transfer needs. Providing 24-hours transportation service Nadi, Coral Coast, Suva and Rakiraki area.

Allan T
Splash A beautiful spot, lovely warm water & a great pool or pools to swim in. We went with a cruise group 2 bus loads so it was manic, but outside of a big group it would be a great way to spend a bit of time.It's a 25 minute or less walk, down a road then a reasonably steep track but we'll worth it.

Jake M
Fiji's best Airport Transfers.Don't look any further. This is the transfer company for you! All staff were extremely friendly and accommodating even after our flight times were changed at the last minute. We were greeted with gifts and smiles and quickly began our 2.5 hour transfer. Both our arrival and departure transfer were great, the drivers were good company and the vehicles were comfortable. I really appreciate both of our drivers patience and professionalism, particularly when my two very young children were screaming in the back seat.I would highly recommend this company and I will definitely be using them again next time we are in Fiji.

Melanie K
We have used GoLocalFiji twice now and have found their service great – friendly, well priced and punctual. I would highly recommend them!

LATraveller_12
Refreshing experience.We were hoping to get a break from the high temperature in Fiji and our hopes got answered. Such a refreshing trip! The water at the waterfall is a blessing, cold and clear! We were accompanied through the rainforest by a local guide, it took us around 40 minutes each way. It is a hike mostly in the shade and you cross the streams a few times so you get a chance to cool down even in the hot weather. The waterfall is worth the effort!

Goforitkago
Bus transfer from Port Denarau.The shuttle escorts were milling around the luggage area asking everyone if they were going to hotels etc. they then guided us to where we were supposed to be. Very easy.

VAFamily33
reliable & welcoming. Hired through our water taxi company, Sea Fiji, as private transfer from the airport to Port Denaru. We were promptly greeting with a sign welcoming us, and given fresh water bottle prior to a quick & easy drive to the marina. Our driver was interesting & gave lots of info about life in Fiji.

Damienlukewelsh
Great – On time everytime !we were met by our driver at the airport, provided with cold water and air conditioned office. Driver helped with our bags, supermarket/bottle shop stop and onto Hotel in coral Coast. 5 days later same driver picked us up and was 10 mins early ! allowed us another supermarket stop and onto our hotel in Denaru. Van was a little worn but who cares, was safe, comfortable and got my family to where we needed to be. Will use again. Cheers.

Syson
Airport Transfer service. I booked airport transfer for round trips. The fair is competitive. There was some delays at our side due to our Friend lost her luggage but they waited for us. Upon return, they were punctual to fetch us from the airport. They are friendly and hospital to us. Highly recommend to book their airport transfer service.

Mick3073
Fantastic service. We arrived in Fiji around 6pm – 4 adults and 2 children 7 & 2 yrs. It had been a very long day but we were met with a very warm welcome and greeting which was wonderful. Our driver was easily recognised holding a large sign with our family name easily visible.

Fiji_2019
Nadi Aiport Transfer. Great Service. Go Local were waiting outside their offices with a sign with my name on it. Ready to take us away to our Resort. Could not be faulted. Will use you again!

Karina
Great service – prompt, efficient, and went the extra mile when our daughter left her phone! When we arrived in Fiji we were greeted with a sign, a happy smile and 'Bula', water, shell necklaces, and a quick transfer to the bus and to our resort. Our driver Khan was early to pick us up for our return to the airport (even though pick up was 5am!) and when our daughter realised she had left her iphone with all her holiday photos on the bus, Khan rushed back to the international departures and helped us find it. Highly recommend the kind, helpful and efficient group at Go Local Fiji! Cheers.

Samiiee06
Great transfer service We recently visited Fiji & used Go Local Fiji Tours & Transfers.
We received nice cold water on arrival at the airport & stopped off at a local supermarket on our way to the resort. Then when our driver Khan came & picked our group of 16 people up again he was early & so nice & friendly. I highly recommend this Transfers service & know we will use them again when we are back there again.

sccamill
Airport transfers. Prompt pick up ( waiting with a sign indicating our family name). And on time arrival for our return.

Tamsyn d
Great service Khan Very professional and welcoming setvice. Always on time and very informative. The service made our trip easier. Thank you very much Khan.

Shawn_maas
5 star transport. Family of 5 , we used Go local for our transport from the airport to the Warwick resort and return. Our driver Khan arrived on time with child seats already fitted . Would recomend this company to all.

seriious
Great service. We had no issues with Go local Fiji. They were on time and very friendly. Our driver Khan was very helpful with some great tips for dinner options. Would use them again anytime we return to Fiji.

Dreamer21611350880
First trip to Fiji. Our driver Khan was lovely. He picked myself and my other half up from Yatule resort. He was on time and helped us with our bags. The car was clean inside and out and we felt safe on our journey to Nadi airport. Khan was very friendly and knowledgeable about Fiji and its culture. He enthusiastically answered all my other half's interested questions and pointed out sights and things that he thought may interest us. He got us to the airport in plenty of time for our flight back to Sydney. Thank you Khan

Max J
Great Service. The driver, Sami, was such a nice person. Explained so much to us about his country. We felt more knowledgeable and appreciative about Fiji. Thank you Sami.

Fantastic !
Fantastic ! Couldn't rate these guys high enough, after flying from Sydney to Nadi we were greeted with ice cold drinks and shell necklaces. Such friendly people. Will 100% be using them when we go back.

Seasoned-Travel1
Reliable, efficient and well priced. This was the second time we used Go Local Fiji for our hotel transfers in Fiji, and both times have been great. We were greeted by friendly staff who gave us a shell necklace on arrival (the kids particularly loved this!) and water and chauffeured us in comfortable air conditioned buses. They also installed car seats for the kids. Definitely recommend this company. Vinaka!
Over 5 million customers travelled so far
Highly recommended by our customers
Over 20+ highly skilled local team for guide
Cancel reservation free of charge before 24 hours
Book Us, Have fun!
Fiji has a well-developed transportation system, with a range of options for getting around the islands. Visitors can choose from public buses, taxis, and private car rentals. The main international airport, Nadi International Airport, is located on the main island of Viti Levu and is well connected to major cities around the world.
Go Fiji Local provides 24*7 transportation services across the whole FIJI island whether you are a tourist or a local person. Our modern vehicles like mini bus, care with driver are well equipped and drivers are qualified, honest and reliable to transport you safely to your destination without any hassle.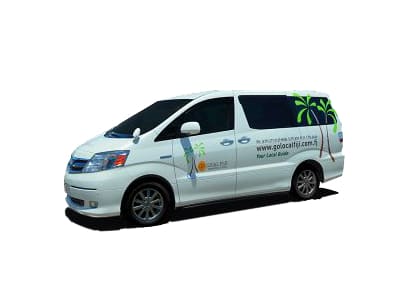 Luxury Toyota Alphard
1 – 7 seater
Maximum 4 suitcases
Maximum 7 pax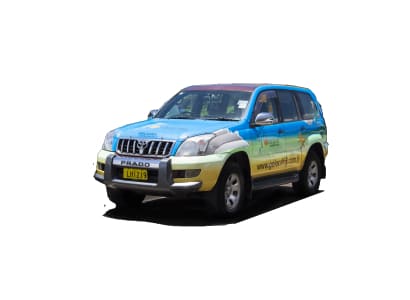 Luxury Toyota Prado
1 – 4 seater
Maximum 4 suitcases
Maximum 4 pax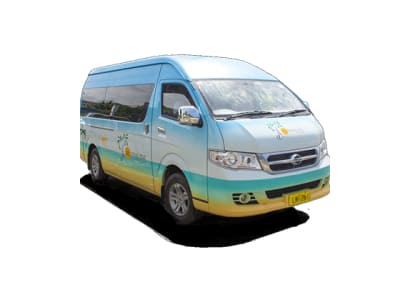 Luxury Higer Vans
5 – 8 seater
Maximum 6 large suitcases
Maximum 8 pax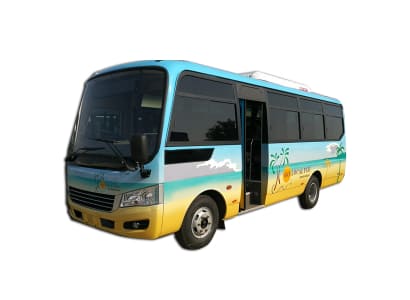 22 seater coaster bus
9 – 22 seater
Maximum 15 large suitcases
Maximum 22 pax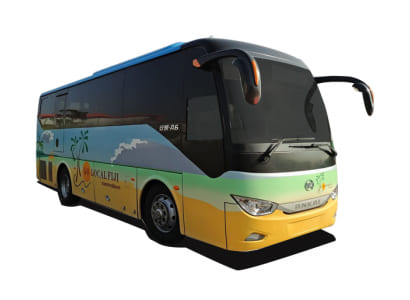 35 seater big bus
15 – 35 seater
Maximum 35 large suitcases
Maximum 35 pax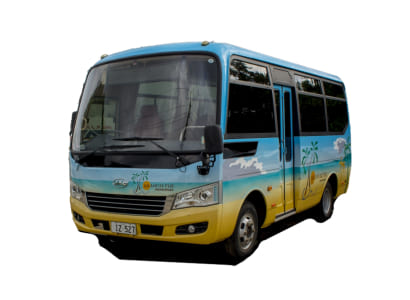 15 seater bus
1 – 15 Seater Bus + Trailer
Maximum 15 large suitcase
Maximum 15 pax
Why Choose Us?
We are a 100% Fijian owned company and specialise in a wide range of tour and transfer services. We provide 24-hour transfer service from Nadi Airport to hotels along Nadi, Coral Coast, Suva and Rakiraki area. Our team combines world-class service with local knowledge to give you an authentic Fiji Experience. Our modern vehicles are well equipped and drivers are qualified, honest and reliable to transport you safely to your destination without any hassle.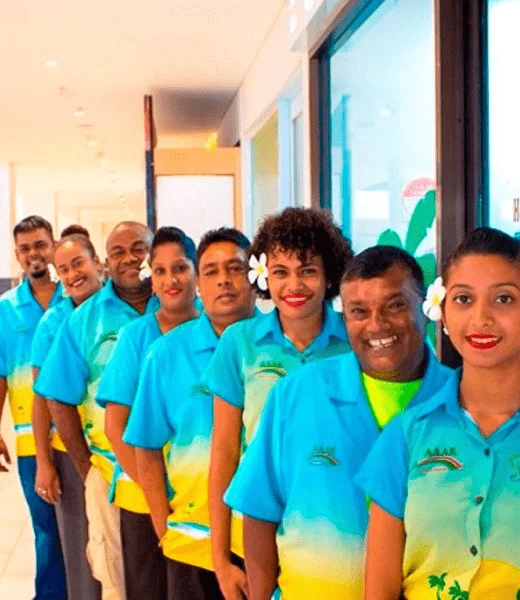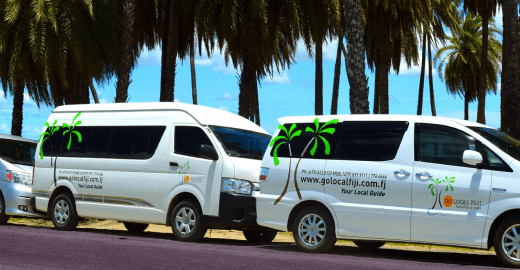 We Are: A Premium Tourist Transportation / Tour Operator / Ground.
We Constantly: Meet Our Customer's Expectation.
All Our Staff: Change The Icons in The Settings.
We Have High Standards: To Meet Our Commitment To Providing Quality Service.
We Are a Specialist: When it Comes to Ground Handling and Visitor Transportation While in Fiji.
Go Local Fiji Transfers & Tours offer efficient and affordable Private Airport Transfers, Private-Guided Tours, Shuttle Services and Customized packages for international visitors to Fiji.
Frequently Asked Question
Our Blog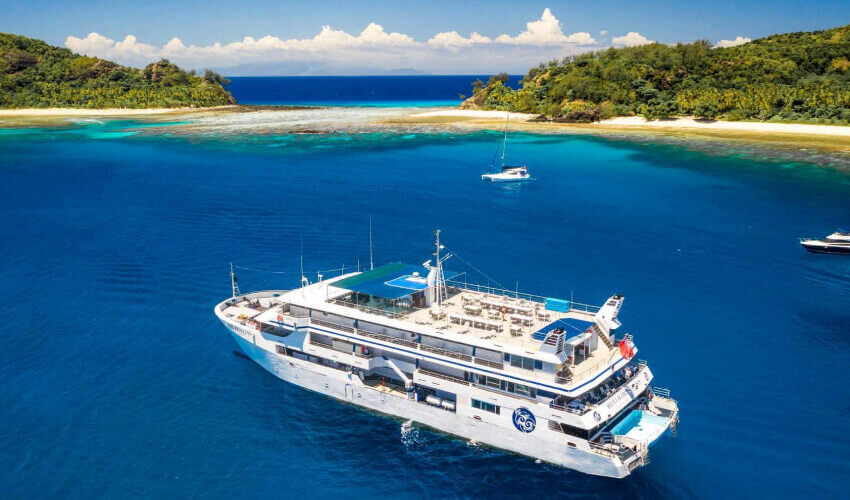 Which is the best Cruise Ship Excursions in Fiji?
14 Oct 2023 By golocalfiji Share Cruise Ship Excursions in Fiji: Making the Most of Your Stopover Many tourists visit Fiji on cruise ships, and while the allure of this South Pacific paradise is undeniable, it can be challenging to make the most of a short stopover. That's where Go Local Fiji, a reputable tour …
Which is the best Cruise Ship Excursions in Fiji? Read More »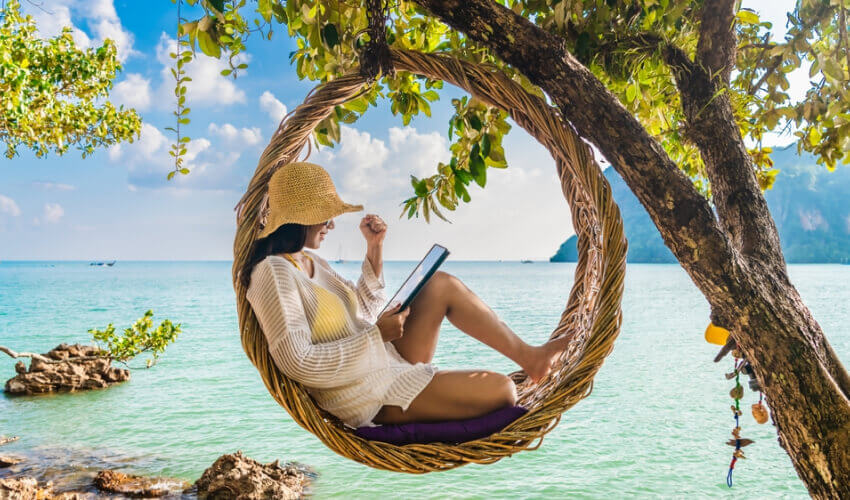 How travel budget friendly in Fiji?
13 Oct 2023 By golocalfiji Share Travelling on a Budget? How to Save Money with Go Local Fiji Dreaming of a Fijian vacation without breaking the bank? It's possible with Go Local Fiji! With its lush landscapes, crystal-clear waters, and vibrant culture, Fiji is a dream come true for many travellers. But the idea of …