Fijian Cultural Village Tours
Most people come to Fiji to learn more about its culture and historical places. If you are one of them you must take part in this Fiji cultural village tour to learn more about their traditions and activities. Your journey through the Fijian Cultural Village promises an immersive and vibrant encounter with the heart and soul of Fiji.
Activities in the Fijian Cultural Village
Enchanting Welcome
Your cultural adventure begins with a warm Fijian welcome song that sets the tone of a cultural voyage. The village shows a traditional Fijian dance, commencing with the graceful moves of women and followed by the energetic rhythms of men.
Dance By Elders
Experience the diverse forms of dance and chanting, a of knowledge passed down through generations by the village elders. You will see awe-inspiring stunts, soul-stirring songs, captivating music, intricate costumes, riveting storytelling, and timeless legends.
Gallery of Heritage
You can explore Fiji's history and culture in a gallery that illustrates the depth and diversity of the nation's heritage. Dive into the past and present, gaining a deeper understanding of the people, their traditions, and their stories.
Food
Following your tour, a traditional Fijian feast that promises the best food. You should try Lavo, a culinary marvel cooked beneath the earth, and savor the unique flavors.
Historic Insights
The long journey continues as you explore the traditional places, the heart of Fijian culture. Learn about Fiji's history, costumes, and traditions.
Kava Ceremony (Optional)
Participate in this age-old ritual, a symbol of unity and respect in Fijian culture, and gain insight into the significance of Kava.
This Fijian Cultural Village experience offers a captivating blend of history, tradition, and entertainment, allowing you to connect with the soul of Fiji in a meaningful and memorable way. So what are you waiting for? Book your Fiji cultural village tour today!
There are 2 ways to book a Fijian Cultural tour, one is offline booking in Fiji another is online booking from our website. Want to know more about the tour? Contact us today.
Absolutely, when you already paid for the tour, no need to pay extra for the food or any amenities that will be provided inside the village.
Yes, we would love to dance with you. Most of the travelers dance with us while enjoying our traditional song and dance sessions.
Our Blog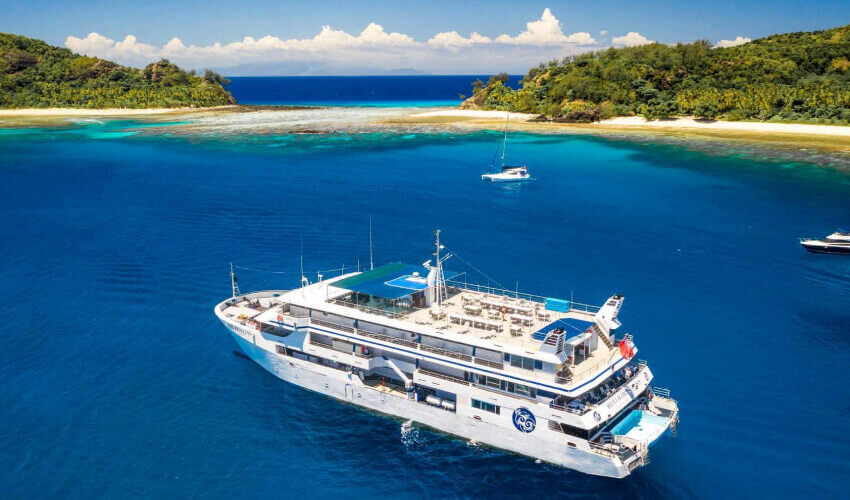 Which is the best Cruise Ship Excursions in Fiji?
14 Oct 2023 By golocalfiji Share Cruise Ship Excursions in Fiji: Making the Most of Your Stopover Many tourists visit Fiji on cruise ships, and while the allure of this South Pacific paradise is undeniable, it can be challenging to make the most of a short stopover. That's where Go Local Fiji, a reputable tour …
Which is the best Cruise Ship Excursions in Fiji? Read More »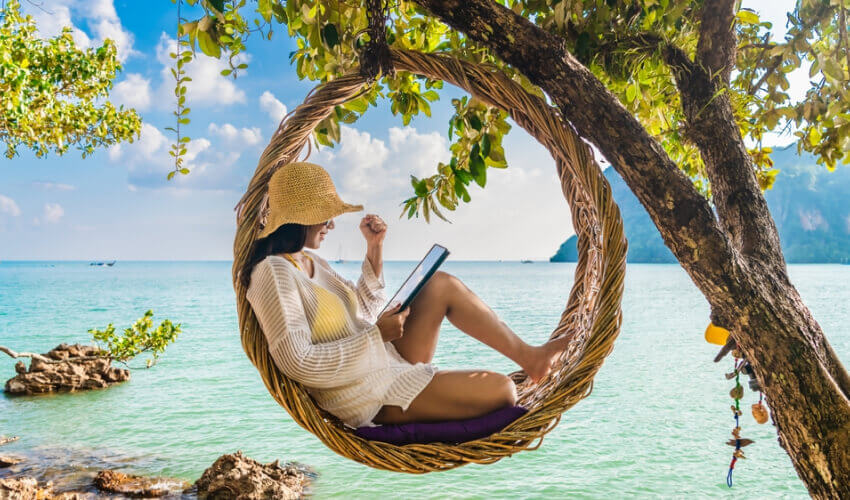 How travel budget friendly in Fiji?
13 Oct 2023 By golocalfiji Share Travelling on a Budget? How to Save Money with Go Local Fiji Dreaming of a Fijian vacation without breaking the bank? It's possible with Go Local Fiji! With its lush landscapes, crystal-clear waters, and vibrant culture, Fiji is a dream come true for many travellers. But the idea of …