Why Choose GO LOCAL FIJI for Helicopter Transport?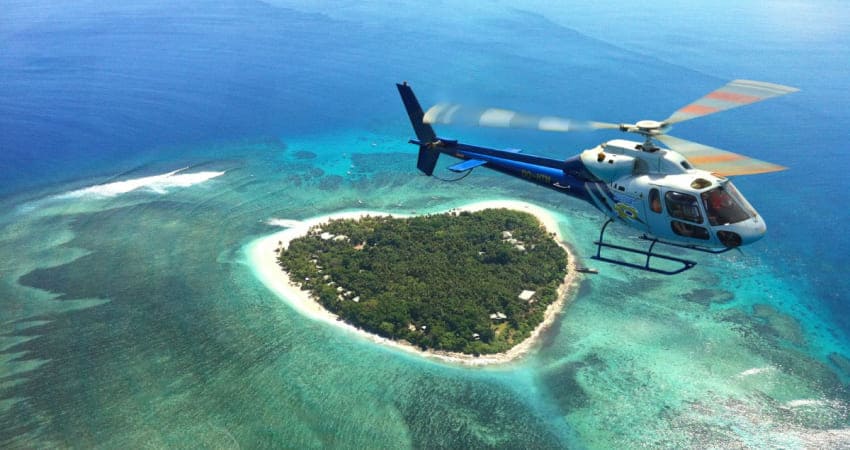 GO LOCAL FIJI has been working safely in Fiji for many years and has amassed a lot of understanding of Fiji and its 330 or more islands. We'd like to share our information by flying you to your vacation plan or touring you about Fiji and its many islands.
GO LOCAL FIJI provides express transport from the Airport or Island Resorts, the Coral Coast, and beyond. We will pick you up from your international airport and drive you 2 minutes to our helipad. Before arriving at your resort, relax in the comfort of our reception lounge with a refreshing drink.
We optimize your "Island Time" with GO LOCAL FIJI. There will be no extra delays or overnighting while waiting for different kinds of transfers. Our 20 or 30-minute Scenic helicopter ride offers a unique perspective of Fiji, flying over lush rain forests, alpine highlands, and stunning islands.
In addition to GO LOCAL FIJI, we provide thrill-seeking visitors with the sensation of skydiving through our organization. We have amazing packages ranging from 10,000 to 14,000 feet, including the Thrill Seeker, Extreme, and Maximum Rush Heli Combo. GO LOCAL FIJI is your go-to destination for any aerial in Fiji.
Key Factors of GO LOCAL FIJI Helicopter Transfer
Fiji's safest and longest-providing seaplane operator, with a perfect safety record over the last many years.
We fly every other hour, giving you quick connections and same-day transfers to your selected Island resort.
Get to your island resort more quickly. Transfers to the Mamanuca and Yasawa Islands take 15-33 minutes.
Assured lowest pricing for island resort Helicopter transfers.
Localize Yourself The Helicopter transfer service in Fiji is an excellent alternative to a long boat voyage in severe seas.
GO LOCAL FIJI Commitment to Care, Safe Travel, and Wellbeing
GO LOCAL FIJI has stayed open during the pandemic, catering to medical, emergency, and state requirements.
Due to its certified and authorized processes, methods, and procedures providing safe and regulated COVID-19 controls, the company was the only operator allowed to operate domestic Helicopter services during the pandemic.
The Care Fiji Commitment (CFC) is a World Health Organization-approved best-practice health and safety procedure standard. These across-the-industry requirements apply to lodging, activity providers, and transfers. They include hiring Wellness Ambassadors to guarantee that safe processes are handled and tracked, and personnel are trained throughout their organization.
GO LOCAL FIJI can safely manage contactless registration, boarding, social distancing, and personalized travel experiences with its private VIP lounge services and boarding gates.
Our Helicopter transfer services conform to high safety regulations. The aircraft are examined and serviced regularly, and the pilots are highly trained experts. All operators place a premium on safety.
GO LOCAL FIJI maintains the highest decontamination, cleaning, and sanitization standards throughout each of its aircraft and flights and has every measure, guideline, and process in place to assure travelers' health, comfort, safety, and care.
Book Your Fiji Transfers
Book your first ride with Go Local to get world-class transfer services in Fiji.

book YOUR ONLINE TRANSFERS
Our Blog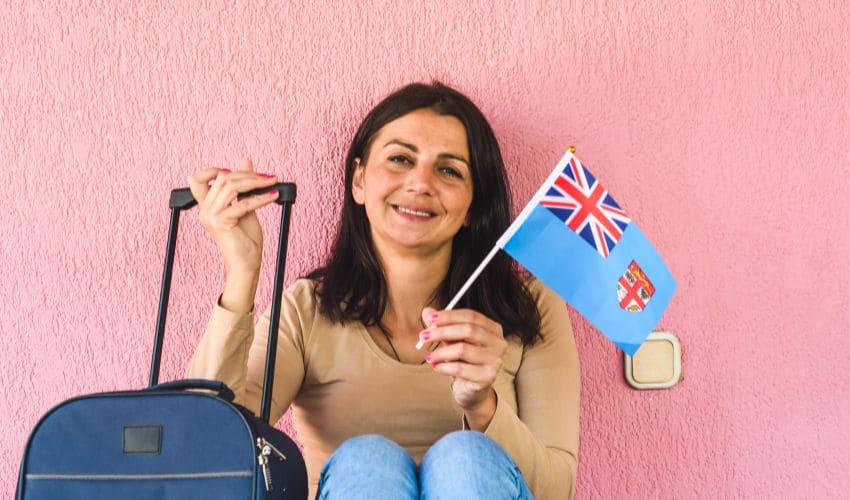 Sustainable travel in Fiji: Eco-friendly experiences and conservation efforts
29 Jul 2023 By golocalfiji Share Sustainable travel in Fiji: Eco-friendly experiences and conservation efforts Fiji is a South Pacific group of over 300 islands. It is known for its lovely beaches, swinging palm trees, volcanic terrain, and crystal-clear ponds. Its sun-kissed islands attract you to spend relaxed days on the beach, and below the … Read more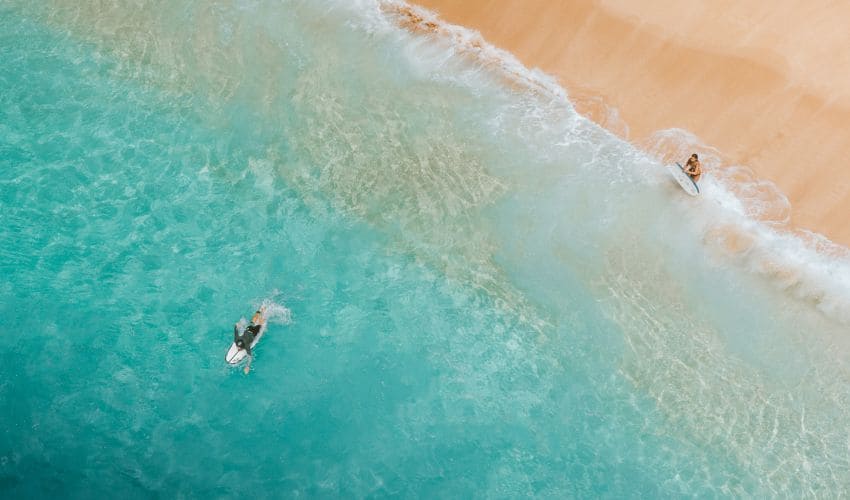 Water Sports to do in Fiji
27 Jul 2023 By golocalfiji Share Fiji's Water Sports Paradise: Surfing, Kayaking, and Jet Skiing The stunning coastline and clear oceans that surround Fiji are attractions in and of themselves. It's no surprise that water enthusiasts swarm to Fiji to partake in the wealth of water activities offered by the island nation's golden sand beaches, … Read more