Mamanuca Express Private Island Boat Transfers
Welcome to the ultimate private island boat transfer experience with Go Local Fiji's Mamanuca Express. We provide the unmatched luxury and convenience of exploring Fiji's Mamanuca Islands with our exclusive express private boat transfer services. With a reputation for excellence spanning a decade and a consistent track record of 5-star reviews, we are your trusted choice for unforgettable island-hopping adventures.
How to book a Mamanuca Island boat transfer?
When it comes to booking a boat in Fiji, you just have to search for the best boat transfer for Mamanuca Island and you will find our website on the top search results with high ratings.
You can open up the booking page, enter the pickup and destination along with some personal info like name and email, and be done. With just a few clicks you can easily book our Mamanuca boat transfer. If you have any questions then you can directly call or mail our support staff at the provided contact details.
Experience Mamanuca Islands in Exclusive Luxury
Indulge in the luxury and privacy of a private island boat transfer with Go Local Fiji's Mamanuca Express. Whether you seek relaxation on secluded beaches, thrilling water adventures, or a taste of Fiji's culture, our services are tailored to exceed your expectations.
Your private Mamanuca Islands adventure awaits. Book your private island boat transfer today, and let us create an unforgettable experience just for you.
Yes in a private boat transfer service package, we will pick you and your family from one destination and drop you at another without adding any extra passengers. If you want to know more about the benefits of private boat transfer then you can contact our support team.
Yes, as general boat transfer charges are low, you have to pay some extra money to convert general booking into private boat transfer booking.
Our team is specialized in handling such situations and they will take care of your comfort and help you enjoy your journey while overcoming your water fear.
You can get a flat 10% discount from our side if you travel more than 5 people at a time and refer our service to your friends and family. So what are you waiting for? Book our mamanuca boat transfer service.
Our Blog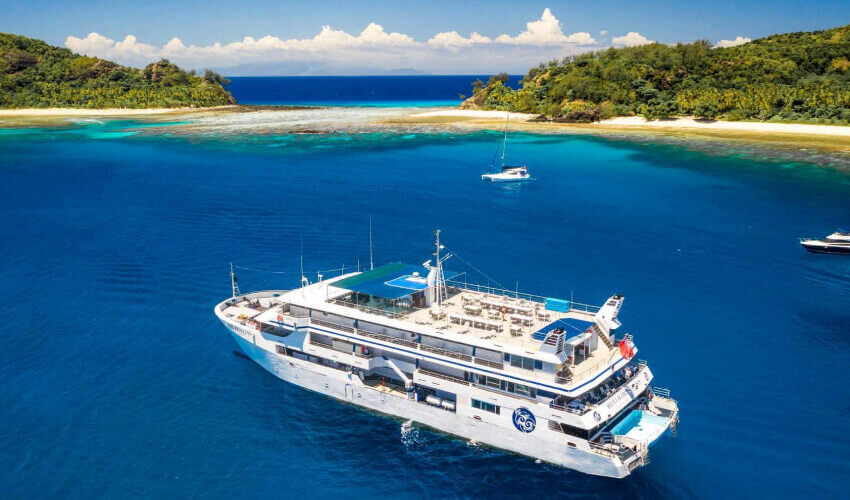 Which is the best Cruise Ship Excursions in Fiji?
14 Oct 2023 By golocalfiji Share Cruise Ship Excursions in Fiji: Making the Most of Your Stopover Many tourists visit Fiji on cruise ships, and while the allure of this South Pacific paradise is undeniable, it can be challenging to make the most of a short stopover. That's where Go Local Fiji, a reputable tour …
Which is the best Cruise Ship Excursions in Fiji? Read More »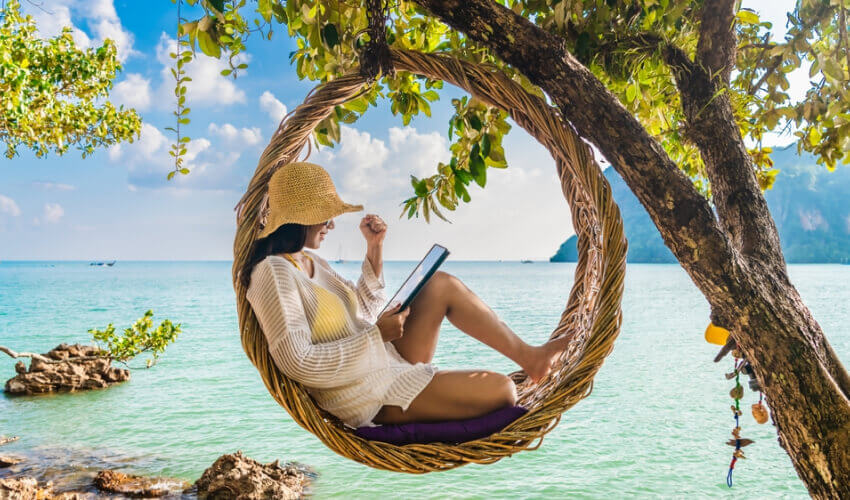 How travel budget friendly in Fiji?
13 Oct 2023 By golocalfiji Share Travelling on a Budget? How to Save Money with Go Local Fiji Dreaming of a Fijian vacation without breaking the bank? It's possible with Go Local Fiji! With its lush landscapes, crystal-clear waters, and vibrant culture, Fiji is a dream come true for many travellers. But the idea of …