Book Bus transfers in Fiji Easily and Affordable With Go Local Fiji!
Want to explore Fiji but not have a ride? Don't worry! We have your back. Do not cancel your plans to take this exciting tour; just book a bus with Go Local Fiji!
Traveling with a bus is always fun, especially when you don't have to worry about driving and missing our favorite "window views". Just because we are here. Yes, all you have to do is book a bus with us, be cozy and comfy in your seats, and dive into the breezy winds and passing trees.
Simple and easy conveyance
Tell your group, family, or partners to pack their bags, because now you do not have to think about transport anymore. Go Local Fiji makes it easy and simple to book your best-quality bus and get ready to explore and enjoy the trip to the fullest. We make sure to provide you with the best bus services from multiple suppliers that you can choose from!
From booking a small bus for your friends to getting a bigger one for your family, you can easily find the bus that suits you by scrolling through our website.
In-budget and affordable Bus services
An excellent-quality bus service that is also low-priced seems like an irresistible offer. Now that you can avoid all the tiring conversations of negotiation, leave it to us. We know how to make our suppliers provide the services at a lower price than all the other bus facilities.
We make sure to provide our clients with an unforgettable and best-fitting experience that suits their expenses and makes their trip memorable.
How do I book a bus Transfers In Fiji?
The process is easy and takes no time. Here are some steps you can follow to book a bus:
Visit our website for favorable bookings.
Select the date of the journey, time, and locations for arrival and departure.
Search through various options to find a suitable bus according to your convenience.
Make sure to mention any additional details regarding your trip so that we can provide you with the best services.
If you want to hire a driver along with the ride, we've got you covered here as well.
Choose from all the available options and confirm your booking.
Proceed to the secured payment gateway and confirm your payment with multiple payment options.
That's it! Once you are done, you will receive a confirmation email verifying all your details and contact information.
Benefits of booking with us
Made a sudden plan? But you don't want to mess up the trip. Clearly, you are in the right place. With Go Local Fiji, you do not have to stress about planning. You can check the routes for the destination, compare the ticket fares, and even cancel the booking at the last minute as per the situation.
We have a wide range of buses, book mini bus or large size bus online for excellent tourism experience. You can keep your hands and bags free from finding and carrying that small paper ticket. Just get it on your phone, and you are good to go.
Why choose Go Local Fiji?
The safety and security of our clients is our primary concern. We make sure that all the transports are properly cleaned and sanitized. We also make sure they undergo regular maintenance. Not only will our drivers take you through the best routes, but they will also make sure your time is spent more on the trip than waiting in long lines of traffic.
We follow customer policies and security protocols to provide you with a lasting experience. Grab the advantage of low pricing and a comfortable journey with us, and that too among different suppliers with all types of bus facilities.
You don't have to worry about grabbing your wallets and cash; just book the bus online and avail yourself of the facilities right at your fingertips. Just visit the website, make the booking as usual, and enjoy the trip even at the last minute.
We facilitate you with multiple payment modes like debit, credit, net banking, and multiple cash app facilities. You can choose the one that best suits you, and you are done.
Trusting our staff
We make sure to live up to your expectations to the fullest. Our drivers are well experienced, and they know all the routes properly. They will safely drive you to your destination and keep in mind the extra details that you mentioned at the beginning of the trip.
You can book the bus for hours, a day, or even multiple days, depending on your needs.
And yes, we believe in total transparency with our customers. You will be charged only the amount that is mentioned to you at the time of booking your bus. We do not charge any additional fees so that our customers can rely on us and enjoy their anticipated plans.
You do not have to stand in long lines at bus stations anymore. So why wait anymore? Book a ride with us.
You can book bus transfers online in Fiji with Go Local Fiji by visiting the website and choosing the destination and number of people. So simple right? Do it now!
Go Local Fiji is indeed the best. It not only provides excellent bus facilities but also makes sure you are low on transport expenses. With more than 350+ 5 Star ratings Go Local is the foremost choice for bus transfer services in Fiji.
Even if you go short on cash, You can still book buses and rides to your destination using the cash apps or online banking systems. Our payment gateways are secure and quick.
Go Local Fiji is the best Bus transfer Company in Fiji.
Book Your Fiji Transfers
Book your first ride with Go Local to get world-class transfer services in Fiji.

book YOUR ONLINE TRANSFERS
Our Blog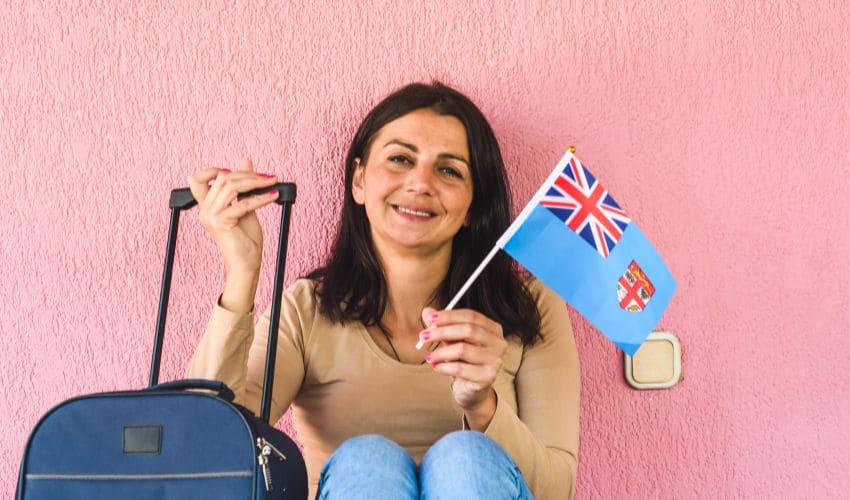 Sustainable travel in Fiji: Eco-friendly experiences and conservation efforts
29 Jul 2023 By golocalfiji Share Sustainable travel in Fiji: Eco-friendly experiences and conservation efforts Fiji is a South Pacific group of over 300 islands. It is known for its lovely beaches, swinging palm trees, volcanic terrain, and crystal-clear ponds. Its sun-kissed islands attract you to spend relaxed days on the beach, and below the … Read more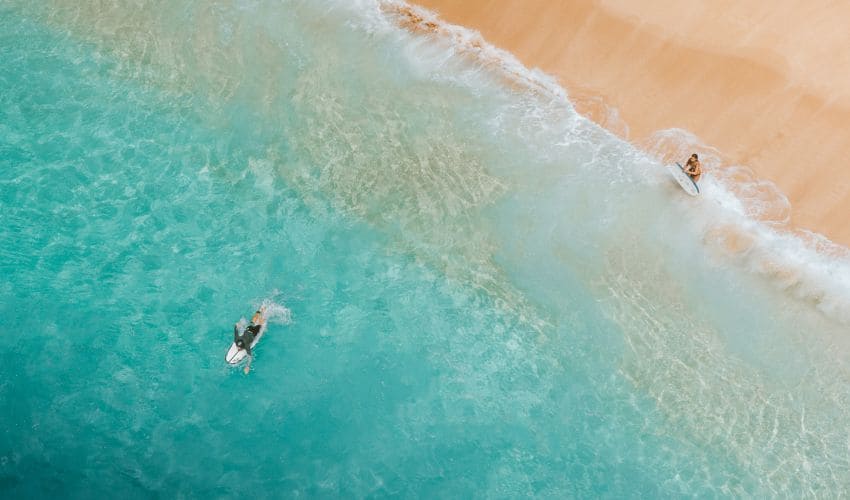 Water Sports to do in Fiji
27 Jul 2023 By golocalfiji Share Fiji's Water Sports Paradise: Surfing, Kayaking, and Jet Skiing The stunning coastline and clear oceans that surround Fiji are attractions in and of themselves. It's no surprise that water enthusiasts swarm to Fiji to partake in the wealth of water activities offered by the island nation's golden sand beaches, … Read more