Heli Tours for Fiji
Looking for a mesmerizing experience in Fiji? We have got you covered. Heli tours are here to let you explore the Fiji islands like never before. We have a wide range of services that can take you from one island to another without any hassle or worries. We are here to provide you with scenic flights, charters and resort transfers as well. To meet our beloved customer demands we also have services where we ensure aerial filming, photography, photography along with customized flight options as well. The happiness and security of the customer is our priority and we believe in providing them the same.
The Heli-tours premises are located at Denarau which is hardly 5 km from the Denarau port and other resorts. We have two different helicopters namely AS355 Twin Engine Squirrel and the other is Robinson R44. The AS355 can accommodate 5 passengers at a time while the R44 accommodates 3 passengers.
Why travel by helicopter while in Fiji and why choose Heli for a helicopter ride?
Fiji is known for its stunning beauty and spectacular views that will give you an extraordinary experience like never before. Traveling in a helicopter can be a new adventure where you can get a unique perspective and panoramic views as well. There are more than 300 islands in Fiji and moving from one place to another becomes difficult as there are not many options to travel. Helicopters can work best when moving from one island to another as it is the most convenient thing to do. Also when Heli tours are here you do not need to worry. Through our services, we let our customers feel the most comfortable and make their trip the most memorable.
It takes hardly any time to travel by helicopter and saves your time to focus more on exploring more views. We also have an option for customization where helicopter rides are booked as per your choices and preferences. If you are on your honeymoon and looking for a romantic private option we are here to help you. If you are looking for a ride where there is also some adventure in it, heli tours will look after it as well. Luxury and comfort play a major role when it comes to helicopter rides from one place to another. We see to it that our customers have a great experience together where they get comfortable seats with a lavish touch to them. We also have our travel guides together to give you knowledge about the great Fiji.
Heli Tour Services:-
Here is the description of the various transfers that our tour provides.
The ultimate scenic flight to the islands of Modriki and Yasawas which consists of 55 mins where your pick will be done from Nadi hotel and you will be taken to experience the mesmerizing beauty of these islands.
 If you are fond of adventures then riding to Cloud Breaks and Wilkes passage with Mamanuca Island is the best to look upon. And while returning you will also have a chance to witness the Evans Ranger and the waterfalls giving you the most unique experience altogether.
Next is the Picturesque island of Tavarua known as the "Heart" island of Fiji is one of the best options when you are looking for a romantic ride with your partner.
Below is the information if you want to know more about the Heli tours and how their booking is done to make your trip easy and enjoyable
How to book Heli Tours?
To book the tour we have a quite simple step process.
Go to our official website and select the favorable helicopter transfer you are looking for.
Next you can select the number of people and accordingly enter the age of the people as the price varies as per the age.
Another step is to select the dates on which you are looking to travel.
 There is a Book Now option below where you can click on it and confirm your booking.
For any further help and guidance you can also email us your query at info@hotfiji.deals and we will be more than happy to serve you.
In conclusion, Heli tours are here to give you a thrilling experience where you will create the best memories of your lifetime. Do consider us when you are looking for a helicopter ride and transfer when you are in Fiji. We will try to serve you with the best of our services and let you enjoy your holiday.
Nadi is well-connected and has a developed transportation system. You can easily book a cab or transport system from Nadi airport to connecting cities and islands. Go Local definitely is the best place to book your airport rentals.
No, Uber does not operate in Fiji. However, there are local transport operators that offer the best experience and comfort while traveling in Fiji.
Private buses and cars are the easiest way to travel within Fiji. For island hopping ferry systems are well-developed.
Taxi is the easiest way to travel around Fiji. Moreover, taxis in Nadi and Suva are quite affordable.
Our Blog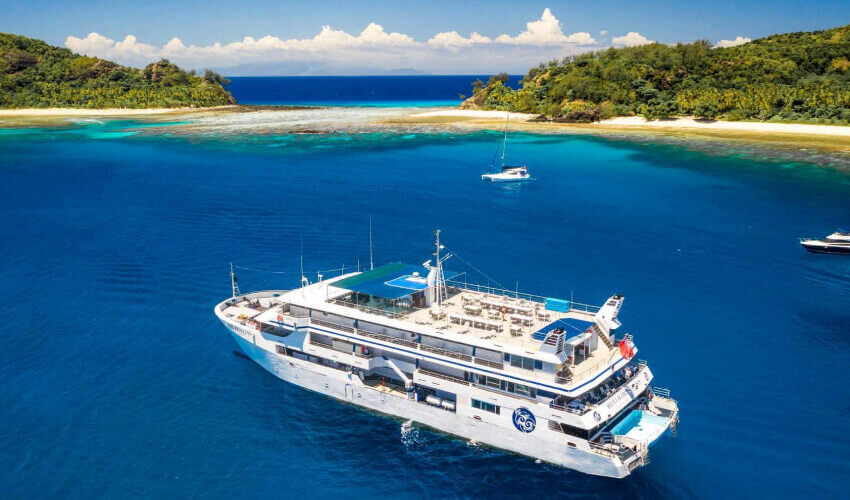 Which is the best Cruise Ship Excursions in Fiji?
14 Oct 2023 By golocalfiji Share Cruise Ship Excursions in Fiji: Making the Most of Your Stopover Many tourists visit Fiji on cruise ships, and while the allure of this South Pacific paradise is undeniable, it can be challenging to make the most of a short stopover. That's where Go Local Fiji, a reputable tour …
Which is the best Cruise Ship Excursions in Fiji? Read More »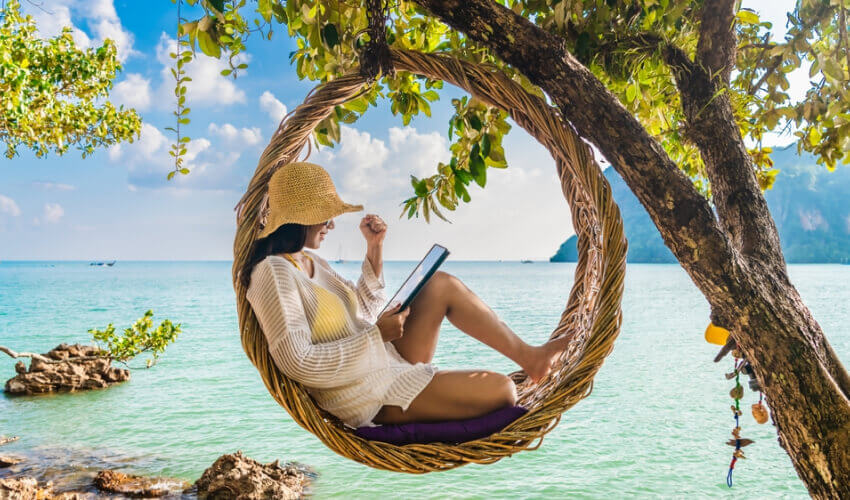 How travel budget friendly in Fiji?
13 Oct 2023 By golocalfiji Share Travelling on a Budget? How to Save Money with Go Local Fiji Dreaming of a Fijian vacation without breaking the bank? It's possible with Go Local Fiji! With its lush landscapes, crystal-clear waters, and vibrant culture, Fiji is a dream come true for many travellers. But the idea of …