Best of Lautoka on a Full Day Private Tour
Lautoka is one of the best places to visit in Fiji. It contains almost everything from heritage places to amazing food and lots of adventure. If anyone doesn't like to travel much and wants everything in one place then this place is for them. You will need whole one day to travel this whole place. If you just landed at Fiji airport and after taking airport transfer service you can directly come to Lautoka to see the beauty of Fiji.
Best places to visit in Lautoka
Viseisei Village
One can start the journey at Viseisei Village, which is the oldest settlement in Fiji. This village was established by the Lutunasobasoba. You can immerse yourself in the rich cultural heritage and traditions of this ancient village.
Local School Tour
The second place can be local schools. Step into the local education system by visiting a Lautoka school. This unique opportunity allows you to witness the nurturing of young minds and interact with the future generation of Fiji.
Sleeping Giant Tour & Mudpool Adventure
This is the best place for love birds or people who are on their honeymoon trip. The mesmerizing beauty of the Sleeping Orchid Garden. This garden has over 2000 varieties of extravagant Asian orchids and Cattleya hybrids, a true paradise for nature enthusiasts.
Zipline and Waterfall Excursion
If you like thrilling places then this is for you! Embark on an exhilarating outdoor adventure with a thrilling zipline experience that offers breathtaking views of the landscape. The next step at a jungle safari to Orchid Falls, where you can take refreshing dips in waterfall-fed pools, reconnecting with nature in a unique and invigorating way.
Lovo Lunch
Enjoy a traditional Fijian feast with a Lovo Lunch. This is a unique recipe, Chicken, fish, and meat are marinated in flavorful sauces and garlic, then wrapped in foil and cooked to perfection with hot rocks and banana leaves in an underground earth oven. The resulting flavor is like a smoky, BBQ-style dinner, You will love this food if you are a fan of seafood or meat.
Nadi Temple
Discover the largest Hindu temple in the southern hemisphere, the Nadi Temple. This is the perfect example of Indian architecture. This architecture reflects a style rarely seen outside of India. Immerse yourself in the spiritual atmosphere and appreciate the cultural diversity of Fiji.
5 Hour Lautoka Tours:
When it comes to a 5-hour tour you are not bound to any destination, here you will have the right to choose the places according to your choices. Will provide you with the list of places that come under this package and you can choose the best places according to your preferences.
However, there are some limitations to this tour such as places which are too far and can not be covered under 5 hours will not be counted, if you chose the nighttime for this tour you can not get access to some places like local school, church and many more!
7 Hour Lautoka Tours:
This is one of our most popular tours people like to grab. On this tour, you can visit some most exciting places in Lautoka Fiji which can not be seen in a 5-hour tour package. This tour will allow you to get maximum joy by taking part in some most exciting adventures, visiting unforgettable places, and many more!
Similar to other tour this also have some limitations that we hope you can understand. If you would like to know more about the places and guidelines of the 7-hour Lautoka tour, you can simply contact our tour expert and get maximum information about this.
Full-Day Private Lautoka Tour
Even if this is a full-day Lautoka private tour, it is fully customizable. You can choose the places you want to visit and remove the places you don't want to visit. In addition, you can choose the most suitable transportation vehicle from our fleet collection according to the number of people.
If you would like to see the ratings of this tour before going on this amazing journey, check our Google business profile or our website's testimonial section to put your 100% trust in our Lautoka private tours.
Embark on this exclusive full-day private tour to Lautoka and experience the best that Fiji has to offer, from cultural heritage to natural wonders and culinary delights. It's an adventure filled with memories and experiences that will last a lifetime.
There are numerous places you can visit in Lautoka and some of the best are Viseisei Village, Local School, Nadi Temple, and many more!
Yes, Lautoka has one of the water activities in Fiji you can book these activities in advance or in place.
Yes you can, this is a very simple process you can checkout our website and listed tours, after clicking on the most suitable tour, one can pay online and reserve their place along with getting some discounts.
Our Blog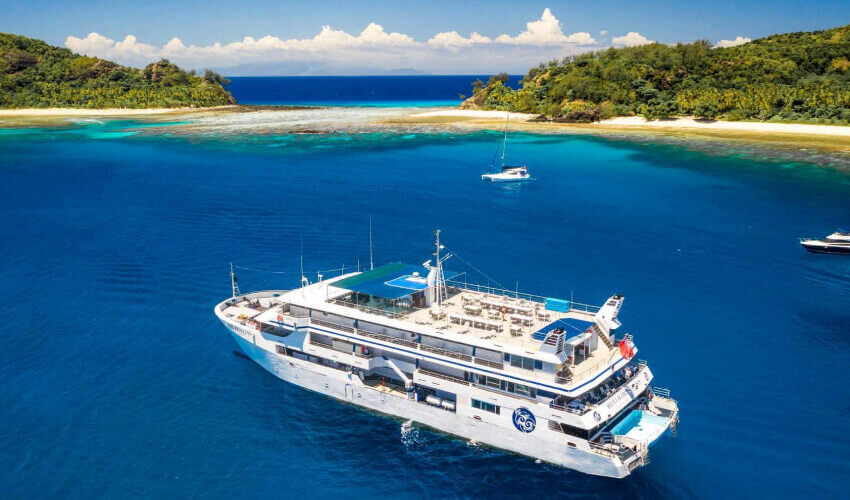 Which is the best Cruise Ship Excursions in Fiji?
14 Oct 2023 By golocalfiji Share Cruise Ship Excursions in Fiji: Making the Most of Your Stopover Many tourists visit Fiji on cruise ships, and while the allure of this South Pacific paradise is undeniable, it can be challenging to make the most of a short stopover. That's where Go Local Fiji, a reputable tour …
Which is the best Cruise Ship Excursions in Fiji? Read More »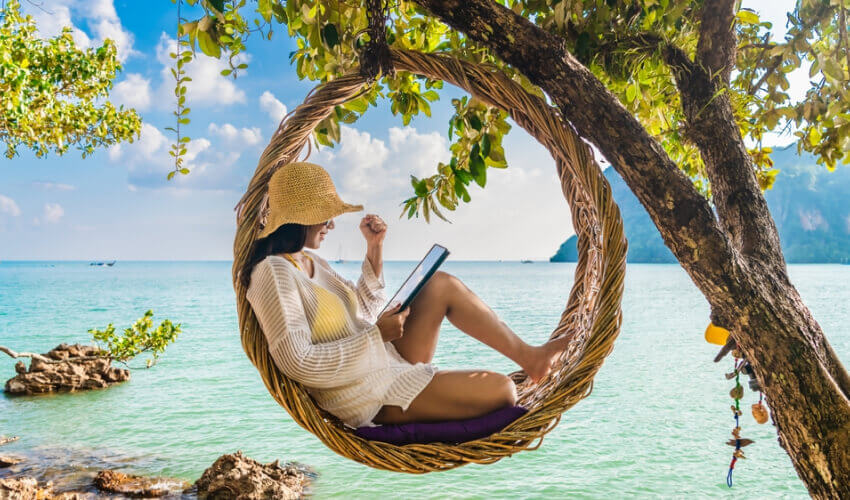 How travel budget friendly in Fiji?
13 Oct 2023 By golocalfiji Share Travelling on a Budget? How to Save Money with Go Local Fiji Dreaming of a Fijian vacation without breaking the bank? It's possible with Go Local Fiji! With its lush landscapes, crystal-clear waters, and vibrant culture, Fiji is a dream come true for many travellers. But the idea of …