Fiji Transfers from Nadi Airport (NAN)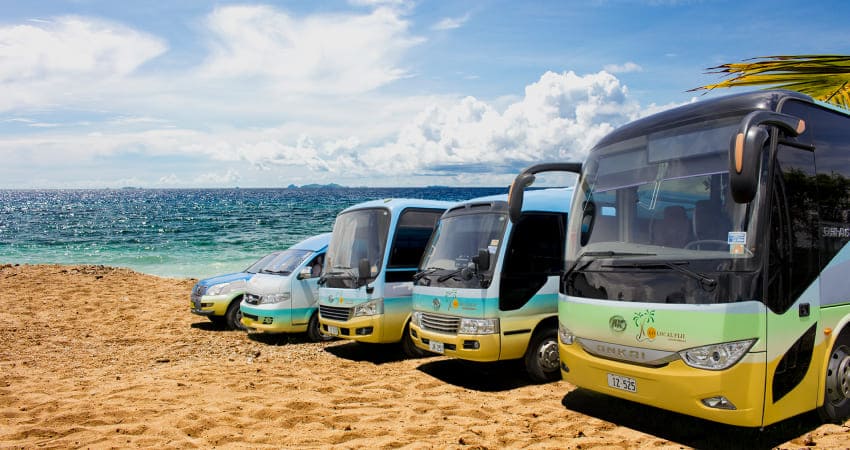 Nadi is one of the most beautiful water-surrounded places to visit in the world. Nadi is located in the heart of Fiji with a mesmerizing view of the ocean and hills. There are thousands of new visitors come here in search of peace and to enjoy the vacation with their families.
There are a bunch of places one can visit in Nadi some of them are the Nadi market, Hindu temple, old school, and many more! Now you must be thinking about how to start this journey. No worries here is the solution, as soon as you land at Nadi Airport you will need transfers from Nadi Airport to reach at your hotel or villa.
The best thing you can do is book the airport ride in advance. For that, you can check out the sites available on Google and book the best Nadi Airport transfer service provider. You can compare all the prices and check out the testimonials or reviews of past travelers to get a better idea about the quality of services. Once you are done with booking transfers from Nadi Airport you can focus on exploring the wonders of Nadi with a local guide and rental car in Fiji.
So what are you waiting for? Book your transfers from Nadi Airport in advance and get some extra discount and a FREE local guide from Go Local Fiji
Booking airport transfers in advance comes with a bunch of benefits like seamless transportation, extra discounts, time-saving, and many more!
This is so simple you can directly search on Google and will get a number of companies who are into this service. Do not forget to compare the pricing, benefits, and reviews on Google to choose and book the best one from their website online.
No there is no extra charge for the driver, everything is included in your transfers from the Nadi Airport package.
Book Your Fiji Transfers
Book your first ride with Go Local to get world-class transfer services in Fiji.

book YOUR ONLINE TRANSFERS
Our Blog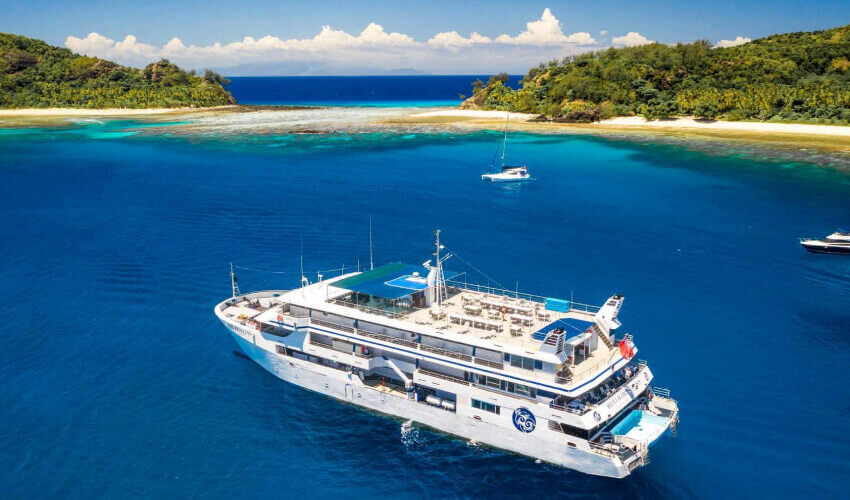 Which is the best Cruise Ship Excursions in Fiji?
14 Oct 2023 By golocalfiji Share Cruise Ship Excursions in Fiji: Making the Most of Your Stopover Many tourists visit Fiji on cruise ships, and while the allure of this South Pacific paradise is undeniable, it can be challenging to make the most of a short stopover. That's where Go Local Fiji, a reputable tour …
Which is the best Cruise Ship Excursions in Fiji? Read More »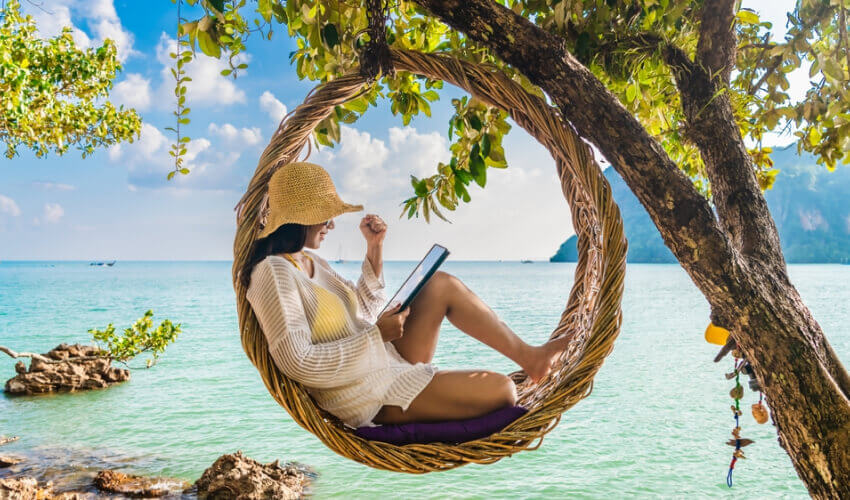 How travel budget friendly in Fiji?
13 Oct 2023 By golocalfiji Share Travelling on a Budget? How to Save Money with Go Local Fiji Dreaming of a Fijian vacation without breaking the bank? It's possible with Go Local Fiji! With its lush landscapes, crystal-clear waters, and vibrant culture, Fiji is a dream come true for many travellers. But the idea of …