Boat transfer in Fiji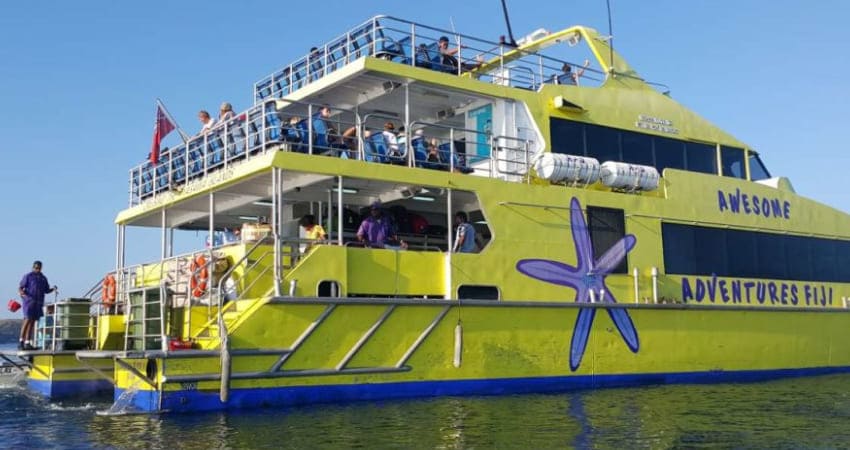 Fiji, located in the South Pacific Ocean, is a tropical paradise that draws visitors from all over the globe because of its pristine beaches, clean water, and vivid reef systems. Fiji's attractiveness stems from its natural beauty and the guarantee of adventure and relaxation. Boat transfers are among the best ways to explore Fiji's beauty and uniqueness. GO LOCAL FIJI provides best boat transfers services in Fiji, emphasizing their relevance, the different types of transfers available, and the best places to go.
The Importance of Fiji Boat Transfers
Fiji's distinctive terrain and multiple islands require boat transfers for visitors and natives. These shuttles allow access to many of the most isolated and beautiful spots. Boat transportation provides an uncommon chance to take in Fiji's amazing surroundings. You may see bright reefs, lush green islands, and underwater creatures as you sail through clear waterways while enjoying the cool sea wind.
Due to few airstrips, numerous of Fiji's islands can only be reached by boat. As a result, boat transfers are frequently the only opportunity to get to some of the secret beauties.
Fiji is well-known for its island-hopping experiences, and ferry transfers make seeing many islands in a single trip simple. A ferry transfer is ready to transport you to the Mamanuca Islands, Yasawa Islands, or the Lau Group at transfer choices to accommodate a wide range of interests and costs.
These are dependable and affordable solutions for getting between the mainland of Viti Levu and Vanua Levu's main islands. Frequent boat services are provided by companies such as GO LOCAL FIJI. Many Fiji resorts provide cheap ferry transfers from the primary airports to their particular properties. These are normally pre-planned and stress-free.
Consider booking a cruise journey in Fiji if you want a complete experience. These excursions usually involve visiting different islands, cultural excursions, and various water activities. Private water taxis are an excellent option for an additional private encounter. These can be hired for private or public transfers and have many starting and arrival options.
Top Travel Destinations
Having previously discussed the importance and varieties of ferry transfers in Fiji, consider some of the best places to visit via these transfers, like Mamanuca Islands, Lau Group, Taveuni, and Yasawa Islands.
The Lau Group is an undiscovered treasure for the adventurous tourist. It happens to be one of Fiji's least-visited areas, located in the eastern half of the country. Ferry transfers from GO LOCAL FIJI can transport you to islands such as Vanua Balavu and Lakeba, so you can learn about the traditional Fijian lifestyle. The Mamanuca Islands, located only a short ferry trip from Viti Levu's main island, are known for gorgeous beaches, outstanding diving, and spectacular reef systems.
You can visit islands such as Malolo, Mana, and Castaway Island.
The Yasawa Islands, located to the north, provide an even more isolated and serene vacation. The rocky scenery, welcoming residents, and the well-known Sawa-i-Lau caverns distinguish these islands. Taveuni, also known as the "Garden Island" of Fiji, is home to beautiful rainforests, a waterfall, and a few of the greatest diving places in the world. This natural beauty can be reached by ferry from Viti Levu or Vanua Levu.
Get a Wonderful Boat Transfer
It's best to arrange ferry transfers ahead of time, particularly during peak tourist periods, to ensure your location and avoid last-minute issues. Some ferry transfers include drinks as well as meals. Take advantage of the chance to sample traditional Fijian food, such as kokoda (Fijian ceviche) or tropical fruits.
Remember to bring sunglasses, sun protection, a cap, and a bag with water resistance to store your valuables. If you are sensitive to motion-related sickness, it is also beneficial to have seasickness medication. Since Fiji's maritime ecosystem is delicate, be sure to conduct responsible tourism. Rarely touch or damage reefs made of coral, and never leave rubbish in the sea.
Ferry transfers are more than just a mode of transportation in Fiji; they're also an essential component of the Fijian experience. Boat transfers provide guests with an unusual and exciting journey across this tropical paradise, from visiting secluded islands to viewing magnificent vistas and enjoying the culture of the region. Make sure to plan for ferry transport in your schedule when arranging your next Fiji journey – it's the entrance to discovering the various beauty of Fiji's islands.
Book Your Fiji Transfers
Book your first ride with Go Local to get world-class transfer services in Fiji.

book YOUR ONLINE TRANSFERS
Our Blog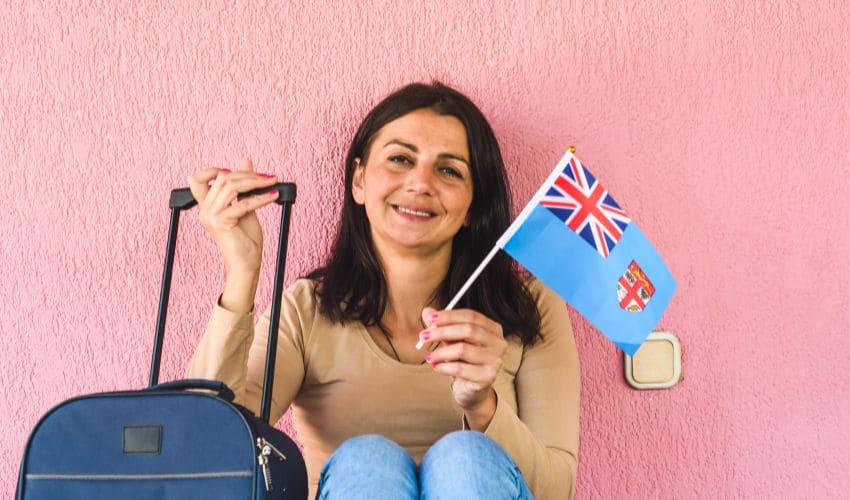 Sustainable travel in Fiji: Eco-friendly experiences and conservation efforts
29 Jul 2023 By golocalfiji Share Sustainable travel in Fiji: Eco-friendly experiences and conservation efforts Fiji is a South Pacific group of over 300 islands. It is known for its lovely beaches, swinging palm trees, volcanic terrain, and crystal-clear ponds. Its sun-kissed islands attract you to spend relaxed days on the beach, and below the … Read more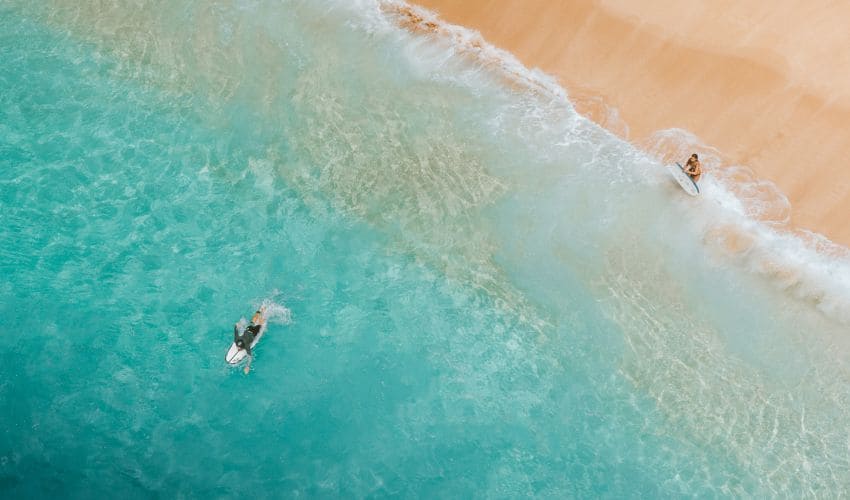 Water Sports to do in Fiji
27 Jul 2023 By golocalfiji Share Fiji's Water Sports Paradise: Surfing, Kayaking, and Jet Skiing The stunning coastline and clear oceans that surround Fiji are attractions in and of themselves. It's no surprise that water enthusiasts swarm to Fiji to partake in the wealth of water activities offered by the island nation's golden sand beaches, … Read more