Fiji Yacht Charter Booking Services
If you're dreaming of sailing the waters of Fiji and exploring its enchanting islands, Go Local Fiji's Yacht Charter Booking Services is your gateway to an unforgettable adventure. Our seamless and user-friendly platform makes Fiji yacht charter booking a breeze, ensuring that your dream sailing experience becomes a reality.
Why Choose Go Local Fiji's Yacht Charter Booking Services?
1. Fiji Yacht Charter Booking Made Easy :-
With Go Local Fiji's intuitive online booking system, reserving your dream yacht in Fiji has never been more accessible. We simplify the booking process so you can secure your yacht charter with just a few clicks.
2. Wide Range of Yachts:-
Whether you're seeking a luxury yacht in Fiji, a catamaran, or a sailing boat, we offer a diverse selection of boats to suit your preferences. Find the perfect yacht for your Fiji adventure.
3. Local Expertise :-
Our team has extensive knowledge of Fiji's waters, ensuring you get the best advice and recommendations for your yacht charter. We'll help you plan an itinerary that suits your interests and desires.
4. Competitive Pricing :
We offer competitive pricing for our yacht charter booking in Fiji, ensuring you get exceptional value for your money. Our transparent pricing and no hidden fees policy make budgeting easy.
Book Your Fiji Yacht Charter Today
Don't miss the opportunity to experience the magic of Fiji from your own yacht. Whether you're planning a romantic getaway, a family adventure, or a group excursion, Go Local Fiji's Yacht Charter Booking Services is your trusted partner for Fiji yacht charters.
Booking a yacht charter in Fiji with Go Local Fiji is easy and convenient. Simply visit our website, select your desired yacht, choose your preferred dates, and follow the booking instructions. If you have any questions or need assistance during the booking process, our customer support team is available to help.
We offer a wide range of yachts for charter in Fiji, catering to various preferences and group sizes. You can choose from luxury yachts, catamarans, sailing boats, and more.
Our Fiji yacht charter promises amazing views, crystal-clear waters, and the freedom to explore Fiji's stunning islands at your own pace. Our team can assist you in planning the perfect itinerary based on your interests and the duration of your charter.
Our Blog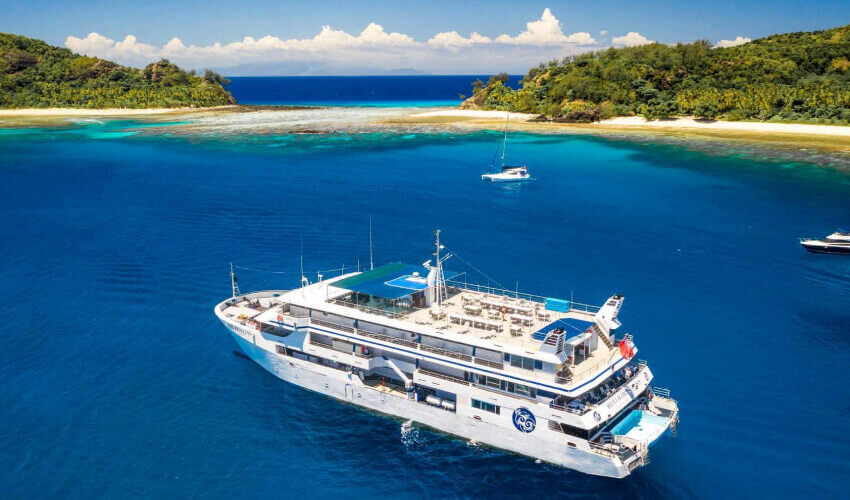 Which is the best Cruise Ship Excursions in Fiji?
14 Oct 2023 By golocalfiji Share Cruise Ship Excursions in Fiji: Making the Most of Your Stopover Many tourists visit Fiji on cruise ships, and while the allure of this South Pacific paradise is undeniable, it can be challenging to make the most of a short stopover. That's where Go Local Fiji, a reputable tour …
Which is the best Cruise Ship Excursions in Fiji? Read More »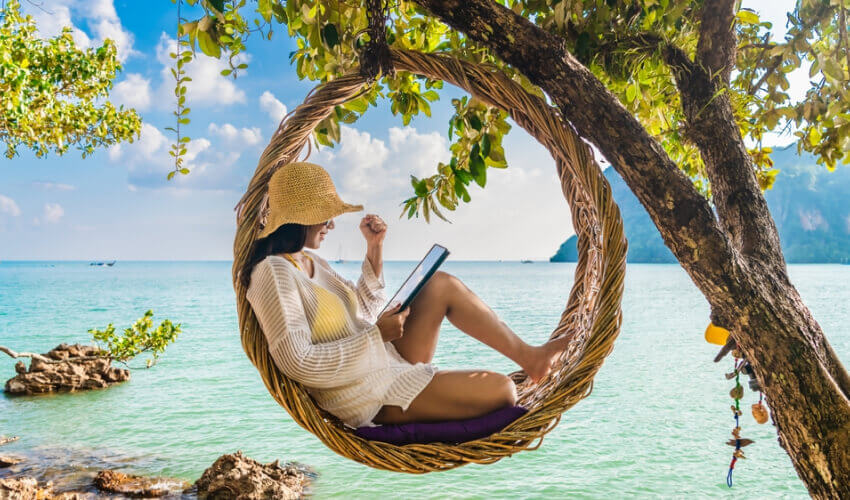 How travel budget friendly in Fiji?
13 Oct 2023 By golocalfiji Share Travelling on a Budget? How to Save Money with Go Local Fiji Dreaming of a Fijian vacation without breaking the bank? It's possible with Go Local Fiji! With its lush landscapes, crystal-clear waters, and vibrant culture, Fiji is a dream come true for many travellers. But the idea of …