Fiji Transfers To Nadi Airport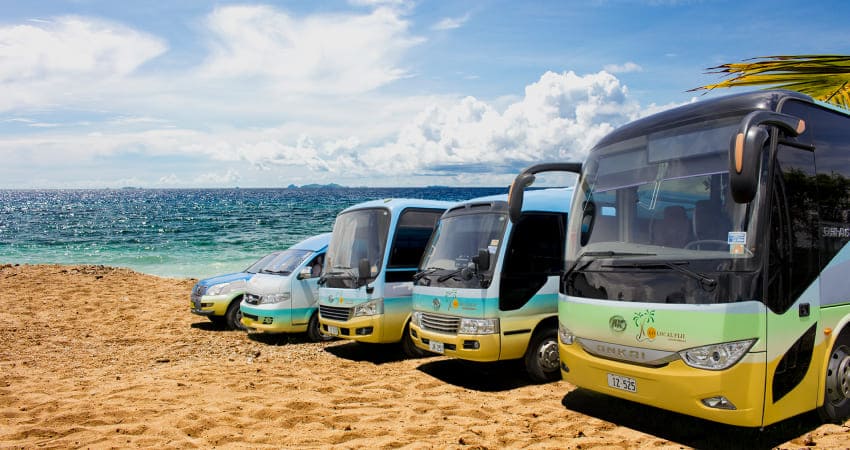 After spending a lot of days in Fiji's tropical Islands, if it's time to say bye to this natural piece of art you must be looking for transfers to the airport or a taxi to the airport, right? If so, our transfers to the airport are the thing you need! You can simply call us or book us and our team will be there to pick you up and drop you off at the airport.
No matter where you are, at the resort or in a market our taxi driver will call you and pick you up from the destination on time. If there are some days left before you leave Fiji then you can book your transfers to the airport in advance by calling us or by booking from our website to get some spot discounts.
If you are getting late for your flight and do not want to wait for the resort's airport transfer service then our team can be the best choice for your needs as we know all the best routes to the airport in Fiji. We promise to drop you at the airport on time.
You can check out our Google reviews and ratings to get an idea of our services. We have a 5-star rating from more than 300 reviews by Fiji travelers. So what are you waiting for? Book us now by filling details below!
To make a reservation you can simply check out the below form and fill out the details. In addition, if you have any queries then you can directly reach to out our support team on the given email.
Yes, our services are available around the clock to accommodate flights at any time of the day or night.
We offer a range of vehicles to suit your needs, from standard taxis to larger vehicles like buses for groups or families. You can specify your preference when booking.
Yes, our drivers are familiar with Fiji's geography and landmarks, ensuring you a smooth and hassle-free journey to the airport. Most of our drivers are Fiji local people so do not worry about that.
Yes, we specialize in timely airport transfers. Our experienced drivers know the best routes to Nadi Airport, and we are committed to getting you there on time, even if you're in a hurry.
Absolutely! Our taxi drivers can pick you up from any location, whether you're at a resort, a market, or elsewhere in Fiji.
Book Your Fiji Transfers
Book your first ride with Go Local to get world-class transfer services in Fiji.

book YOUR ONLINE TRANSFERS
Our Blog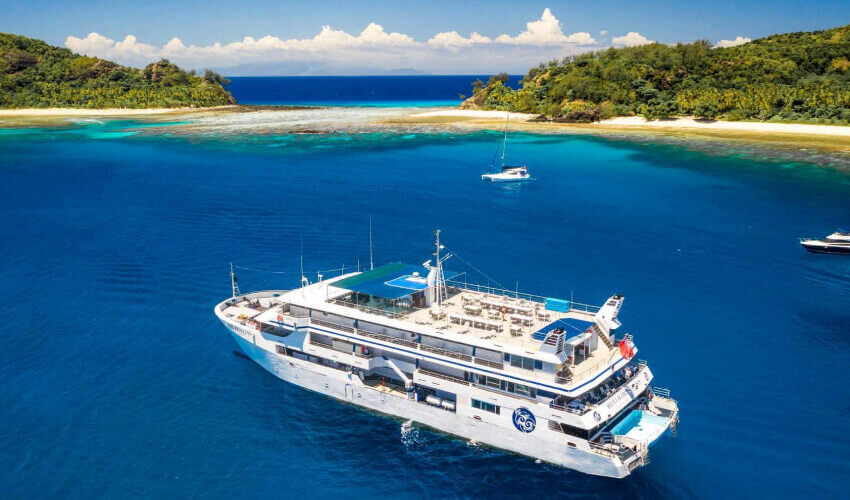 Which is the best Cruise Ship Excursions in Fiji?
14 Oct 2023 By golocalfiji Share Cruise Ship Excursions in Fiji: Making the Most of Your Stopover Many tourists visit Fiji on cruise ships, and while the allure of this South Pacific paradise is undeniable, it can be challenging to make the most of a short stopover. That's where Go Local Fiji, a reputable tour …
Which is the best Cruise Ship Excursions in Fiji? Read More »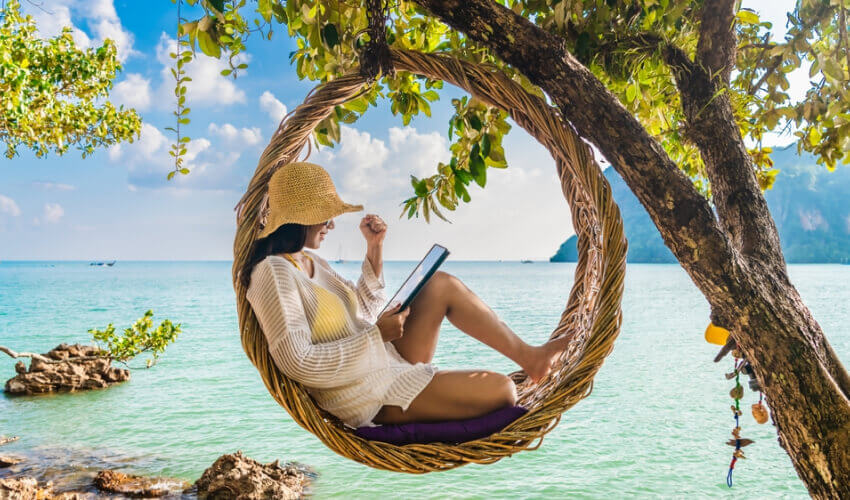 How travel budget friendly in Fiji?
13 Oct 2023 By golocalfiji Share Travelling on a Budget? How to Save Money with Go Local Fiji Dreaming of a Fijian vacation without breaking the bank? It's possible with Go Local Fiji! With its lush landscapes, crystal-clear waters, and vibrant culture, Fiji is a dream come true for many travellers. But the idea of …