Who We Are
Go Local Fiji Transfers & Tours is a specialist Transfer and Tour Company offering a wide range of exclusive services to FIT and Groups.
As a well-established company with credible & well trained professional Management Staff with years of experience in hospitality industry and advanced reservations system with a 24hr turnaround on all bookings and enquiries with modern & extensive VIP transfer fleet & detailed knowledge of the living traditions of the Fijian culture. We have secured contracts with key industry partners in Australia and New Zealand and looking further expending in South East Asia and Europe
The team of 10 experienced staff are based in Namaka, Nadi under the guidance of Managing Director Mr Azeem Khan. His working career was initiated in a Chartered Accountants office where he established a good grounding in sound business values and fundamentals. Later he would venture abroad and act as accountant and eventually financial controller to a wide variety of industries including an international hotel chain as financial controller of The Starwood Group of Hotels (Sheraton Hotels). This opportunity also enabled him to establish a vast chain of networking contacts at a global level, which would hold him in good stead for future dealings in Fijian Tourism.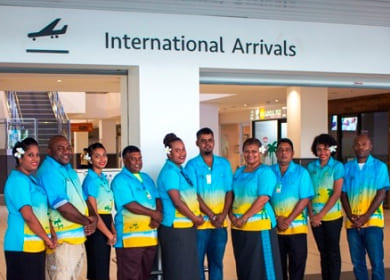 Send Message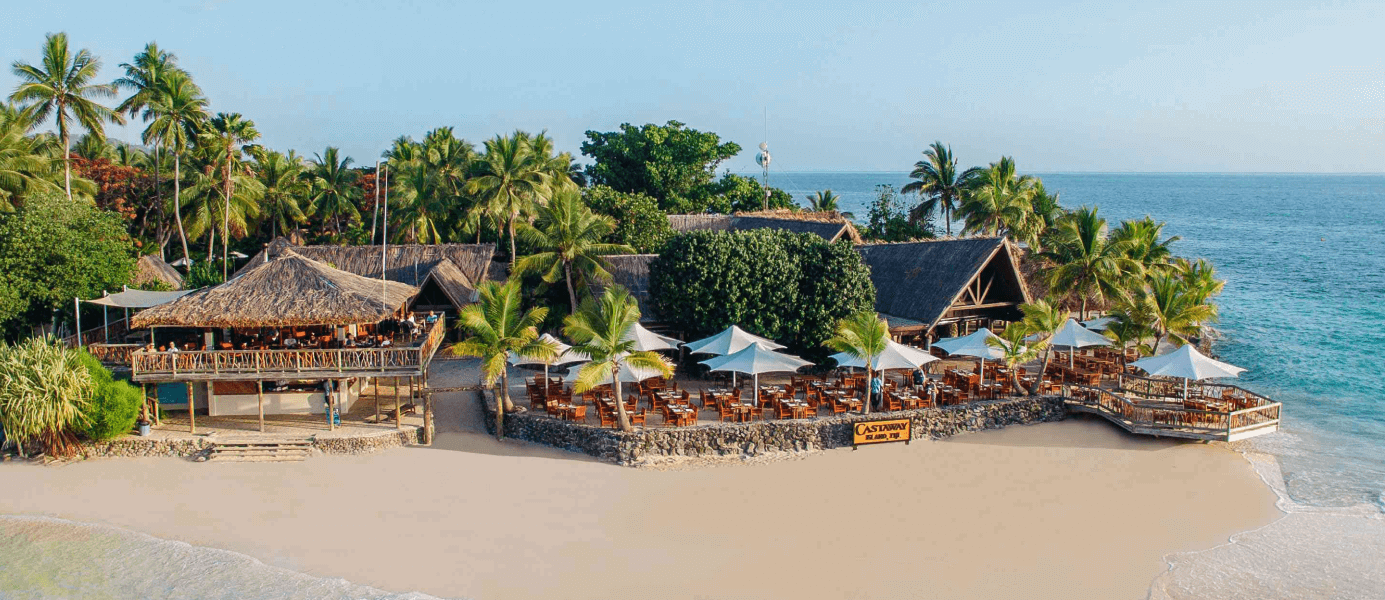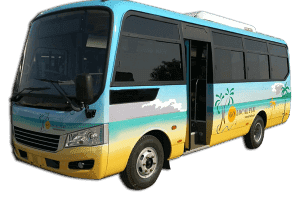 We are your one stop shop solution for your all tours and transfer needs. Providing 24-hours transportation service Nadi, Coral Coast, Suva and Rakiraki area.
Our Blog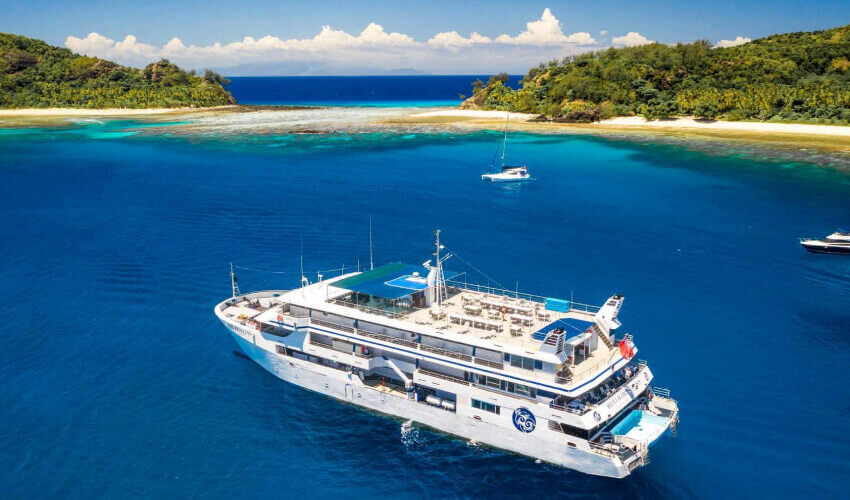 Which is the best Cruise Ship Excursions in Fiji?
14 Oct 2023 By golocalfiji Share Cruise Ship Excursions in Fiji: Making the Most of Your Stopover Many tourists visit Fiji on cruise ships, and while the allure of this South Pacific paradise is undeniable, it can be challenging to make the most of a short stopover. That's where Go Local Fiji, a reputable tour …
Which is the best Cruise Ship Excursions in Fiji? Read More »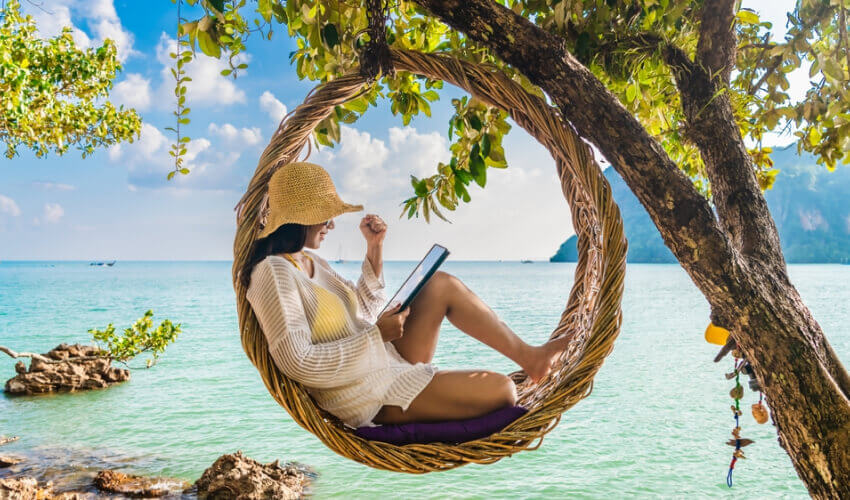 How travel budget friendly in Fiji?
13 Oct 2023 By golocalfiji Share Travelling on a Budget? How to Save Money with Go Local Fiji Dreaming of a Fijian vacation without breaking the bank? It's possible with Go Local Fiji! With its lush landscapes, crystal-clear waters, and vibrant culture, Fiji is a dream come true for many travellers. But the idea of …