Airport Transfers
We Provide Airport Transfer service to All Major Resorts, Locations and Boat Operators on the main Island of Viti Levu in Fiji
Go Local Fiji does 24 hour luxury airport transfer service from Nadi International Airport. Each and every one of our quests is important to us. You will greeted with complimentary shell necklace and bottled water on arrival. After which you will be directed to your transfer vehicle. Your driver will be waiting to transfer to your desired destination. All our drivers are fully certified in defensive driving and First aid.
Our Airport Transfer service includes:
24 hour Transfer Service to and from all major resorts, hotels and marine operators from the Nadi international airport.
Group Charter Transfer Service to all major resorts, hotels and marine operators.
Private Transfers/ Chauffeur service.
Seat in vehicle (scheduled services to/ from Nadi Airport for all international flights)
FREE stop at the supermarket, ATM, bottle shop or any other on the way to your destination
Our fleet size range from 4 seater luxury vehicles to 55 seater coach and every thing in between. All our vehicles are maintained to international standards when it comes to transportation.
MKingsland
"Friendly and helpful".We have used GoLocalFiji twice now and have found their service great – friendly, well priced and punctual. I would highly recommend them!
Matthew Dials
We can't say enough good things about this company, especially Davila. We had the unexpected event of flying into Nadi a few weeks ago after a cyclone caused devastating flooding to the region. While the Fijian people were trying to figure how to move forward, the many tourists were trying to figure out where to stay. Davila and her team offered us water and a genuine smile and worked with us to modify our travel plans for the first night. Her team is experienced and knowledgable about the area. They were able to assist us with a hotel reservation even though my independent attempts were unsuccessful.
JakenRach
"Fiji's best Airport Transfers". Don't look any further. This is the transfer company for you! All staff were extremely friendly and accommodating even after our flight times were changed at the last minute. We were greeted with gifts and smiles and quickly began our 2.5 hour transfer. Both our arrival and departure transfer were great, the drivers were good company and the vehicles were comfortable. I really appreciate both of our drivers patience and professionalism, particularly when my two very young children were screaming in the back seat. I would highly recommend this company and I will definitely be using them again next time we are in Fiji.
LATraveller_12
"Refreshing experience " We were hoping to get a break from the high temperature in Fiji and our hopes got answered. Such a refreshing trip! The water at the waterfall is a blessing, cold and clear! We were accompanied through the rainforest by a local guide, it took us around 40 minutes each way. It is a hike mostly in the shade and you cross the streams a few times so you get a chance to cool down even in the hot weather. The waterfall is worth the effort!
Our Blog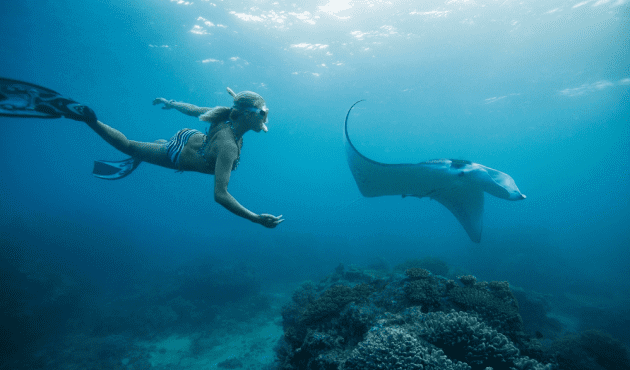 Top Fiji's Adventure Activities: From Surfing to Skydiving
26 Apr 2023 By golocalfiji Share Top Fiji's Adventure Activities: From Surfing to Skydiving Are you an adventure seeker seeking your following location? Fiji is your best option! This stunning island nation in the South Pacific has many thrilling activities available.  Every adventure seeker will find something to do in Fiji, from riding the waves …
Top Fiji's Adventure Activities: From Surfing to Skydiving Read More »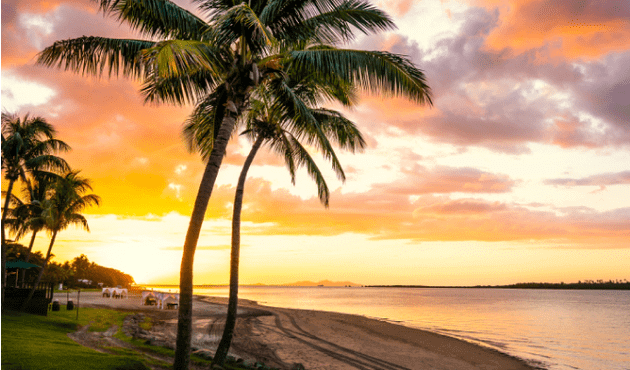 How to plan your first trip to Fiji in 2023 – Everything you need to know!