Get Anything on Rent Within Couple of Hours
Book Your Ride!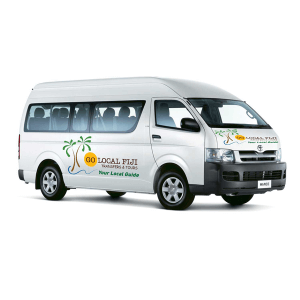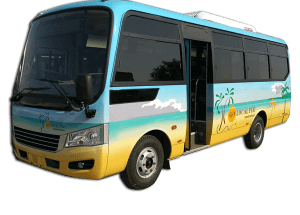 MKingsland
"Friendly and helpful".We have used GoLocalFiji twice now and have found their service great – friendly, well priced and punctual. I would highly recommend them!
LATraveller_12
We were hoping to get a break from the high temperature in Fiji and our hopes got answered. Such a refreshing trip! The water at the waterfall is a blessing, cold and clear! We were accompanied through the rainforest by a local guide, it took us around 40 minutes each way. It is a hike mostly in the shade and you cross the streams a few times so you get a chance to cool down even in the hot weather. The waterfall is worth the effort!
Trevor Worthington
Go somewhere else. Advertised luxury vans on website, we got probably 20-30yr old vehicle at premium prices where the baby seat wouldn't even buckle up on way to resort. The return was even worse, same vehicle, 5.00am pickup and the driver was literally falling asleep at the wheel, I, shouted a few times to wake him up, very scary.
M Langi
Had booked for pick up from a resort at Vuda Point to Nadi airport at 5.30am in morning and messaged them the day before to confirm transfer. They replied that transfer had been confirmed but did not show up so we had to quickly scramble for a taxi. Unreliable. Have sent an email for a refund but they have not replied – Anjeshni I would like my money back thanks. Update: recieved my refund.
Our Blog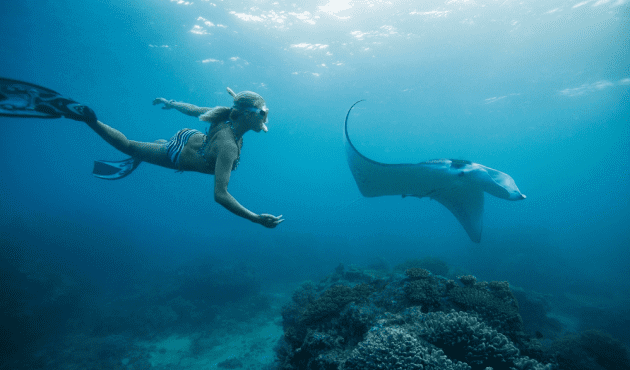 Top Fiji's Adventure Activities: From Surfing to Skydiving
26 Apr 2023 By golocalfiji Share Top Fiji's Adventure Activities: From Surfing to Skydiving Are you an adventure seeker seeking your following location? Fiji is your best option! This stunning island nation in the South Pacific has many thrilling activities available.  Every adventure seeker will find something to do in Fiji, from riding the waves …
Top Fiji's Adventure Activities: From Surfing to Skydiving Read More »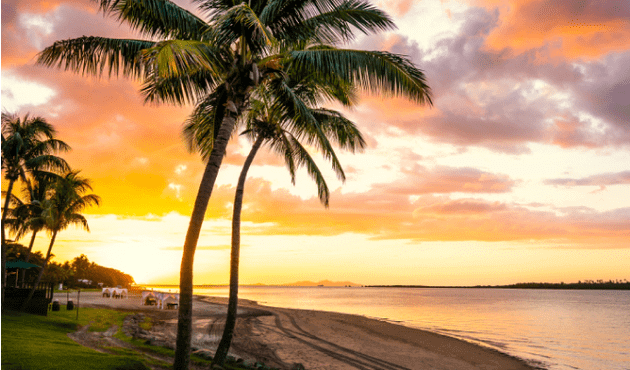 How to plan your first trip to Fiji in 2023 – Everything you need to know!