Book Now & Save 10% on Return Ground Transfer!

100% Fiji-owned Airport Transfers, Boat Transfers, & Tour Company with 5 Star Ratings
Planning to visit Fiji in the near future? You should consider Go Local Fiji as your tour planner, in which you will get all the facilities from airport transfer services to Fiji tours and guides at the most affordable cost. Want to start with booking airport transfer services? Book today and get instant discounts.
Book Airport Transfers
Book Boat Transfers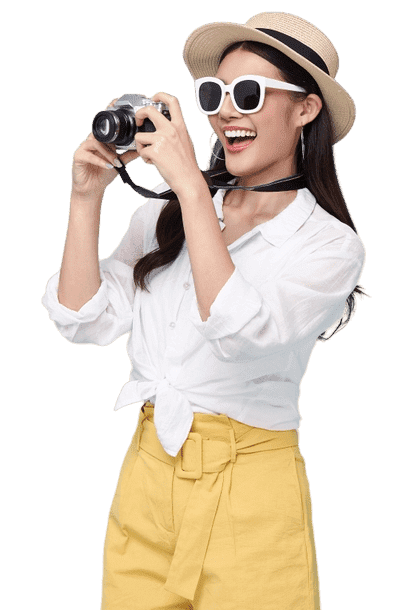 Book Your Fast Fiji Transfers
Book your fiji airport or boat or Heli transfers with Go Local to get world-class transfer services in Fiji.
Connect with Our Managers to help you plan your trip to Fiji!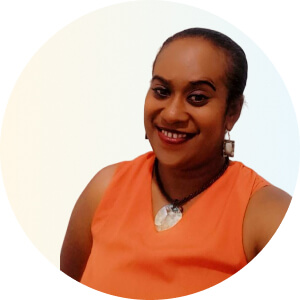 Timaima Vakarewa
TRANSFERS & TOURS MANAGER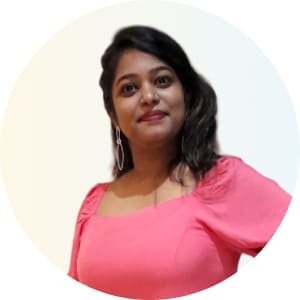 Ash Arti
TRANSFERS & TOURS MANAGER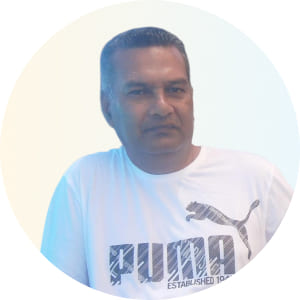 Aleem Mohammed
CAR RENTAL MANAGER
Book Online Boat Transfers With Go Local Fiji
We provide boat transfer services across Fiji, Whether you want to explore Fiji or want to travel from one destination to another, we have everything covered.
Book Affordable Helicopter Transfers in Fiji
Adding Heli transfers to your Fiji trip can make it more joyful. From Heli, you can see another version of Fiji, Book with us and get discounts now!
Popular Fiji Activities
Fiji is full of water and land activities that will fill your Fiji tour with joy and endless fun. Here are some of the most popular activities in Fiji, you must try.
Jaw Dropper Fiji Private Tours
Fiji has more than 300 islands and every island has something you should explore. We will take care of your journey by taking you to these nice places. Check out more here!
How we are different from other travel companies?
We are the #1 tour and transfer company in Fiji with more than three decades of experience.
Lot of choices
We provide a bunch of options for travel and tours that make us stand out from the crowd.
Easy Booking
We have a very simple l booking and cancellation process for your seamless experience.
Best Tour Guide
We have a team of expert Fijicians who will always be there to take care of you.
Accommodation
We have a top-notch hotel in Fiji that one can book directly from us and can get discounts.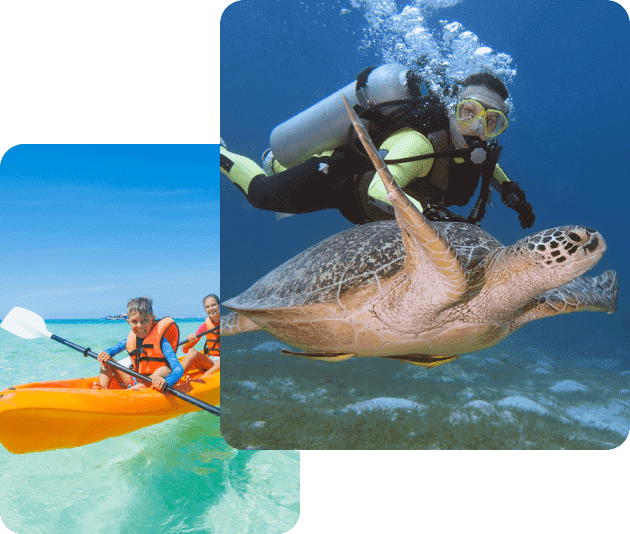 Customers Who Love Us
We have a bunch of happy customers who always give us top ratings and amazing testimonials, some of them are listed here for your reference.
Rachel Thompson
After experiencing Go Local Fiji's reliable airport drop-off and pickup services, I can confidently say they're my go-to choice for travel in Fiji. Sarah, the driver, was punctual and accommodating, making my journey stress-free and enjoyable. I can't thank Go Local Fiji enough for being my travel partner.
Jennifer Lewis
With Go Local Fiji, touring Fiji felt like exploring alongside a local friend. Our guide, Taniela, shared stories about the island's history, customs, and hidden gems, enriching every moment. Their transfer services were equally impressive, ensuring a seamless transition between destinations.
Michael Johnson
I relied on Go Local Fiji for both airport pickup and drop-off services, and they exceeded my expectations each time. From the moment I landed, Tom, my driver, ensured I felt welcomed and comfortable. His attentiveness and friendly nature turned a simple ride into a delightful experience.
Sarah Miller
Go Local Fiji transformed my vacation into a journey of a lifetime. With their carefully curated tours, I got to explore the heart of Fiji's beauty. From sunrise hikes to pristine waterfalls, Lisa, our guide, made sure we experienced the essence of Fiji while catering to our interests.
Jessica Turner
Go Local Fiji personalized my vacation from the get-go. Anna, my tour guide, was a wealth of knowledge about Fiji's culture and traditions. Her passion for sharing the island's beauty and history was evident in every detail of our tour. I can't imagine experiencing Fiji any other way.
Benjamin White
From booking to drop-off, Go Local Fiji exudes elegance in every aspect of its service. Ryan, our driver, was not only prompt but also friendly and accommodating. His insights into Fiji's local life added depth to our journey. Go Local Fiji sets a new standard for travel.
Why choose Go Local Fiji among thousands of others?
You are guaranteed to get the best service from us. We make sure you are satisfied.
Ultimate flexibility
With our flexible services, one can book and cancel the reservation at any time with a reason and can get a refund(T&C Applied).
Memorable experiences
We provide memorable experiences while exploring Fiji with our latest fleets and deep knowledge of the Fiji islands.
Quality at our core
We believe in quality service that takes your Fiji journey to the next level. Our testimonials reflect our quality services.
Award winning support
Our support team will be available for you 24/7 to give you a world-class travel experience. Available to answer all the questions.
Glimpse Of Our Tours & Transfer Services In Fiji (Happy faces)
To date, we served more than five thousand Fiji visitors with our top-class airport transfer services and Fiji island private tour services. Here are some images of our previous visitors who chose us for some reason.
With these big achievements, we gained the #1 tourist company award from the Fiji Association and government. So what are you waiting for, Book us today and get featured on our website with these happy faces.
Want some discount with the best services? We have limited seats you can book now and can get a 10% flat discount on a round trip. Hurry Up!