Our Fleet
Go Local Fiji has an efficient fleet of transport, which provides comfort and luxury during your travel around the main island of Viti Levu.
Our main fleet consists of Toyota Alphard and Toyota Hiance vans. Go local Fiji has also acquired brand new 22 seater Coaster buses and 35 seater Coach. These buses and coach are fitted with executive VIP seats for that added comfort and style while travelling in Fiji and is ideal for small groups, conferences, incentives.
Our smaller fleets have a wide variety of SUV, and family cars and all vehicles have air conditioning for your comfort.
For your safety, all our drivers have a lot of years of experience and are certified by Land Transport Authority and also have completed defensive driving courses. All our drivers hold public service and private licenses, which is a must to have to operate any vehicles in our fleet.
All our vehicles go through rigorous in house preventative maintenance program and regular inspections. All our vehicles comply with the Land Transport Authority of Fiji regulations and are equipped with GPS tracking systems.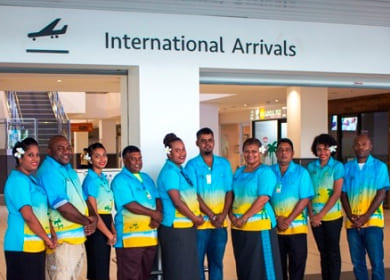 Send Message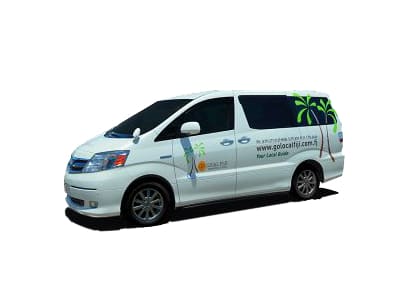 Luxury Toyota Alphard
1 – 7 seater
Maximum 4 suitcases
Maximum 7 pax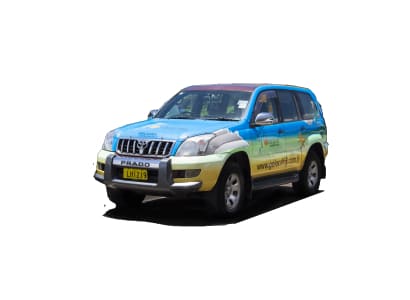 Luxury Toyota Prado
1 – 4 seater
Maximum 4 suitcases
Maximum 4 pax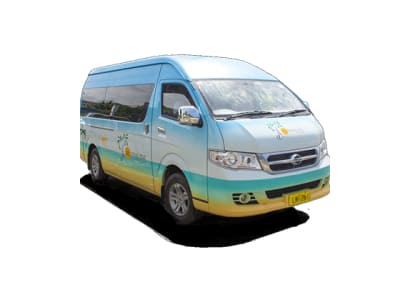 Luxury Higer Vans
5 – 8 seater
Maximum 6 large suitcases
Maximum 8 pax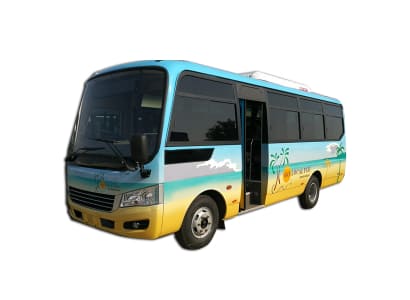 22 seater coaster bus
9 – 22 seater
Maximum 15 large suitcases
Maximum 22 pax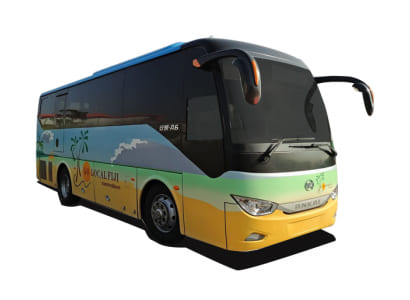 35 seater big bus
15 – 35 seater
Maximum 35 large suitcases
Maximum 35 pax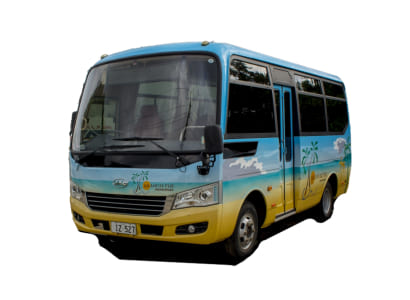 15 seater bus
1 – 15 Seater Bus + Trailer
Maximum 15 large suitcase
Maximum 15 pax
Our Blog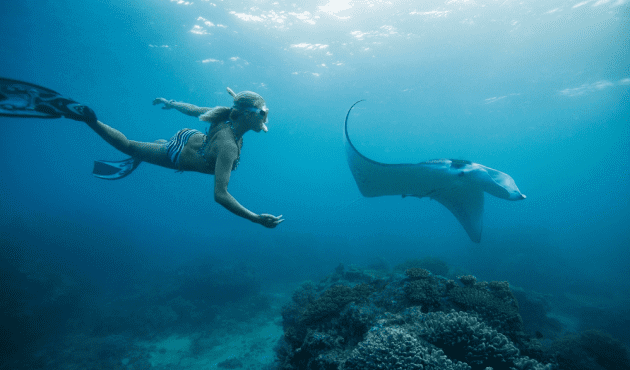 Top Fiji's Adventure Activities: From Surfing to Skydiving
26 Apr 2023 By golocalfiji Share Top Fiji's Adventure Activities: From Surfing to Skydiving Are you an adventure seeker seeking your following location? Fiji is your best option! This stunning island nation in the South Pacific has many thrilling activities available.  Every adventure seeker will find something to do in Fiji, from riding the waves …
Top Fiji's Adventure Activities: From Surfing to Skydiving Read More »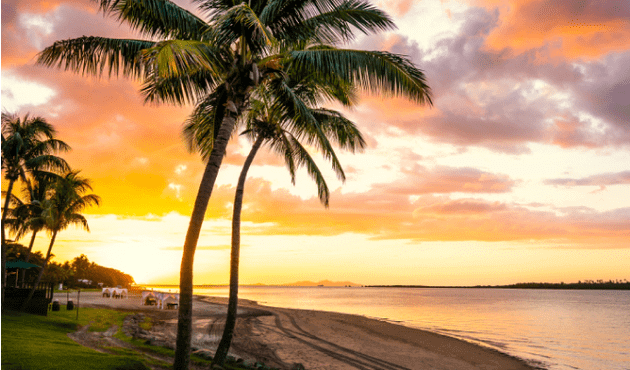 How to plan your first trip to Fiji in 2023 – Everything you need to know!