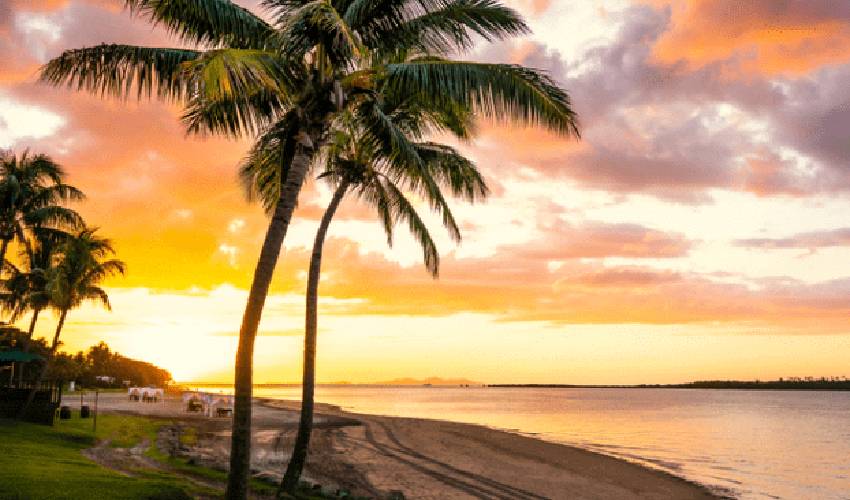 How to plan your first trip to Fiji in 2023 - Everything you need to know!
Fiji, a tropical paradise in the South Pacific, is a popular destination for travelers seeking to escape everyday life's hustle and bustle. With its crystal clear waters, white sandy beaches, and lush rainforests, Fiji is the perfect place to relax, unwind, and rejuvenate. If you're planning your first trip to Fiji in 2023, here are some tips to help you make the most of your vacation.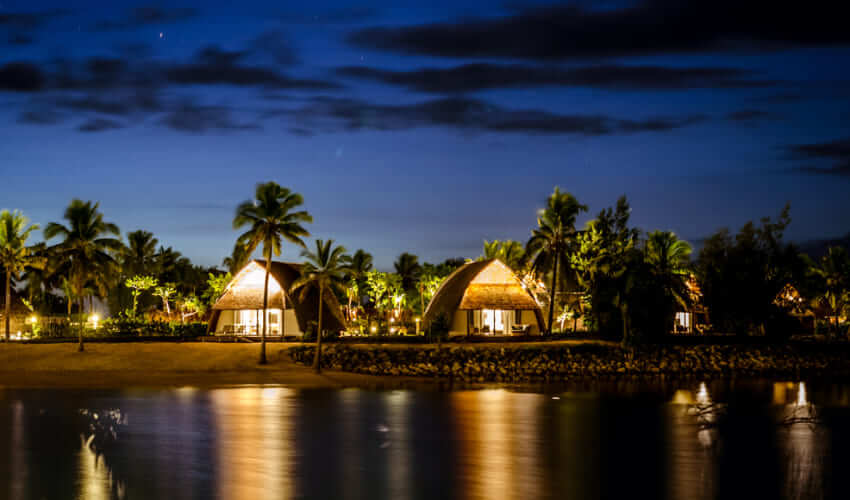 Decide on a travel itinerary:
Fiji is made up of over 300 islands, so it's important to decide which islands you want to visit. Some popular destinations include Viti Levu, the main island, which is home to the capital city of Suva, as well as Nadi, the main tourist hub. Other popular islands include the Mamanuca and Yasawa island groups, which are known for their stunning beaches and crystal-clear waters.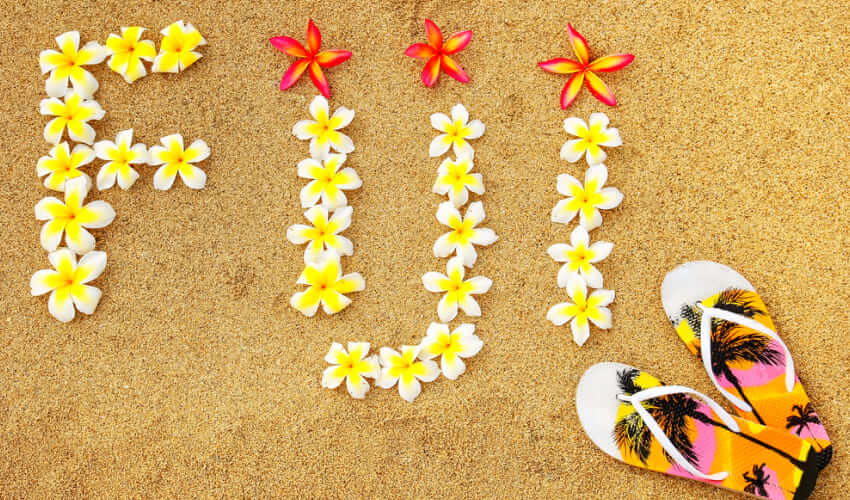 Choose the right time to travel:
Fiji has two main seasons – the dry season, which runs from May to October, and the wet season, which runs from November to April. The dry season is the best time to visit for clear skies, calm waters, and warm temperatures, while the wet season is known for heavy rainfall and strong winds. However, the wet season is also a great time to visit if you're looking for a more secluded and intimate experience.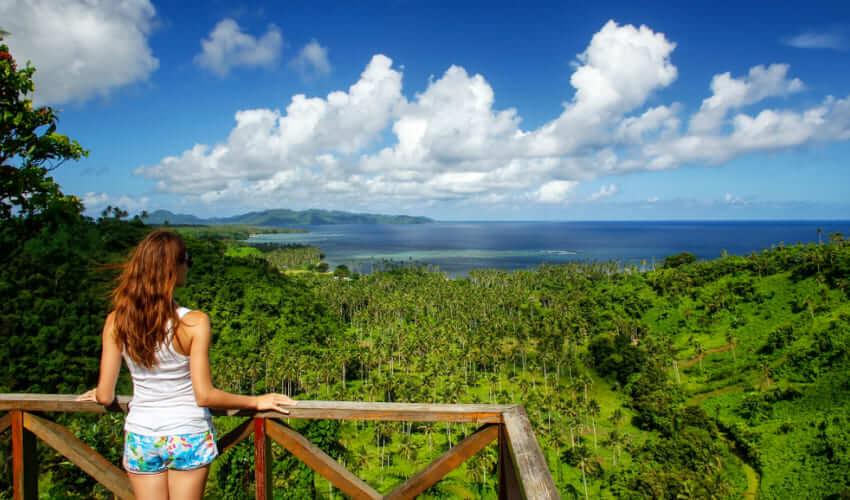 Plan your accommodations:
Fiji offers a wide range of accommodation options, from budget-friendly resorts to luxury villas. Consider your budget and what type of experience you're looking for when choosing your accommodations. For example, if you're looking for a more secluded and private experience, consider renting a villa, or if you're looking for a more affordable option, consider staying in a budget-friendly resort.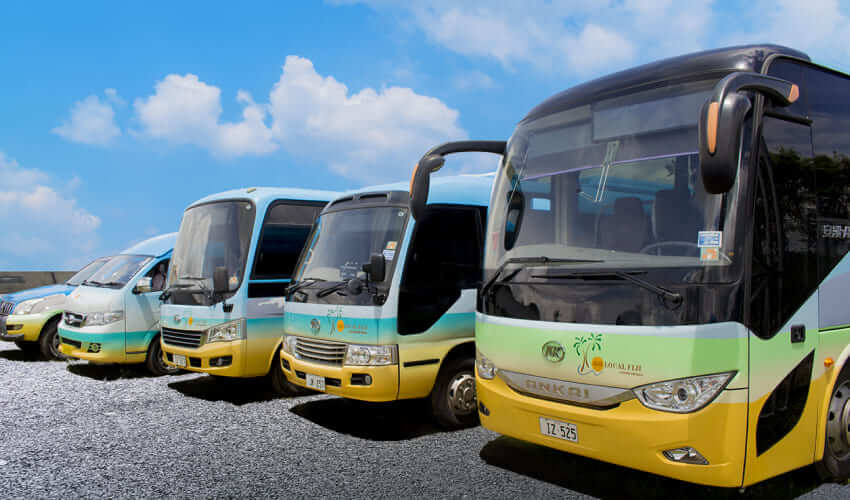 Book your transportation:
Fiji has a well-developed transportation system, with regular flights to the main islands, as well as ferries and buses. Be sure to book your transportation in advance to avoid any last-minute stress.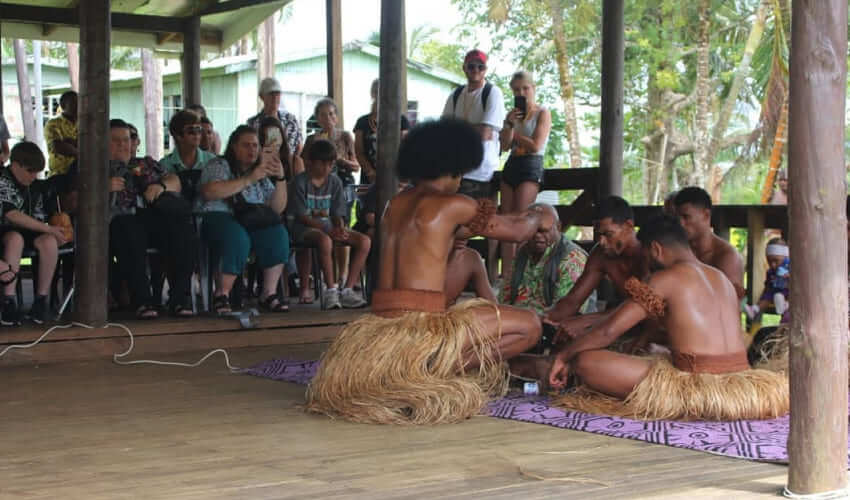 Research activities and excursions:
Fiji has a wide range of activities and excursions to choose from, such as snorkeling, diving, hiking, and island-hopping. Research the activities and excursions that interest you, and book them in advance to ensure availability.
Pack wisely:
Fiji has a tropical climate, so be sure to pack lightweight, breathable clothing, as well as comfortable shoes for exploring the islands. Don't forget to pack sunscreen, insect repellent, and a first aid kit, as well as a waterproof camera to capture all of your vacation memories.
Research the culture and customs:
Fiji is a culturally diverse country, so it's important to research the culture and customs of the Fijian people. This will help you better understand the country and its people, and ensure that you respect local customs and traditions.
With these tips in mind, you're sure to have an unforgettable experience in Fiji. Remember to take your time and enjoy the islands, and make sure to take lots of photos to remember your trip by!
Related Blog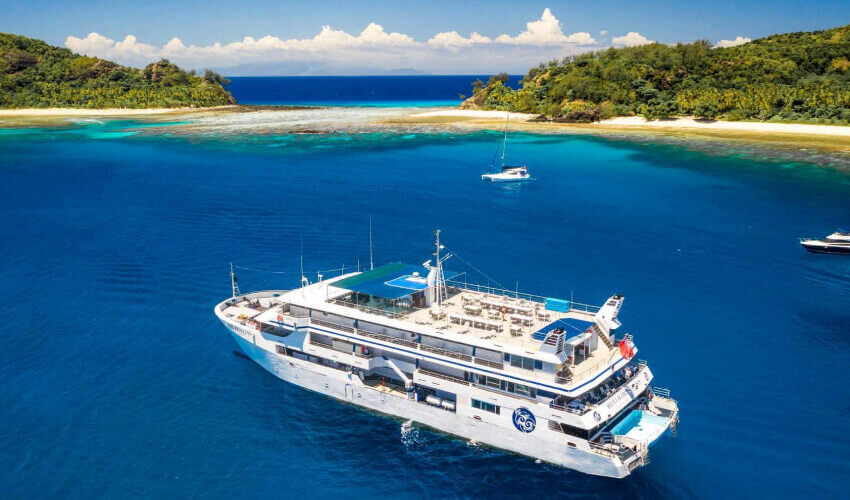 Which is the best Cruise Ship Excursions in Fiji?
14 Oct 2023 By golocalfiji Share Cruise Ship Excursions in Fiji: Making the Most of Your Stopover Many tourists visit Fiji on cruise ships, and while the allure of this South Pacific paradise is undeniable, it can be challenging to make the most of a short stopover. That's where Go Local Fiji, a reputable tour …
Which is the best Cruise Ship Excursions in Fiji? Read More »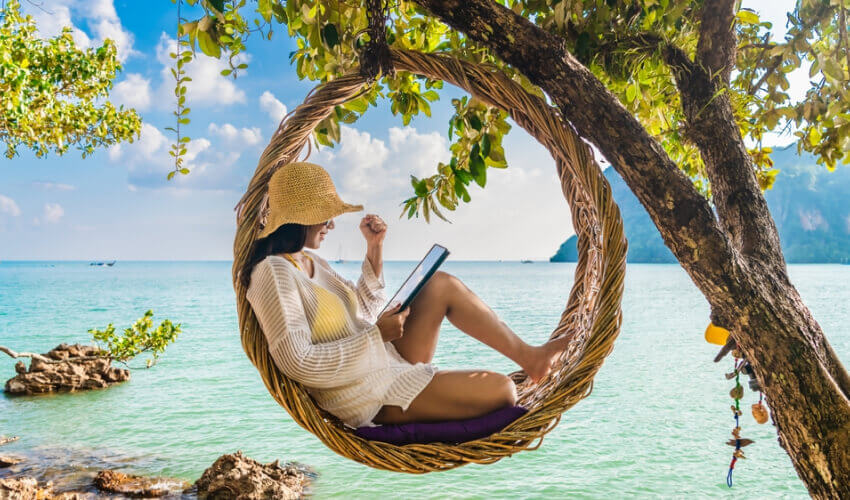 How travel budget friendly in Fiji?
13 Oct 2023 By golocalfiji Share Travelling on a Budget? How to Save Money with Go Local Fiji Dreaming of a Fijian vacation without breaking the bank? It's possible with Go Local Fiji! With its lush landscapes, crystal-clear waters, and vibrant culture, Fiji is a dream come true for many travellers. But the idea of …