Hire a Taxi for Nadi Airport to Bamboo Backpackers
Go Local Fiji is delighted to offer you a seamless and enjoyable transfer from Nadi Airport to Bamboo Backpackers. As you step off the plane, our friendly drivers will be there to greet you with a warm "Bula!" – the traditional Fijian way of saying hello. Hop into our comfortable, air-conditioned vehicles and let the adventure begin.
During the journey, our knowledgeable drivers will share captivating stories about Fiji's rich culture and heritage, providing you with a taste of the local life. From hidden gems to must-visit places, our drivers are your trusted guides to make your travel experience even more special.
At Go Local Fiji, we understand that every traveler's schedule is unique, which is why our transfer services are available around the clock. Whether you arrive in the early hours of the morning or late at night, we'll be there to whisk you away to Bamboo Backpackers promptly.
Your safety is paramount to us, and our experienced drivers follow strict safety measures to ensure a secure trip. Relax and enjoy the scenic drive as we take care of everything, allowing you to focus on the beauty and excitement of Fiji unfolding before your eyes.
Let Go Local Fiji be your travel partner on this unforgettable journey from Nadi Airport to Bamboo Backpackers. Book your transfer now and get ready to experience the magic of Fiji, one adventure at a time!
How to Book A Taxi For Nadi Airport to Bamboo Backpackers & Bamboo Backpackers To Nadi?
So why wait? Choose GoLocalFiji for a seamless and stress-free transfer experience from Nadi Airport to Bamboo Backpackers. Book your ride today and let us be your trusted companion in exploring the wonders of Fiji..
Remember, when it comes to transportation in Fiji, GoLocalFiji is your reliable partner every step of the way!
Call on (+679) 777 6666 book your airport transfers now. Cancel your bookings 24 hours prior without any charges.
Our Blog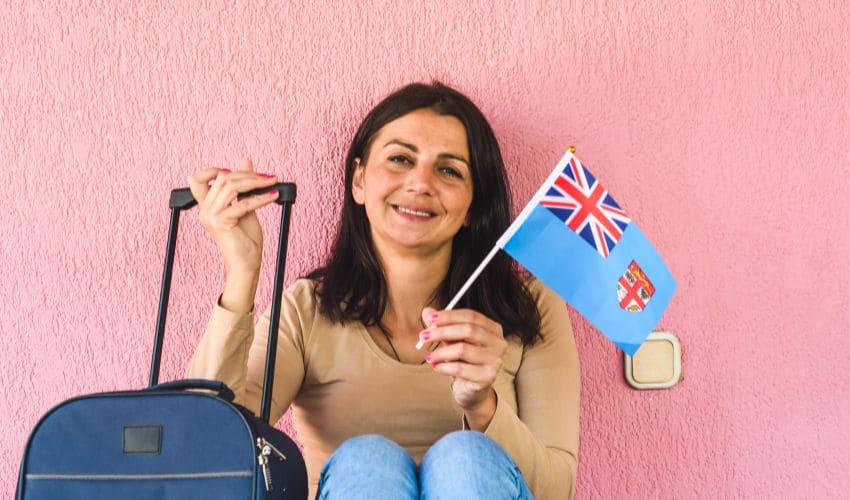 Sustainable travel in Fiji: Eco-friendly experiences and conservation efforts
29 Jul 2023 By golocalfiji Share Sustainable travel in Fiji: Eco-friendly experiences and conservation efforts Fiji is a South Pacific group of over 300 islands. It is known for its lovely beaches, swinging palm trees, volcanic terrain, and crystal-clear ponds. Its sun-kissed islands attract you to spend relaxed days on the beach, and below the … Read more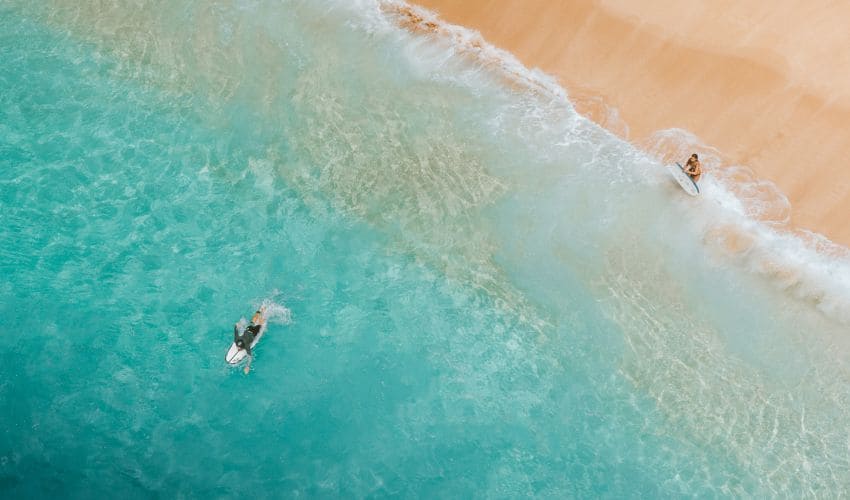 Water Sports to do in Fiji
27 Jul 2023 By golocalfiji Share Fiji's Water Sports Paradise: Surfing, Kayaking, and Jet Skiing The stunning coastline and clear oceans that surround Fiji are attractions in and of themselves. It's no surprise that water enthusiasts swarm to Fiji to partake in the wealth of water activities offered by the island nation's golden sand beaches, … Read more