Hire a Taxi for Nadi Airport to Denarau Marina
Welcome to Go Local Fiji, your trusted travel companion for exploring the breathtaking beauty of Fiji! We are delighted to present our seamless transportation services for your journey from Nadi Airport to Denarau Marina. Whether you are a first-time visitor or a returning adventurer, we ensure a comfortable and unforgettable experience throughout your travels.
Convenient Airport Pick-Up:
Your Fijian adventure begins the moment you step foot on the picturesque island of Fiji. Our friendly and professional drivers will be eagerly awaiting your arrival at Nadi International Airport. No need to worry about the hassles of finding transportation or navigating through unfamiliar roads. We'll take care of everything, leaving you with peace of mind from the start of your journey.
Modern and Well-Maintained Vehicles:
Our fleet of vehicles is handpicked to cater to your comfort and safety. Our modern and well-maintained cars are equipped with air conditioning, ensuring a pleasant ride in Fiji's tropical climate. Sit back, relax, and enjoy the scenic route to your destination, as our experienced drivers navigate the roads with utmost expertise.
Knowledgeable Local Drivers
Our passionate drivers are more than just chauffeurs; they are your friendly local guides eager to share their extensive knowledge about Fiji's culture, history, and hidden gems along the way. Feel free to engage with them, ask questions, and get insider tips on the best places to visit during your stay.
Personalized Service:
At Go Local Fiji, we understand that every traveler's needs are unique. Whether you're traveling solo, as a couple, or in a group, we tailor our transportation services to accommodate your specific requirements. From family-friendly vehicles to larger coaches for group excursions, we've got you covered.
Safety and Reliability:
Your safety is our top priority. We adhere to stringent safety standards and protocols to ensure that your journey is secure and worry-free. Our drivers are trained to handle various driving conditions and are well-versed with the local traffic rules.
Effortless Transfers to Denarau Marina:
Denarau Marina is a gateway to Fiji's stunning islands, and we want your transition from the airport to the marina to be seamless. Our drivers will ensure timely transfers, so you can catch your island transfer or cruise without any stress. We'll make sure you get there on time, so you don't miss a moment of the island-hopping adventures that await you.
Affordable and Transparent Pricing:
We believe in providing exceptional value for your money. Our transportation services come at competitive rates without compromising on quality. With Go Local Fiji, you can expect transparent pricing with no hidden charges.
24/7 Customer Support:
Our commitment to excellent service extends beyond the road. Should you have any questions or require assistance at any point during your journey, our dedicated customer support team is available 24/7 to address your concerns promptly.
Embark on an extraordinary journey with Go Local Fiji and let us be your trusted companions in discovering the true essence of Fiji. Book your Nadi Airport to Denarau Marina transportation with us, and get ready to create cherished memories that will last a lifetime. Let's explore Fiji together!
How to Book A Taxi For Nadi Airport to Denarau Marina & Denarau Marina To Nadi?
So why wait? Choose GoLocalFiji for a seamless and stress-free transfer experience from Nadi Airport to Denarau Marina. Book your ride today and let us be your trusted companion in exploring the wonders of Fiji.
Remember, when it comes to transportation in Fiji, GoLocalFiji is your reliable partner every step of the way!
Call on (+679) 777 6666 and book your airport transfers now. Cancel your bookings 24 hours prior without any charges.
Our Blog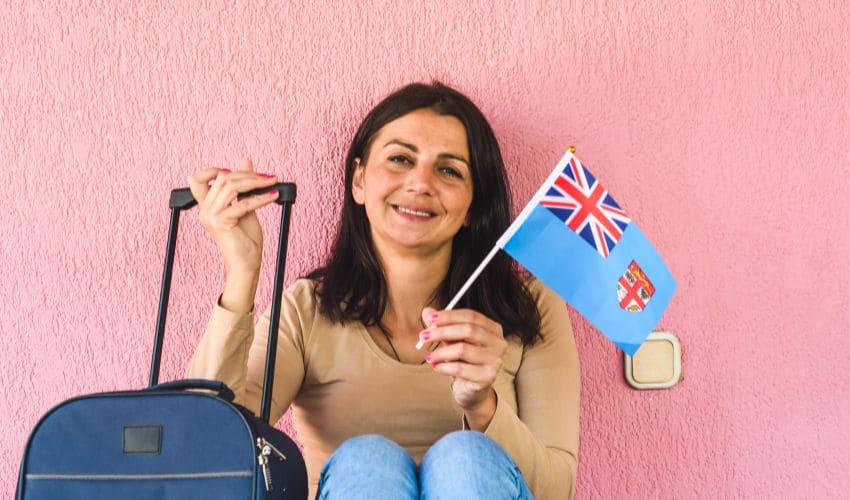 Sustainable travel in Fiji: Eco-friendly experiences and conservation efforts
29 Jul 2023 By golocalfiji Share Sustainable travel in Fiji: Eco-friendly experiences and conservation efforts Fiji is a South Pacific group of over 300 islands. It is known for its lovely beaches, swinging palm trees, volcanic terrain, and crystal-clear ponds. Its sun-kissed islands attract you to spend relaxed days on the beach, and below the … Read more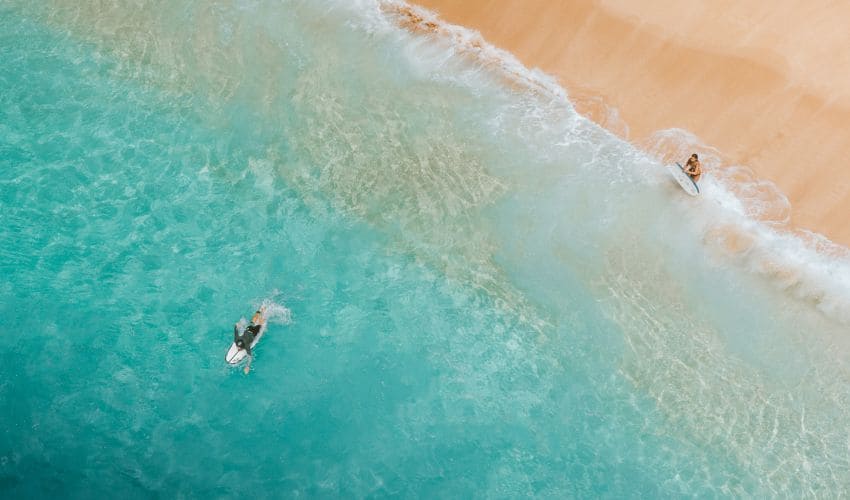 Water Sports to do in Fiji
27 Jul 2023 By golocalfiji Share Fiji's Water Sports Paradise: Surfing, Kayaking, and Jet Skiing The stunning coastline and clear oceans that surround Fiji are attractions in and of themselves. It's no surprise that water enthusiasts swarm to Fiji to partake in the wealth of water activities offered by the island nation's golden sand beaches, … Read more