Hire a Taxi for Nadi Airport to Hilton Denarau
GoLocalFiji takes pride in offering a warm and friendly welcome to all travelers, ensuring that your first taste of Fijian hospitality is a memorable one. Our fleet of modern, air-conditioned vehicles, driven by experienced and professional drivers, will whisk you away from the bustling airport to the tranquil oasis of Hilton Denarau. With safety as our top priority, you can sit back, relax, and savor the picturesque landscapes as you make your way to your tropical retreat.
As you journey through the heart of Fiji, our drivers will gladly share their deep-rooted knowledge of the island's rich culture, history, and vibrant traditions. Immerse yourself in the captivating stories of Fiji's past and present, creating an authentic connection with the land and its people.
Whether you are a solo adventurer, a couple seeking romance, or a family yearning for unforgettable experiences, GoLocalFiji offers a range of transportation options to suit your needs. From private luxury transfers to shared shuttles, we cater to your preferences and ensure a seamless, stress-free transfer that aligns perfectly with your travel plans.
As you arrive at the luxurious Hilton Denarau, you'll be captivated by the resort's stunning surroundings, complemented by GoLocalFiji's exceptional service. Our commitment to customer satisfaction extends beyond the journey's end, as we strive to make every aspect of your Fiji experience unforgettable.
Let GoLocalFiji be your trusted companion throughout your Fijian adventure. From Nadi Airport to Hilton Denarau, our dedicated team promises to provide an unparalleled transportation experience, ensuring that your dream vacation begins from the moment you touch down in paradise. Embrace the warmth of Fiji with GoLocalFiji, where your journey becomes an extraordinary tale of wonder and delight.
How to Book A Taxi For Nadi Airport to Hilton Denarau & Hilton Denarau To Nadi?
So why wait? Choose GoLocalFiji for a seamless and stress-free transfer experience from Nadi Airport to Hilton Denarau. Book your ride today and let us be your trusted companion in exploring the wonders of Fiji.
Remember, when it comes to transportation in Fiji, GoLocalFiji is your reliable partner every step of the way!
Call on (+679) 777 6666 and book your airport transfers now. Cancel your bookings 24 hours prior without any charges.
Our Blog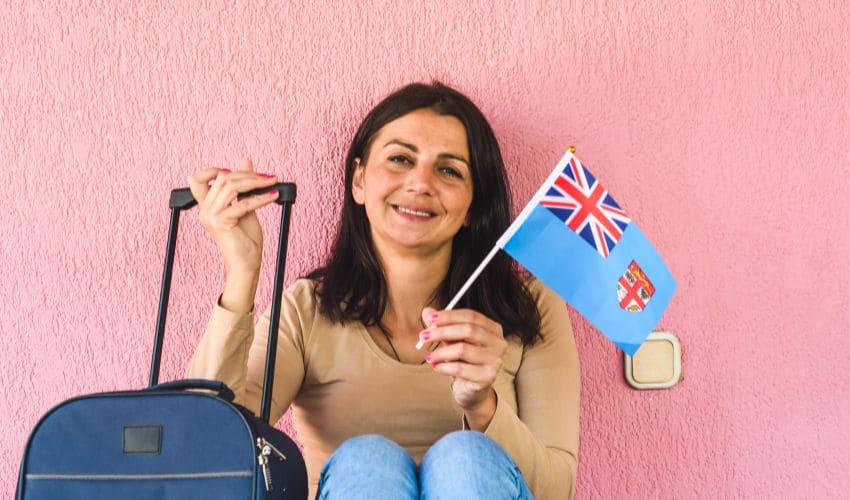 Sustainable travel in Fiji: Eco-friendly experiences and conservation efforts
29 Jul 2023 By golocalfiji Share Sustainable travel in Fiji: Eco-friendly experiences and conservation efforts Fiji is a South Pacific group of over 300 islands. It is known for its lovely beaches, swinging palm trees, volcanic terrain, and crystal-clear ponds. Its sun-kissed islands attract you to spend relaxed days on the beach, and below the … Read more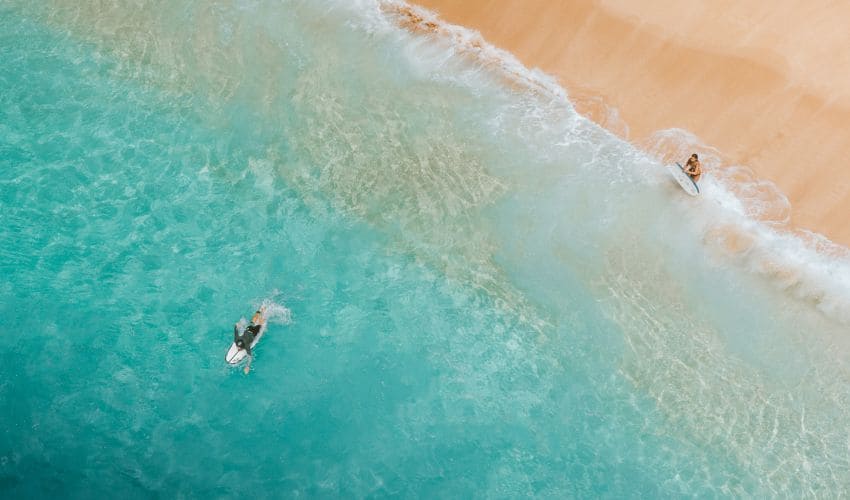 Water Sports to do in Fiji
27 Jul 2023 By golocalfiji Share Fiji's Water Sports Paradise: Surfing, Kayaking, and Jet Skiing The stunning coastline and clear oceans that surround Fiji are attractions in and of themselves. It's no surprise that water enthusiasts swarm to Fiji to partake in the wealth of water activities offered by the island nation's golden sand beaches, … Read more