Nadi Airport To Hilton Fiji Taxi & Transportation: A Memorable Journey Begins
We specialize in providing seamless taxi and transportation services from Nadi Airport to Hilton Fiji. Your journey to this stunning tropical paradise starts the moment you step off the plane, and our dedicated team is here to ensure a memorable and comfortable transfer to your destination.
With our Nadi Airport to Hilton Fiji taxi and transportation services, you can expect a hassle-free experience. Our professional drivers will be eagerly awaiting your arrival at the airport, ready to assist with your luggage and provide a warm Fijian welcome. Sit back, relax, and soak in the beauty of Fiji as we take care of the logistics, ensuring a smooth and enjoyable ride to Hilton Fiji.
We take pride in our well-maintained fleet of vehicles, equipped with modern amenities to enhance your comfort. Whether you're traveling alone, with your family, or as part of a group, we have the perfect vehicle to cater to your needs. Experience the convenience and luxury of our Nadi Airport to Hilton Fiji taxi and transportation services, and let us set the stage for an unforgettable stay.
Why Choose GoLocalFiji for Nadi Airport To Hilton Fiji Taxi & Transportation?
Experienced and Friendly Drivers: Our drivers are not only skilled behind the wheel but also knowledgeable about the local area. They can provide valuable insights, recommendations, and tips to enhance your Fiji experience. With their warm and friendly demeanor, you'll feel welcomed and at ease throughout your journey.
Safety and Reliability: We prioritize your safety and peace of mind. Our drivers undergo rigorous training and adhere to strict safety standards to ensure a secure trip. Additionally, our fleet is regularly serviced and maintained to ensure reliable transportation, allowing you to travel with confidence and tranquility.
Exceptional Customer Service: At GoLocalFiji, we believe in providing personalized and attentive customer service. From the moment you book your taxi to the completion of your journey, our dedicated team is available to address any queries or concerns you may have. We are committed to exceeding your expectations and making your travel experience seamless and stress-free.
How to Book a Taxi from GoLocalFiji?
Booking a taxi from GoLocalFiji is quick and convenient. We offer two easy methods for making your reservation:
Online Booking:
Visit our website and fill out the user-friendly booking form. Provide your travel details, including Nadi Airport as your pickup location and Hilton Fiji as your drop-off destination. Select your preferred date, time, and any special requirements. Once your request is submitted, our team will promptly review and confirm your booking.
Phone Booking:
Alternatively, you can call our dedicated customer service helpline. Our friendly and knowledgeable representatives are available to assist you in making a reservation, answering any questions you may have, and ensuring that all your travel needs are met. We are here to provide personalized support and ensure a seamless booking process.
After a long-haul flight, you don't want to hassle yourself trying to navigate public transport. Booking airport transfers from Go Local will help you start the trip on the right foot.
Call on (+679) 777 6666 and book your airport transfers now. Cancel your bookings 24 hours prior without any charges.
Our Blog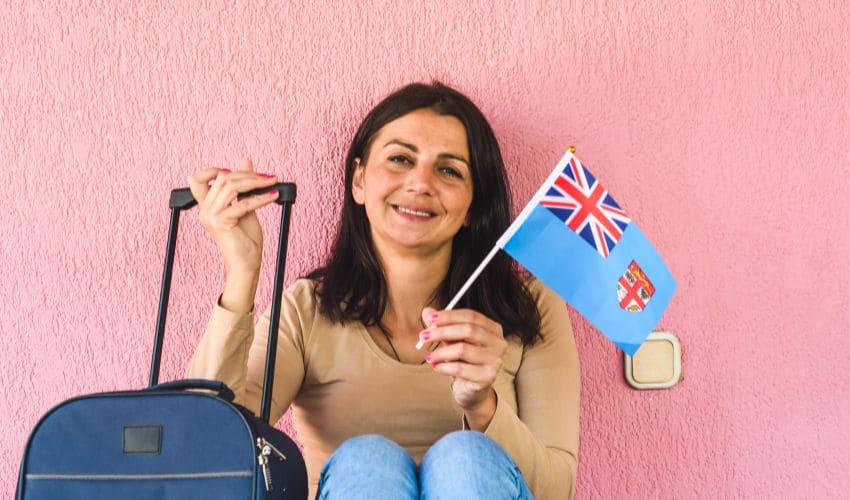 Sustainable travel in Fiji: Eco-friendly experiences and conservation efforts
29 Jul 2023 By golocalfiji Share Sustainable travel in Fiji: Eco-friendly experiences and conservation efforts Fiji is a South Pacific group of over 300 islands. It is known for its lovely beaches, swinging palm trees, volcanic terrain, and crystal-clear ponds. Its sun-kissed islands attract you to spend relaxed days on the beach, and below the … Read more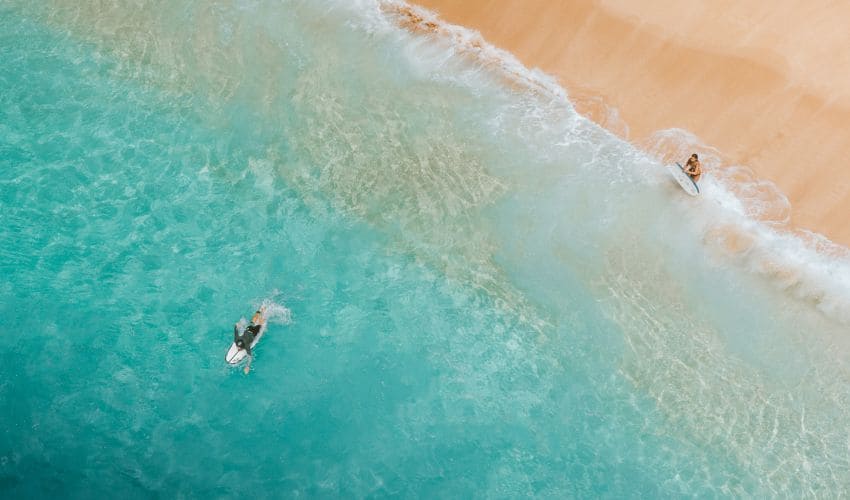 Water Sports to do in Fiji
27 Jul 2023 By golocalfiji Share Fiji's Water Sports Paradise: Surfing, Kayaking, and Jet Skiing The stunning coastline and clear oceans that surround Fiji are attractions in and of themselves. It's no surprise that water enthusiasts swarm to Fiji to partake in the wealth of water activities offered by the island nation's golden sand beaches, … Read more