Hire a Taxi for Nadi Airport to Intercontinental Resort
As you arrive at Nadi International Airport, let GoLocalFiji be your trusted companion on an extraordinary journey to the luxurious Intercontinental Fiji Golf Resort & Spa.
Stepping off the plane, you'll be greeted by GoLocalFiji's team of friendly professionals, ready to whisk you away on a seamless and enchanting adventure. Our top-notch transportation services ensure that your arrival in Fiji is met with genuine warmth and heartfelt hospitality.
Board one of our modern, air-conditioned vehicles, and relax as our skilled drivers navigate you through Fiji's scenic landscapes. We offer a range of transportation options to suit your preferences. Whether you desire a private transfer for an intimate escape or a shared shuttle to connect with fellow travelers, we tailor our services to ensure your comfort and satisfaction.
As you approach the Intercontinental Fiji Golf Resort & Spa, your anticipation will grow as the allure of this luxury haven becomes evident. Surrounded by lush gardens, fringed by pristine beaches, and overlooking the sparkling South Pacific Ocean, the Intercontinental is a paradise of its own.
Allow GoLocalFiji to guide you through the wonders of Fiji, from Nadi Airport to the Intercontinental, where you'll create cherished memories amidst the magic of these islands. Let us be the bridge between your dreams and reality as we unlock the true essence of Fiji's beauty and hospitality.
How to Book A Taxi For Nadi Airport to Intercontinental & Intercontinental To Nadi?
So why wait? Choose GoLocalFiji for a seamless and stress-free transfer experience from Nadi Airport to Intercontinental. Book your ride today and let us be your trusted companion in exploring the wonders of Fiji.
Remember, when it comes to transportation in Fiji, GoLocalFiji is your reliable partner every step of the way!
Call on (+679) 777 6666 and book your airport transfers now. Cancel your bookings 24 hours prior without any charges.
Our Blog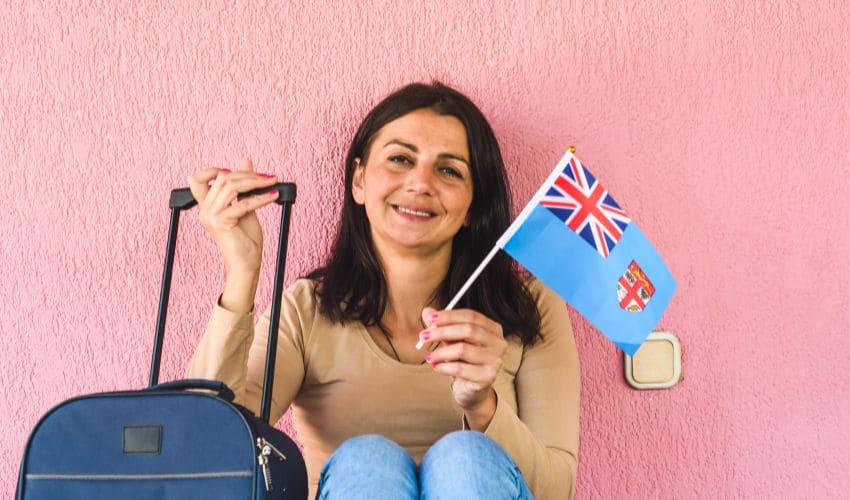 Sustainable travel in Fiji: Eco-friendly experiences and conservation efforts
29 Jul 2023 By golocalfiji Share Sustainable travel in Fiji: Eco-friendly experiences and conservation efforts Fiji is a South Pacific group of over 300 islands. It is known for its lovely beaches, swinging palm trees, volcanic terrain, and crystal-clear ponds. Its sun-kissed islands attract you to spend relaxed days on the beach, and below the … Read more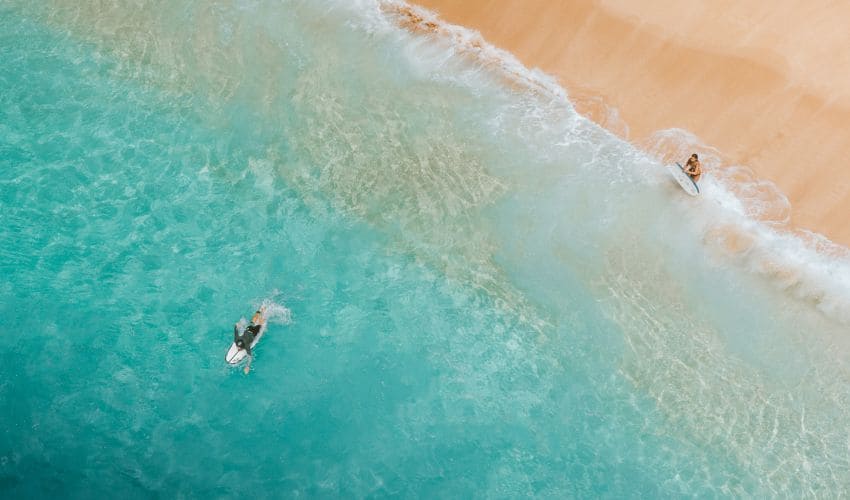 Water Sports to do in Fiji
27 Jul 2023 By golocalfiji Share Fiji's Water Sports Paradise: Surfing, Kayaking, and Jet Skiing The stunning coastline and clear oceans that surround Fiji are attractions in and of themselves. It's no surprise that water enthusiasts swarm to Fiji to partake in the wealth of water activities offered by the island nation's golden sand beaches, … Read more