Hire a Taxi for Nadi Airport to Natadola Beach
Embark on a journey of wonder and serenity as Go Local Fiji takes you from Nadi Airport to the hidden gem of Natadola Beach. Far from the bustling crowds and tourist traps, this coastal paradise promises an escape to a world where time seems to stand still. Brace yourself for an extraordinary adventure as we whisk you away to a secluded slice of heaven.
Our drivers, more than just guides, are storytellers of the heart and soul of Fiji. As we leave the airport behind, prepare to be enchanted by the tales of ancient legends, where the spirits of the land and sea come to life. Immerse yourself in the vibrant history, traditions, and culture of Fiji, a place where stories are etched in every wave that kisses the shore.
As we traverse the rugged landscapes, our vehicles carry you to Natadola Beach, revealing breathtaking vistas that words can hardly do justice. Each turn in the road unravels a new panorama – from emerald forests caressed by the gentle Pacific breeze to lush hills that rise and fall like the waves of the ocean.
At Go Local Fiji, we believe in cherishing the essence of Fiji's natural beauty and preserving it for generations to come. Our drivers, stewards of the land, share their heartfelt commitment to sustainability and conservation. As we approach Natadola Beach, you'll feel a deep connection with the environment, a sensation that beckons you to leave only footprints and take away cherished memories.
Beyond the sun, sand, and sea, Natadola Beach reveals its secrets to those who seek a deeper connection with nature. Our drivers will reveal the hidden coves and mystical caves that few have laid eyes on. Walk hand in hand with the gentle giants of the sea, as our drivers lead you to the best spots for witnessing majestic sea turtles making their way back to the ocean.
Experience the allure of Natadola Beach with 'Go Local Fiji' as we guide you through an extraordinary journey like no other. This is not just a transfer; it is an exploration of the heart, mind, and soul – an invitation to immerse yourself in the essence of Fiji's untouched beauty. Let the magic of Natadola Beach unfold before you, and may it forever leave an indelible mark on your soul.
How to Book A Taxi For Nadi Airport to Natadola Beach & Natadola Beach To Nadi?
So why wait? Choose GoLocalFiji for a seamless and stress-free transfer experience from Nadi Airport to Natadola Beach. Book your ride today and let us be your trusted companion in exploring the wonders of Fiji.
Remember, when it comes to transportation in Fiji, GoLocalFiji is your reliable partner every step of the way!
Call on (+679) 777 6666 and book your airport transfers now. Cancel your bookings 24 hours prior without any charges.
Our Blog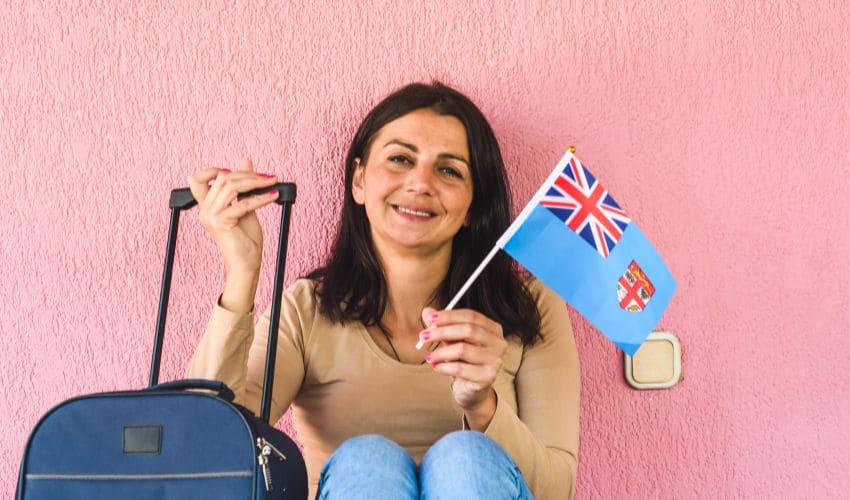 Sustainable travel in Fiji: Eco-friendly experiences and conservation efforts
29 Jul 2023 By golocalfiji Share Sustainable travel in Fiji: Eco-friendly experiences and conservation efforts Fiji is a South Pacific group of over 300 islands. It is known for its lovely beaches, swinging palm trees, volcanic terrain, and crystal-clear ponds. Its sun-kissed islands attract you to spend relaxed days on the beach, and below the … Read more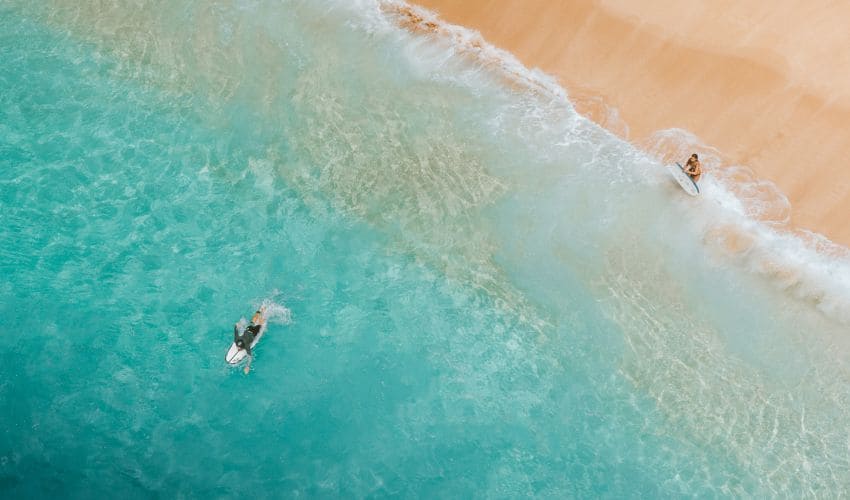 Water Sports to do in Fiji
27 Jul 2023 By golocalfiji Share Fiji's Water Sports Paradise: Surfing, Kayaking, and Jet Skiing The stunning coastline and clear oceans that surround Fiji are attractions in and of themselves. It's no surprise that water enthusiasts swarm to Fiji to partake in the wealth of water activities offered by the island nation's golden sand beaches, … Read more