Hire a Taxi for Nadi Airport to Sigatoka
As you land at the mesmerizing Nadi International Airport, let GoLocalFiji be your magical ticket to Fiji's hidden gem, the enchanting town of Sigatoka.
But wait, this is no ordinary ride! Picture yourself stepping into a modern, air-conditioned vehicle, where your journey will be led by not just a driver, but a storytelling connoisseur!
Our experienced drivers at GoLocalFiji aren't just road navigators; they are passionate guardians of Fiji's tales, eager to share captivating stories of the island's rich history, vibrant culture, and jaw-dropping natural wonders. It's not just a ride; it's a cultural immersion! Let us help you on the journey from Nadi Airport to Sigatoka
As you cruise along the scenic Coral Coast, be prepared to be mesmerized by Fiji's breathtaking beauty. From lush green fields to meandering rivers, and the tantalizing glimpse of the vast ocean, every turn reveals a postcard-perfect view.
At GoLocalFiji, we understand that every adventurer is unique, and that's why we've got options aplenty! Fancy a private escape with your loved ones or a shared shuttle to make new friends on the way? We've got you covered!
So, fellow adventurers and paradise seekers, fasten your seatbelts and get ready for a ride that will leave you spellbound. With GoLocalFiji, every moment is an opportunity for enchantment, every story a chapter in the grand tale of Fiji, and every turn a step closer to the paradise called Sigatoka.
How to Book A Taxi For Nadi Airport to Sigatoka & Sigatoka To Nadi?
So why wait? Choose GoLocalFiji for a seamless and stress-free transfer experience from Nadi Airport to Sigatoka. Book your ride today and let us be your trusted companion in exploring the wonders of Fiji.
Remember, when it comes to transportation in Fiji, GoLocalFiji is your reliable partner every step of the way!
Call on (+679) 777 6666 and book your airport transfers now. Cancel your bookings 24 hours prior without any charges.
Our Blog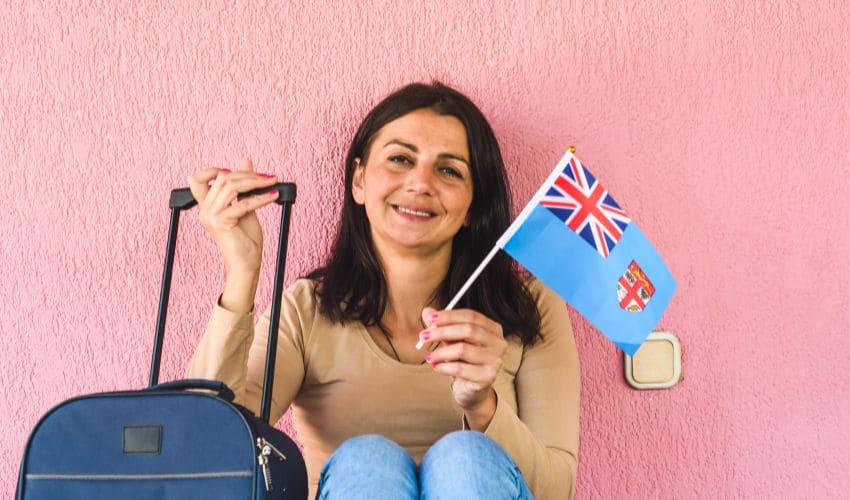 Sustainable travel in Fiji: Eco-friendly experiences and conservation efforts
29 Jul 2023 By golocalfiji Share Sustainable travel in Fiji: Eco-friendly experiences and conservation efforts Fiji is a South Pacific group of over 300 islands. It is known for its lovely beaches, swinging palm trees, volcanic terrain, and crystal-clear ponds. Its sun-kissed islands attract you to spend relaxed days on the beach, and below the … Read more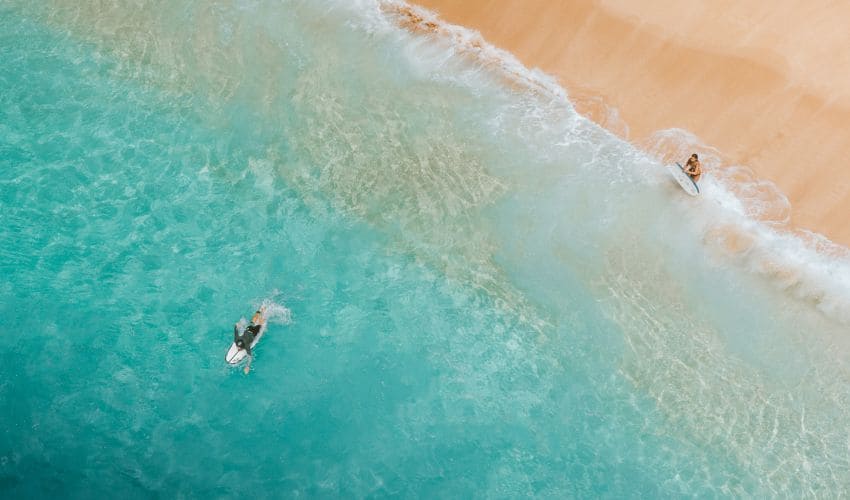 Water Sports to do in Fiji
27 Jul 2023 By golocalfiji Share Fiji's Water Sports Paradise: Surfing, Kayaking, and Jet Skiing The stunning coastline and clear oceans that surround Fiji are attractions in and of themselves. It's no surprise that water enthusiasts swarm to Fiji to partake in the wealth of water activities offered by the island nation's golden sand beaches, … Read more