Hire a Taxi for Nadi Airport to Smugglers Cove
Upon landing at Nadi Airport, you'll be greeted with a warm by our friendly drivers, eager to share the spirit of Fiji with you. Hop aboard our comfortable and air-conditioned vehicles, and let the journey begin.
The scenic drive to Smugglers Cove reveals Fiji's picturesque landscapes in all their glory. Feast your eyes on the lush tropical greenery, dotted with colorful flora and fauna, that welcomes you to this island paradise. The emerald hues of the forest and the sapphire shades of the ocean create a mesmerizing canvas that will captivate your heart.
We believe in responsible tourism and preserving the natural wonders of Fiji for generations to come. Our drivers are committed to sustainable practices, ensuring that this beautiful destination remains pristine and unspoiled.
For adventurous souls, Smugglers Cove is a gateway to thrilling experiences. Our drivers can guide you to the best spots for snorkeling, where vibrant marine life dances beneath the crystal-clear waters. Explore hidden coves, go on a kayaking adventure, or try your hand at paddleboarding – the possibilities are endless.
Smugglers Cove is not just a destination; it's an opportunity to connect with the essence of Fiji's natural beauty and the warmth of its people. Feel the genuine hospitality of the Fijians as they welcome you to their slice of paradise.
Book your transfer now, and let the magic of Fiji unfold before you at Smugglers Cove, where moments of serenity and adventure await. Come, discover the true spirit of Fiji with Go Local Fiji.
How to Book A Taxi For Nadi Airport to Smugglers Cove & Smugglers Cove To Nadi?
So why wait? Choose GoLocalFiji for a seamless and stress-free transfer experience from Nadi Airport to Smugglers Cove. Book your ride today and let us be your trusted companion in exploring the wonders of Fiji.
Remember, when it comes to transportation in Fiji, GoLocalFiji is your reliable partner every step of the way!
Call on (+679) 777 6666 book your airport transfers now. Cancel your bookings 24 hours prior without any charges.
Our Blog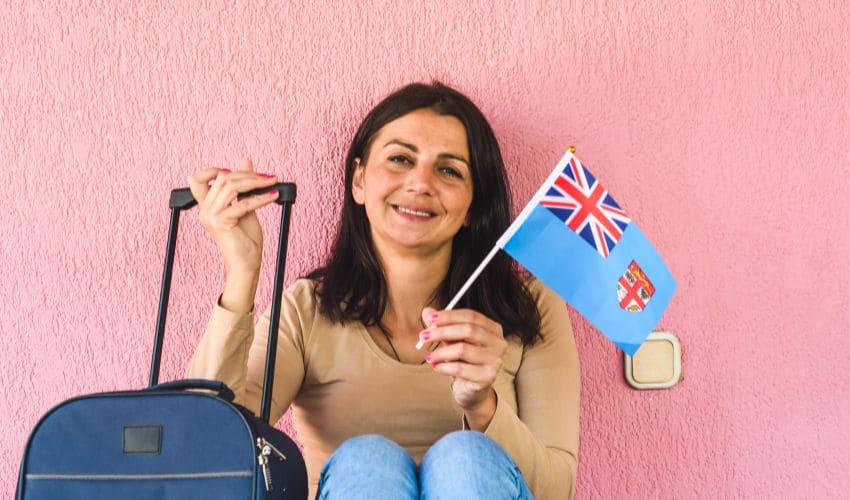 Sustainable travel in Fiji: Eco-friendly experiences and conservation efforts
29 Jul 2023 By golocalfiji Share Sustainable travel in Fiji: Eco-friendly experiences and conservation efforts Fiji is a South Pacific group of over 300 islands. It is known for its lovely beaches, swinging palm trees, volcanic terrain, and crystal-clear ponds. Its sun-kissed islands attract you to spend relaxed days on the beach, and below the … Read more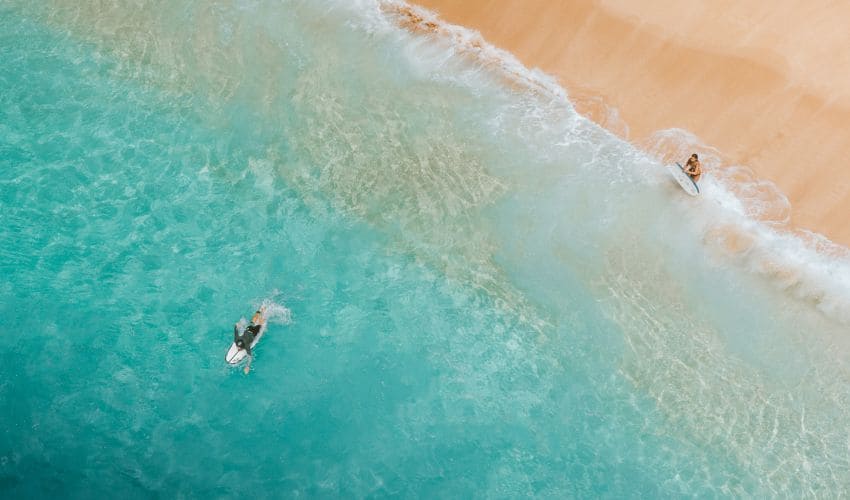 Water Sports to do in Fiji
27 Jul 2023 By golocalfiji Share Fiji's Water Sports Paradise: Surfing, Kayaking, and Jet Skiing The stunning coastline and clear oceans that surround Fiji are attractions in and of themselves. It's no surprise that water enthusiasts swarm to Fiji to partake in the wealth of water activities offered by the island nation's golden sand beaches, … Read more