Hire a Taxi for Nadi Airport to Sofitel
Stepping into our world-class, air-conditioned vehicles, you're not just embarking on a ride, but on an unforgettable experience. Our skilled drivers, well-versed in the art of storytelling, will regale you with captivating tales of Fiji's legends and traditions, giving you a taste of the island's soul even before you reach your destination. It's not just transportation; it's an immersion into Fiji's magic!
At GoLocalFiji, we understand that every traveler deserves the best, and that's why we go above and beyond to offer a range of transportation options to suit your preferences. Whether you prefer a private transfer for a secluded retreat or a shared shuttle to connect with fellow travelers, we've got it all covered.
Ah, the Sofitel Fiji Resort & Spa, a haven of luxury and indulgence that awaits you like an oasis in the desert. Nestled along the stunning Denarau Island, this five-star resort is a dream come true. The moment you step foot on its premises, you'll be greeted by pristine white sands, swaying palms, and the warm Fijian hospitality that will make you feel like royalty.
Our commitment to exceptional service goes beyond transportation. We want your journey to be as remarkable as your destination. So, sit back, relax, and let us be your trusted companion on this luxurious escape to Sofitel Fiji Resort & Spa.
Are you ready to embrace the lap of luxury? It's time to experience Fiji's finest with GoLocalFiji. As we transport you from Nadi Airport to Sofitel, every moment is an invitation to unwind and immerse yourself in the grandeur of Fiji. Let's make your dream escape a reality – hop aboard with GoLocalFiji!
How to Book A Taxi For Nadi Airport to Sofitel & Sofitel To Nadi?
So why wait? Choose GoLocalFiji for a seamless and stress-free transfer experience from Nadi Airport to Sofitel. Book your ride today and let us be your trusted companion in exploring the wonders of Fiji.
Remember, when it comes to transportation in Fiji, GoLocalFiji is your reliable partner every step of the way!
Call on (+679) 777 6666 and book your airport transfers now. Cancel your bookings 24 hours prior without any charges.
Our Blog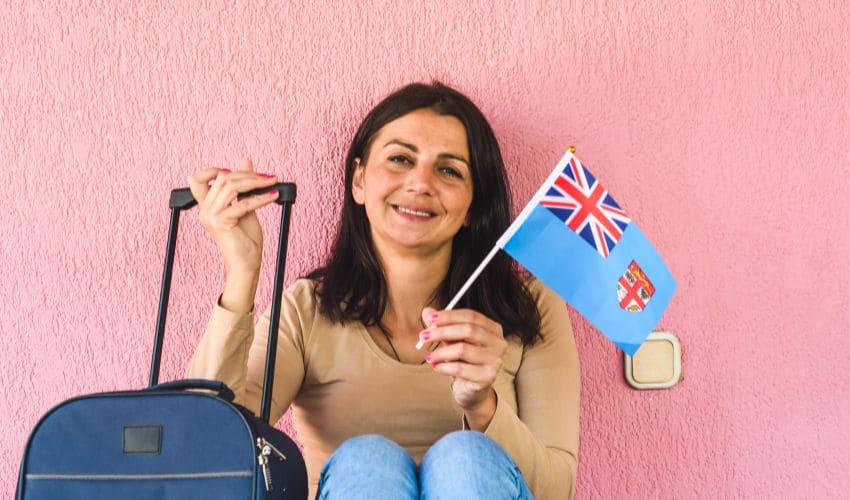 Sustainable travel in Fiji: Eco-friendly experiences and conservation efforts
29 Jul 2023 By golocalfiji Share Sustainable travel in Fiji: Eco-friendly experiences and conservation efforts Fiji is a South Pacific group of over 300 islands. It is known for its lovely beaches, swinging palm trees, volcanic terrain, and crystal-clear ponds. Its sun-kissed islands attract you to spend relaxed days on the beach, and below the … Read more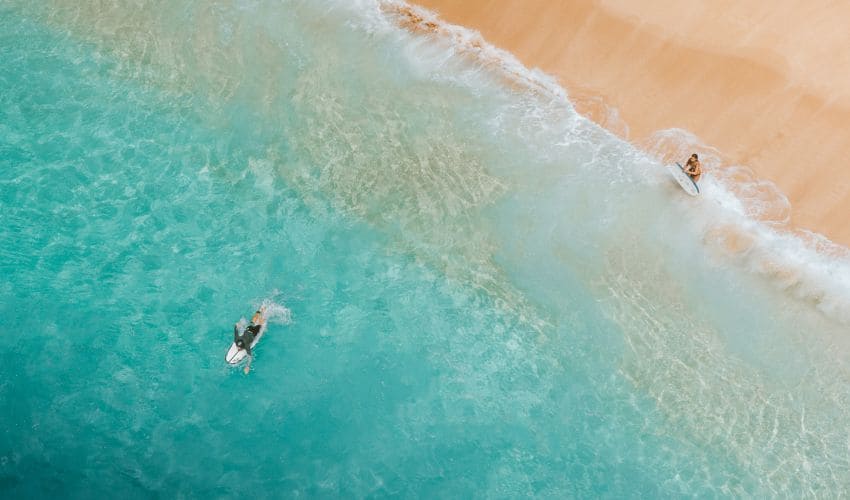 Water Sports to do in Fiji
27 Jul 2023 By golocalfiji Share Fiji's Water Sports Paradise: Surfing, Kayaking, and Jet Skiing The stunning coastline and clear oceans that surround Fiji are attractions in and of themselves. It's no surprise that water enthusiasts swarm to Fiji to partake in the wealth of water activities offered by the island nation's golden sand beaches, … Read more