Hire a Taxi for Nadi Airport to Vuda Marina
As you cruise along Fiji's scenic coastline, the rhythmic waves and gentle sea breeze will serenade your senses. The journey itself is a mesmerizing prelude to the aquatic beauty that awaits you at Vuda Marina.
We know that every traveler has a unique vision of paradise. That's why we offer a variety of transportation options to suit your preferences. Whether you seek a private transfer for an intimate getaway or a shared shuttle to embark on a communal voyage, we've got it covered – because your journey, your way!
And now, the moment you've been waiting for – Vuda Marina! Prepare to be captivated by this charming marina, a sailor's delight, nestled on Fiji's enchanting western coast. The marina is a gateway to Fiji's beautiful Mamanuca and Yasawa Islands, inviting you to embark on island-hopping adventures, snorkeling excursions, and unforgettable sailing escapades.
But hey, the adventure doesn't stop there! At GoLocalFiji, we believe in creating experiences that will stay with you forever. Our commitment to exceptional service goes beyond transportation. We want your journey to Vuda Marina to be as thrilling as the destination itself.
So, fellow sailors and sea lovers, grab your sunhats and flip-flops and let's set sail to Vuda Marina together. With GoLocalFiji, every moment is an opportunity to immerse yourself in Fiji's aquatic wonders and create memories that will dance with the waves.
How to Book A Taxi For Nadi Airport to Vuda Marina & Vuda Marina To Nadi?
So why wait? Choose GoLocalFiji for a seamless and stress-free transfer experience from Nadi Airport to Vuda Marina. Book your ride today and let us be your trusted companion in exploring the wonders of Fiji.
Remember, when it comes to transportation in Fiji, GoLocalFiji is your reliable partner every step of the way!
Call on (+679) 777 6666 and book your airport transfers now. Cancel your bookings 24 hours prior without any charges.
Our Blog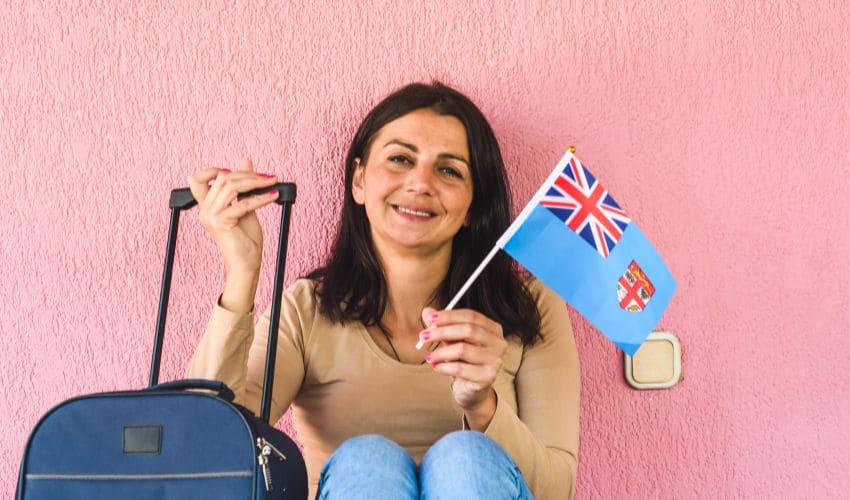 Sustainable travel in Fiji: Eco-friendly experiences and conservation efforts
29 Jul 2023 By golocalfiji Share Sustainable travel in Fiji: Eco-friendly experiences and conservation efforts Fiji is a South Pacific group of over 300 islands. It is known for its lovely beaches, swinging palm trees, volcanic terrain, and crystal-clear ponds. Its sun-kissed islands attract you to spend relaxed days on the beach, and below the … Read more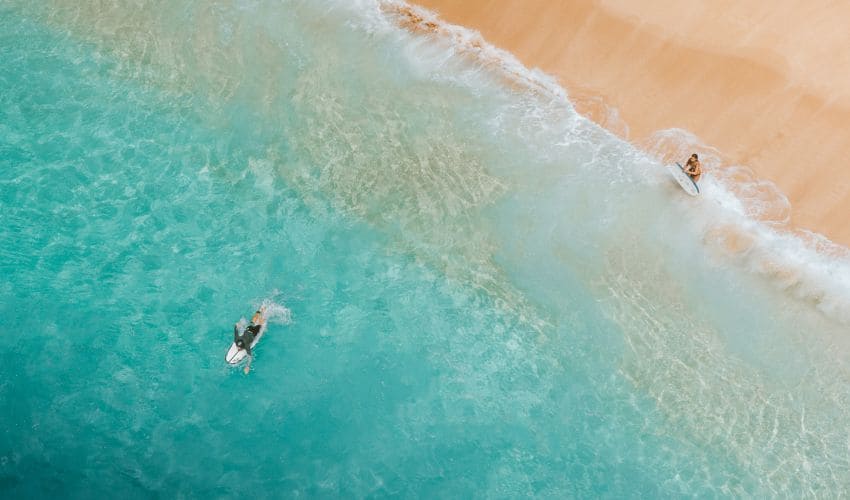 Water Sports to do in Fiji
27 Jul 2023 By golocalfiji Share Fiji's Water Sports Paradise: Surfing, Kayaking, and Jet Skiing The stunning coastline and clear oceans that surround Fiji are attractions in and of themselves. It's no surprise that water enthusiasts swarm to Fiji to partake in the wealth of water activities offered by the island nation's golden sand beaches, … Read more