Nadi Airport To Warwick Resort: Enjoy a Smooth and Luxurious Transfer
At GoLocalFiji, we specialize in providing seamless taxi and transportation services from Nadi Airport to Warwick Resort. Whether you're visiting for a relaxing beach retreat or attending a business conference, our dedicated team is here to ensure a comfortable and stress-free transfer to your destination.
With our Nadi Airport to Warwick Resort taxi and transportation services, you can expect a smooth and luxurious experience right from the moment you step off the plane. Our professional drivers will be waiting to greet you at the airport, ready to assist with your luggage and provide a warm Fijian welcome. Sit back and relax in our comfortable vehicles, enjoying the scenic journey as we take care of the logistics, allowing you to begin your Warwick Resort experience in style.
We understand the importance of timeliness and comfort, which is why our fleet of vehicles is meticulously maintained and equipped with modern amenities. Whether you're traveling alone or with a group, we have a range of vehicles to suit your needs. From sleek sedans to spacious SUVs, our taxis are designed to provide a luxurious and enjoyable ride to Warwick Resort.
Why Choose GoLocalFiji For Nadi Airport To Warwick Resort Taxi Services
Professional and Knowledgeable Drivers: Our drivers are highly experienced and professional, ensuring a safe and reliable journey. They have extensive knowledge of the local area and can provide recommendations and insights to enhance your Fiji experience.
Luxury and Comfort: We believe that your transportation experience should match the quality of your stay at Warwick Resort. Our taxis are meticulously maintained and feature plush interiors, ensuring a comfortable and luxurious ride to your destination.
Effortless Booking Process: Booking a taxi from GoLocalFiji is effortless. Our user-friendly online platform allows you to easily enter your travel details and secure your transfer. Alternatively, our customer service team is available to assist you over the phone, providing personalized support and ensuring a seamless booking process.
How to Book a Taxi from GoLocalFiji?
Booking a taxi from GoLocalFiji to Warwick Resort is simple and convenient. Here are the steps:
Online Booking:
Visit our website and navigate to the booking section. Fill out the required information, including your pickup location (Nadi Airport) and drop-off destination (Warwick Resort). Specify your travel date and any additional preferences. Once submitted, our team will confirm your booking promptly.
Phone Booking:
If you prefer to speak with our customer service representatives directly, you can call our helpline. Our friendly team will assist you in making a reservation, answering any questions you may have, and ensuring that your taxi is booked according to your travel needs.
Absolutely! Our taxi services are available 24/7, accommodating late-night arrivals at Nadi Airport. We understand that flights can arrive at any time, and our drivers will be there to greet you and provide a seamless transfer to Warwick Resort.
Yes, we offer a range of vehicles to cater to your preferences. During the booking process, you can specify your desired vehicle type, such as a luxury sedan or an SUV. We will do our best to accommodate your request and provide a comfortable and stylish ride.
The duration of the transfer depends on various factors, including traffic conditions and the specific location of Warwick Resort. On average, the journey takes approximately 45 minutes to 1 hour. Rest assured, our experienced drivers will take the most efficient route to ensure timely arrival at your destination.
Our Blog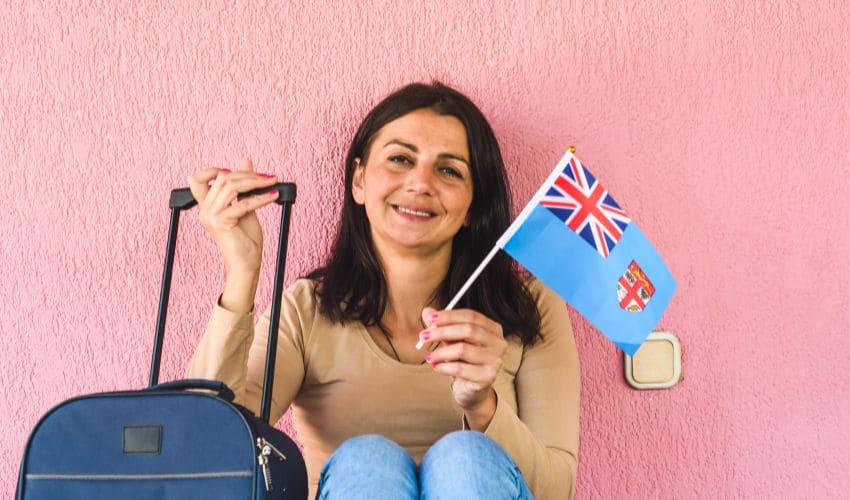 Sustainable travel in Fiji: Eco-friendly experiences and conservation efforts
29 Jul 2023 By golocalfiji Share Sustainable travel in Fiji: Eco-friendly experiences and conservation efforts Fiji is a South Pacific group of over 300 islands. It is known for its lovely beaches, swinging palm trees, volcanic terrain, and crystal-clear ponds. Its sun-kissed islands attract you to spend relaxed days on the beach, and below the … Read more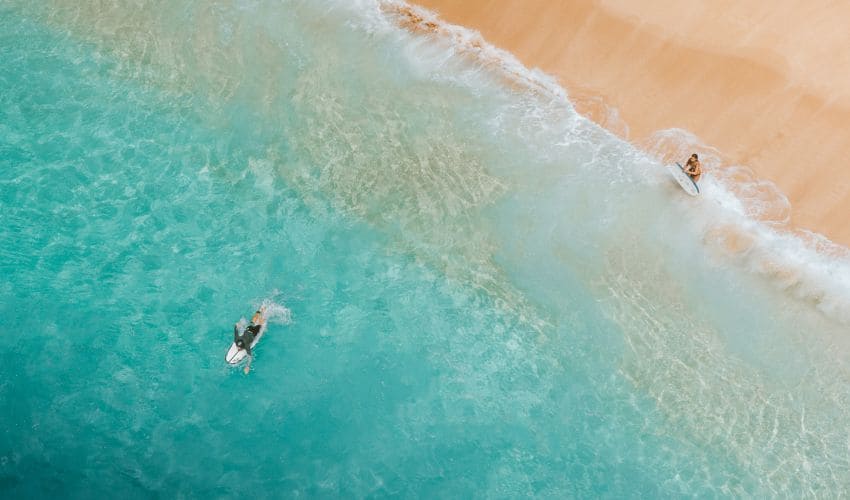 Water Sports to do in Fiji
27 Jul 2023 By golocalfiji Share Fiji's Water Sports Paradise: Surfing, Kayaking, and Jet Skiing The stunning coastline and clear oceans that surround Fiji are attractions in and of themselves. It's no surprise that water enthusiasts swarm to Fiji to partake in the wealth of water activities offered by the island nation's golden sand beaches, … Read more