Nadi Airport to Yanuca Island Boat Transfer with Go Local Fiji
Embark on a seamless journey from the bustling Nadi Airport to the tranquil shores of Yanuca Island with Go Local Fiji's exceptional boat transfer service. As the turquoise waters of the Pacific beckon, our reliable and comfortable boats offer a swift passage, ensuring you start your island getaway on the right note.
Amenities and Pricing
Our boat transfer service from Nadi Airport to Yanuca Island comes complete with a range of thoughtful amenities. Enjoy spacious seating, refreshments, and the guidance of our experienced crew. We offer competitive and transparent pricing, with options to suit your budget and preferences. Your journey is not just a transfer; it's an integral part of your island experience.
Why Choose Us?
At Go Local Fiji, we prioritize your comfort, convenience, and safety. Our commitment to personalized service ensures that every aspect of your boat transfer is tailored to your needs.
With a team dedicated to sharing their local knowledge and a passion for delivering unforgettable moments, we invite you to choose Go Local Fiji for a boat transfer that's not only a means of transportation but also a gateway to the enchanting beauty of Yanuca Island.
Feel the breeze, witness the changing hues of the ocean, and anticipate the serenity of Yanuca Island from the moment you step aboard. Your Fiji adventure begins with us.
How to Book A Boat For Nadi Airport to Yanuca Island?
So why wait? Choose GoLocalFiji for a seamless and stress-free boat transfer experience from Nadi Airport to Yanuca Island. Book your ride today and let us be your trusted companion in exploring the wonders of Fiji.
Remember, when it comes to transportation in Fiji, GoLocalFiji is your reliable partner every step of the way!
Call on (+679) 777 6666 and book your boat airport transfers now. Cancel your bookings 24 hours prior without any charges.
Our Blog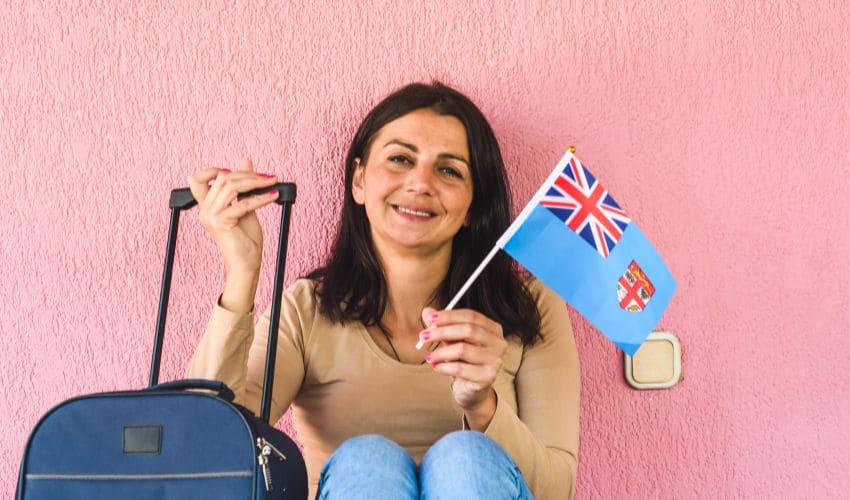 Sustainable travel in Fiji: Eco-friendly experiences and conservation efforts
29 Jul 2023 By golocalfiji Share Sustainable travel in Fiji: Eco-friendly experiences and conservation efforts Fiji is a South Pacific group of over 300 islands. It is known for its lovely beaches, swinging palm trees, volcanic terrain, and crystal-clear ponds. Its sun-kissed islands attract you to spend relaxed days on the beach, and below the … Read more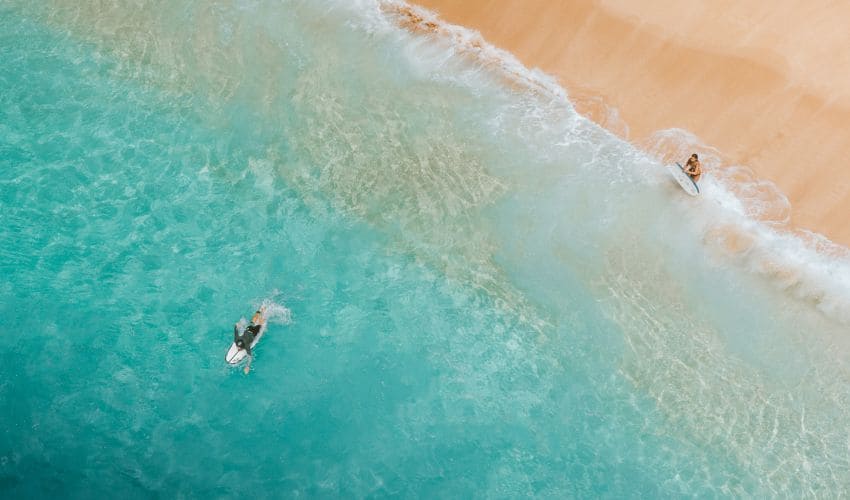 Water Sports to do in Fiji
27 Jul 2023 By golocalfiji Share Fiji's Water Sports Paradise: Surfing, Kayaking, and Jet Skiing The stunning coastline and clear oceans that surround Fiji are attractions in and of themselves. It's no surprise that water enthusiasts swarm to Fiji to partake in the wealth of water activities offered by the island nation's golden sand beaches, … Read more