Arrive at FIJI in style- Book your airport transfers from NADI today.
We are here to make your travels in Fiji luxurious and comfortable. Go Local Fiji offers airport transfers to all the resorts, hotels, B&B stays and anywhere you like in the main island of Viti Levu and connecting main cities. Choose from our luxury transport vehicles ranging from private cars to buses and much more. Whether you are a tourist or a local, roam in Fiji with utmost convenience.
Go Local Fiji- Your Reliable Transport Partners in Fiji
Owned and operated by Fiji locals, Go Local possesses a thorough understanding of the customs, culture, and geography of the Fiji Islands. We have a fully-connected network helping us offer the best transport services to our visitors arriving at Nadi International Airport.
The Go Local team is culturally rooted in Fiji and helps you get an authentic local experience with the utmost convenience.
The safety and comfort of our customers is our utmost priority. Our highly experienced drivers strive to offer the best experiences with our fully equipped transport vehicles.
Be it local travel or intercity travel within the island of Viti Levu, Go Local offers easy booking and professional services with guaranteed hospitality.
Hassle-free customer support with 24*7 access to ensure you feel at home in a foreign land.
Easy Cancellation and full refund on cancellations before 24 hours.
Competitive pricing for personal and group travels making traveling in Fiji easy and accessible.
Book your transport in and around Nadi International airport Now.
Why Choose Go Local?
Get authentic personalized travel experiences in Fiji with Go Local. If you are traveling to Fiji or a local looking for travel options in and around the island, Go Local is your place to be. We provide the best Fiji Airport Transfer service in Fiji.
Comfortable Airport Transfers
Book your airport transfers for flights landing and departing from Nadi International Airport with us. Our extensive network of transport vehicles and services allows you to experience traveling in the most convenient way. Arrive and reach your destination safely and comfortably.
Wide range of options
We have fully equipped modern vehicles with a wide range of options suited for different groups. Nadi is well connected to major cities around the world and we have a range of vehicles ready to accommodate people with different travel needs. From luxury cars to bus seating up to 35 people, choose the vehicles with appropriate carriage trailers.
Local Staff
Go Local is housed by 100% local staff. These staff are well aware of the geography of Nadi and surrounding cities. To experience Fiji at its best, get first-hand travel experiences from the locals.
Experience utmost luxury traveling with Go Local. Book Your airport transfers now.
How to Book Airport Transfers from Nadi?
After a long-haul flight, you don't want to hassle yourself trying to navigate public transport. Booking airport transfers from Go Local will help you start the trip on the right foot.
Call on (+679) 7766667 and book your airport transfers now. Cancel your bookings 24 hours prior without any charges.
Nadi is well-connected and has a developed transportation system. You can easily book a cab or transport system from Nadi airport to connecting cities and islands. Go Local definitely is the best place to book your airport rentals.
No, Uber does not operate in Fiji. However, there are local transport operators that offer the best experience and comfort while traveling in Fiji.
Private buses and cars are the easiest way to travel within Fiji. For island hopping ferry systems are well-developed.
Taxi is the easiest way to travel around Fiji. Moreover, taxis in Nadi and Suva are quite affordable.
Our Blog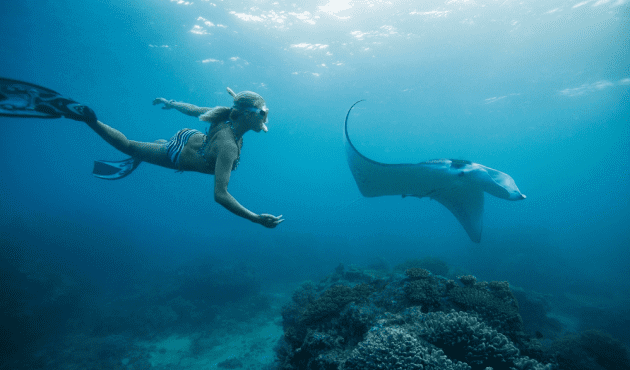 Top Fiji's Adventure Activities: From Surfing to Skydiving
26 Apr 2023 By golocalfiji Share Top Fiji's Adventure Activities: From Surfing to Skydiving Are you an adventure seeker seeking your following location? Fiji is your best option! This stunning island nation in the South Pacific has many thrilling activities available.  Every adventure seeker will find something to do in Fiji, from riding the waves …
Top Fiji's Adventure Activities: From Surfing to Skydiving Read More »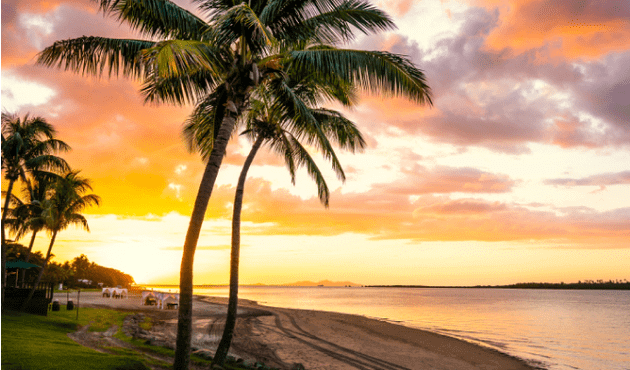 How to plan your first trip to Fiji in 2023 – Everything you need to know!