Coral Coast to Nadi Airport - Seat In Vehicle (SIV) (Shared Service)
We Provide Shared Service, Seat in Vehicle (SIV) to and from Coral Coast to Nadi Airport.
Seat In Vehicle (SIV) (Shared Service) From Nadi Airport to Coral Coast
We'll provide you with a local number in case you need us at any time. If your flight is delayed, you have the option of catching the next shuttle at no extra charge. Change of arrival day, no problem, so long as you let us know we'll just change the days. All vehicles have the proper registrations and full insurances plus all drivers have been on a defensive driving course.
You'll be impressed with the quality of all our vehicles. Our standard vehicle is a spacious Alphard Hybrid (great for the environment) and for bigger groups we have modern Toyota Hiace Vans as well as Coaches for groups that exceed normal vehicle sizes. It goes without saying they are all fully air conditioned.
Your driver has been selected from a small, honest, reliable, hand-picked group of locals who will greet you with a big "Bula" smile and is looking forward to transporting you to your accommodation.
Remember to get a new SIM for your phone at the airport before you leave, it's cheap and easy, then you won't pay those huge internet charges at the resorts. Coverage in Fiji is very good.
Pick-Up / Drop-Off Points
Nadi Airport, Shangri-La Resort, Hideaway Resort, Naviti Resort & Warwick Resort
As soon as you arrive at the Nadi International Arrivals area, please make your way to our office, located at the Airport Arrivals hall
You will need to present your voucher to the staff at the office who will then direct you to where you need to go
We allow only 5-10 minutes stop at each pickup point. Guest need to be ready 10 minutes prior to pickup time in front of the lobby area.
For Airport Pickups if you happen to miss the pickup due to your flight delay, you will need to catch the next available shuttle.
For Hotel Pickups if you happen to miss the pickup from your hotel you will need to find your own way to the Airport, we won't be liable for any guest missing
their flights.
We require a minimum of at least 4 pax per booking, for the shuttle to go ahead.
Fully air-conditioned modern vehicles driven by a local
Baby Car seats are $10 per seat each way
Surfboard is $15 per board.
Secure Booking Page
We're a local business so all the money stays in Fiji
For next day bookings please try and get them in before 5pm the previous day.
Time Tables
Air Port Pick-Up Times
| | | | |
| --- | --- | --- | --- |
| Air Port | 9.30 AM | 5.30 PM | 8.00 PM |
| ETA Warwick | 12.30 PM | 8.30 PM | 11.00 PM |
Hotel Pick-Up Times
| | | | |
| --- | --- | --- | --- |
| ETA Warwick | 4.00 AM | 9.00 AM | 1.00 PM |
| Air Port | 7.00 AM | 12.00 PM | 4.00 PM |
More important stuff…
Payment is secure
No "Fiji time" here, we're on the computer all day everyday making sure bookings are processed really fast
As soon as you book we'll send you an "Order Pending"
email to say we have received this. We then book your transfer once a minimum of four pax has been reached, process the full payment and send you a second "Order Confirmed" email with all the important details of your transfer. You'll need to print the second email out and bring it with you or be able to show it on a mobile phone.
We're based right here in Nadi, Fiji
Prices valid from 1 Jan 2017 to 31 December 2018.
All prices include 25% Fiji Government taxes & levies (9% VAT + 10% Sales Turnover Tax + 6% Environmental Levy)
Cancellation Policy
If you cancel at 24 hours or less before your arrival, there will be No Refund
If you cancel within a 24 to 48 hour window before your arrival, you will be refunded 50% of the payment made
If you cancel well before 48 hours of your arrival, you will be refunded 100% of the payment made
If your cruise ship could not dock or your flight is scheduled to another date or time because of bad weather, we will refund you the full amount of the payment made
You will need to check all your belongings before you get off the vehicle as we will not be liable for any missing items
Our Blog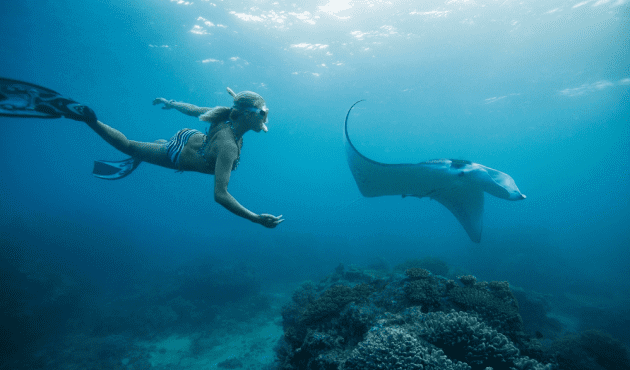 Top Fiji's Adventure Activities: From Surfing to Skydiving
26 Apr 2023 By golocalfiji Share Top Fiji's Adventure Activities: From Surfing to Skydiving Are you an adventure seeker seeking your following location? Fiji is your best option! This stunning island nation in the South Pacific has many thrilling activities available.  Every adventure seeker will find something to do in Fiji, from riding the waves …
Top Fiji's Adventure Activities: From Surfing to Skydiving Read More »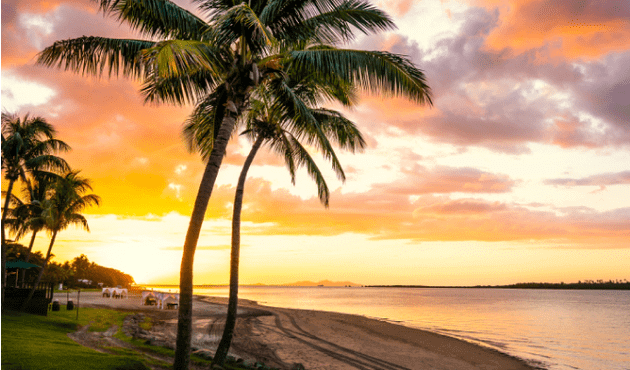 How to plan your first trip to Fiji in 2023 – Everything you need to know!