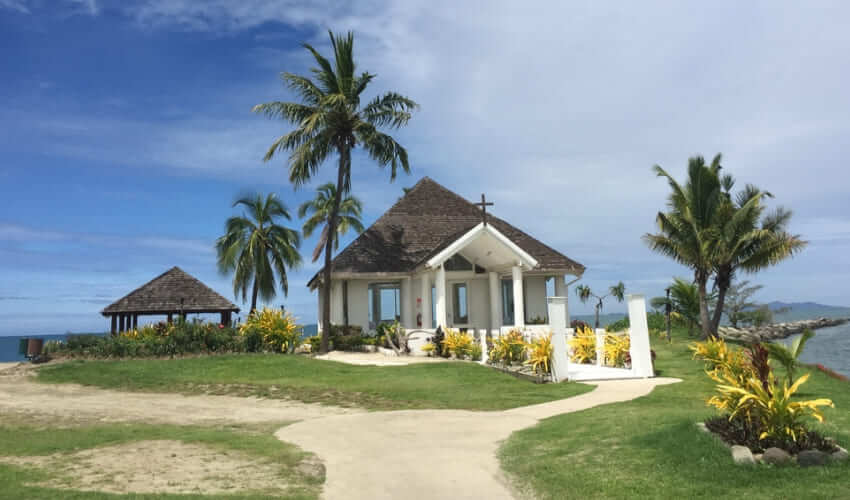 Things to do with your Family in Fiji
Fiji is located in the South Pacific Ocean, and is a beautiful vacation destination for tourists and visitors. Fiji is very well known for its spectacular landscapes, crystal clear water, beautiful beaches, and warm hospitality. Fiji is the best place to go on vacation with your family, as there are plenty of things to do to have fun.
Here are some fun things that you can do with your family in Fiji :
1. Explore the beautiful beaches: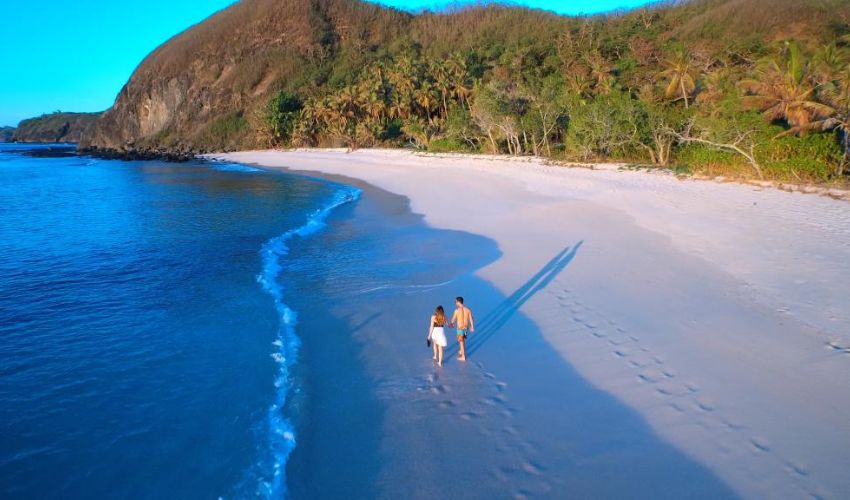 The beaches in Fiji are very wavy; you can spend quality time with your family here by building sandcastles, swimming, snorkelling, or just simply relaxing on the beach. Beaches are one of the most visited places by families, as you can just be stress-free and live in the moment with your family members. There are a number of beaches in Fiji you can visit, such as Mamanuca Island, Kadavu Island, Natadola Beach, Castaway Island, and many more.
2. Garden of the sleeping giant: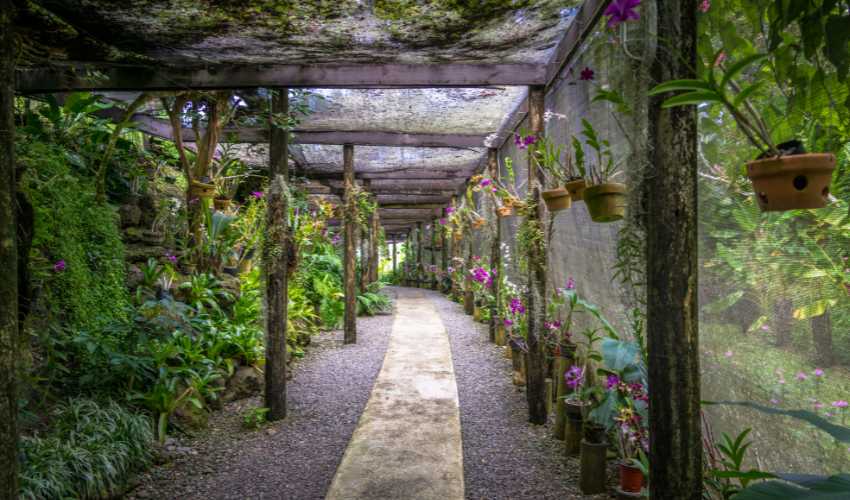 This is a botanic garden in Nadi, which is an amazing attraction to visit with your family as there are many things to explore, such as a tropical garden. It has the largest and best collection of colourful orchids and other plant species. You can just go on a hike and a rainforest walk here. You can find the local native trees as well. You can enjoy this peaceful picnic surrounded by the environment and nature. Plus, you can end this picnic with refreshing fruit juice.
3. Boat trip to Mamanuca Island: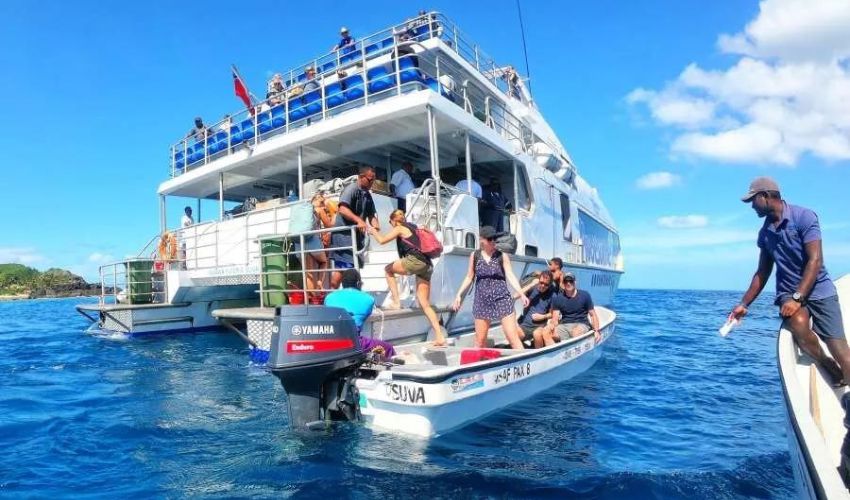 Mamanuca Island is well known for its flawless beaches and breathtaking sunsets. You will get to see white sand, crystal-clear water, and diverse marine life on this island. If you have travelled to Fiji with your family, you should visit this beach once and enjoy snorkelling, swimming, and other beach activities. Kid-friendly activities and water sports activities are offered here, so the whole family can have fun without any worry. There is this special boat trip you can take to Mamanuca Island, which is so much fun.
4. Village Tour: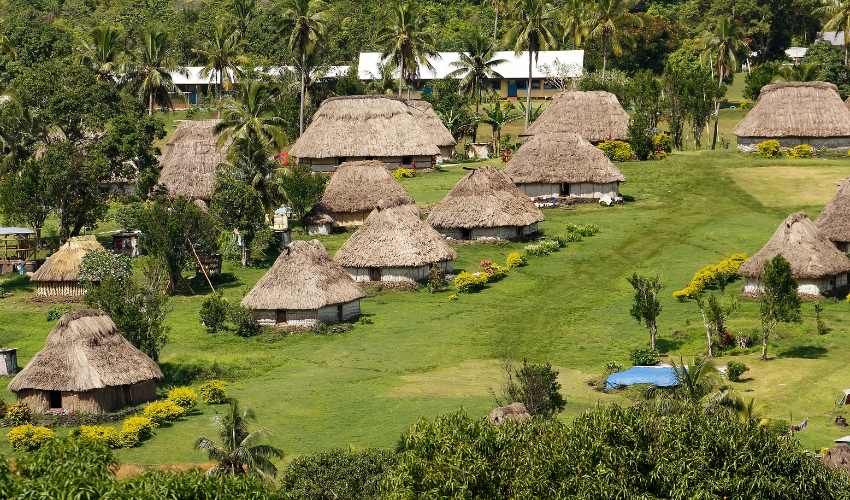 You can take a tour of any village in Fiji. By doing this, you can immerse yourself in Fijian culture and learn about its traditions by visiting a local area. You can also get to know about the traditional customs of Fiji. This tour will give you a chance to try Fijian cuisine, which is super ambrosial. There is this unique traditional kava ceremony, and you can also participate in it, which is quite an enjoyment! Fijian locals are very helpful and will not miss a chance to show you their hospitality. You will surely get back to making a lot of friends.
5. Water Sports: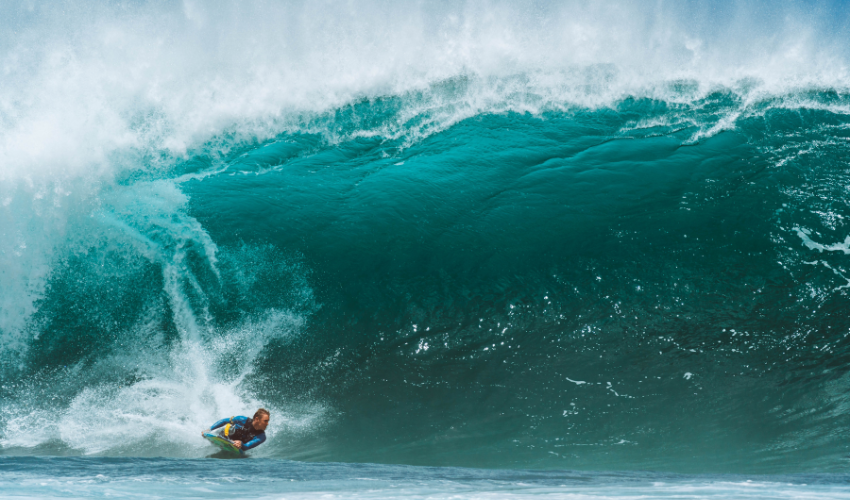 If you and your family love water activities and are enthusiasts for them, then Fiji is paradise for you. You can go kayaking, jet skiing, paddle boarding, flyboarding, parasailing, or surfing. These activities are suitable for older kids and teenagers. As Fiji, located in the middle of the South Pacific Ocean, is an island, the main attraction of this place is water, like beaches.
6. Kula Eco Park: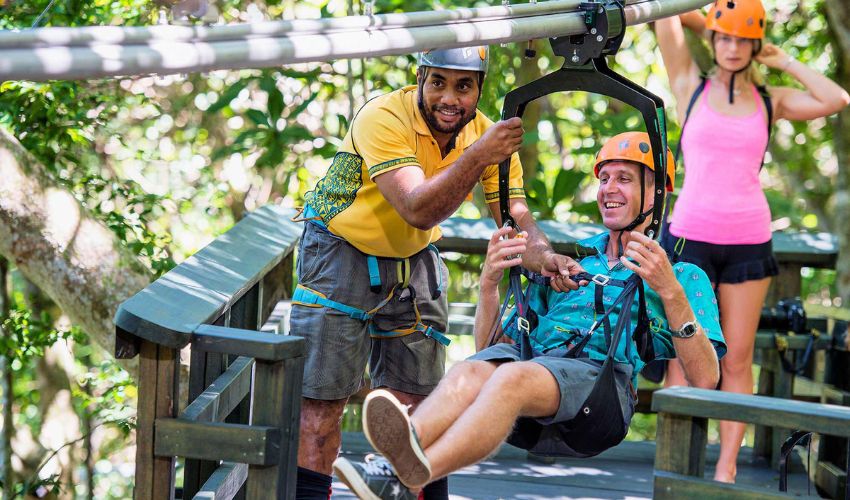 The Kula Eco Park is an ecological park in Sigatoka. You can explore the diversity of organisms here. Various reptiles, birds, and species of marine life live here. You can enjoy a splash pool, an adult water slide, and a kid's waterpark too. The Kula Eco Park is like an open zoo where you can see animals and birds in open nature. Kids will be excited to see animals up close and learn about Fiji's unique ecosystems. A visit to this park is a way to connect yourself with nature and the environment. It is a must-experience adventure park if you are planning to visit Fiji.
7. A Hike to Waterfall: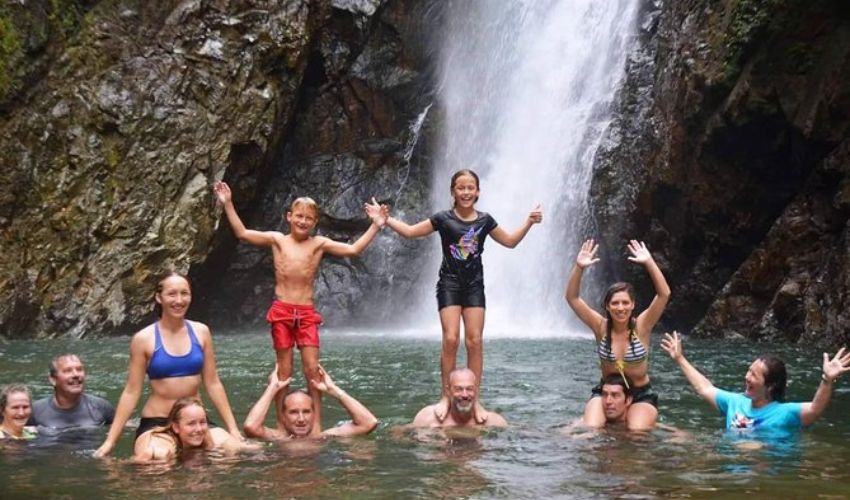 Aviane Falls is one of the biggest waterfalls in Fiji. Take a hike with your family to one of the waterfalls in Fiji. Waterfalls in Fiji are breathtaking to visit. Enjoy the family hike, and you can splash in the pools beneath the falls. You can even have a picnic here, which would be surrounded by nature.
8. Traditional Fijian Dance: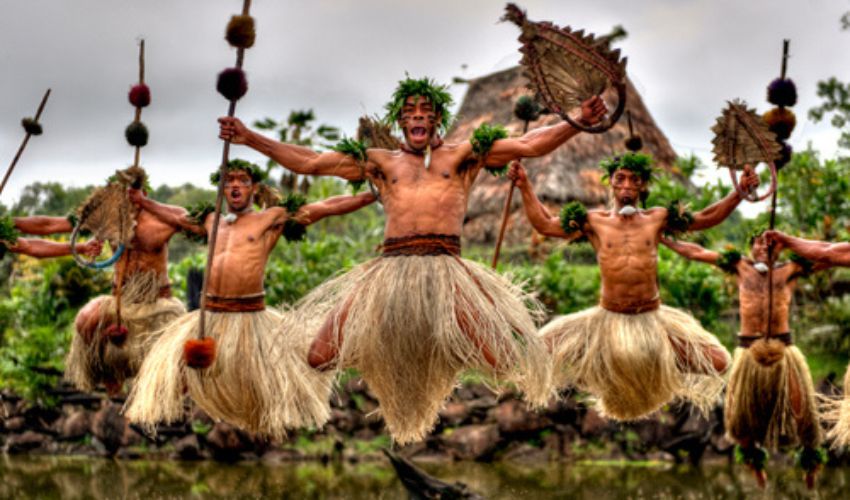 When you are in Fiji, you should experience the traditional Fijian dance performance. Fijian culture is vibrant and features traditional Fijian dances and music. This dance and music reveal the history of Fijian culture and showcase impressive storytelling and an eye-catching fire dance. Fijian dance performance is one of the best Cultural Attractions in Fiji you can do.
9. Family Friendly Resorts: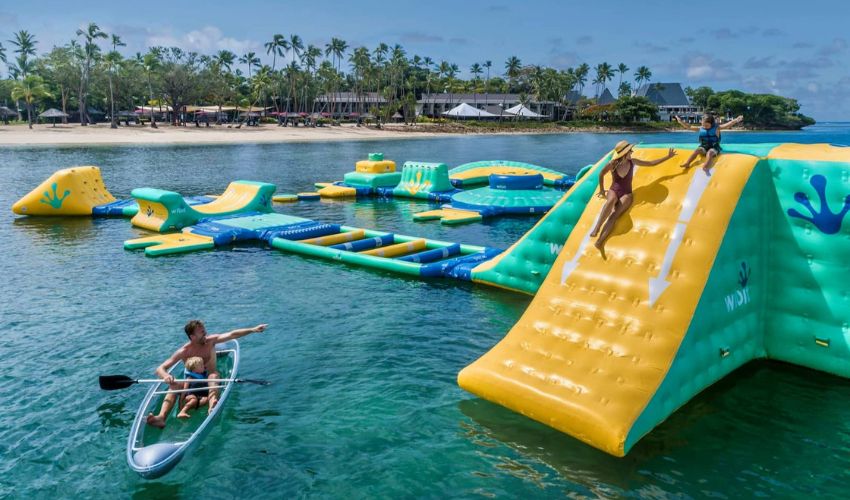 There are numerous resorts in Fiji that offer a variety of amenities and activities for people of all ages. These resorts have kids' clubs for children. Water parks and other entertainment options for families on vacation in Fiji; all kinds of facilities and fun activities are facilitated in these resorts for tourist families.
10. Fiji Museum: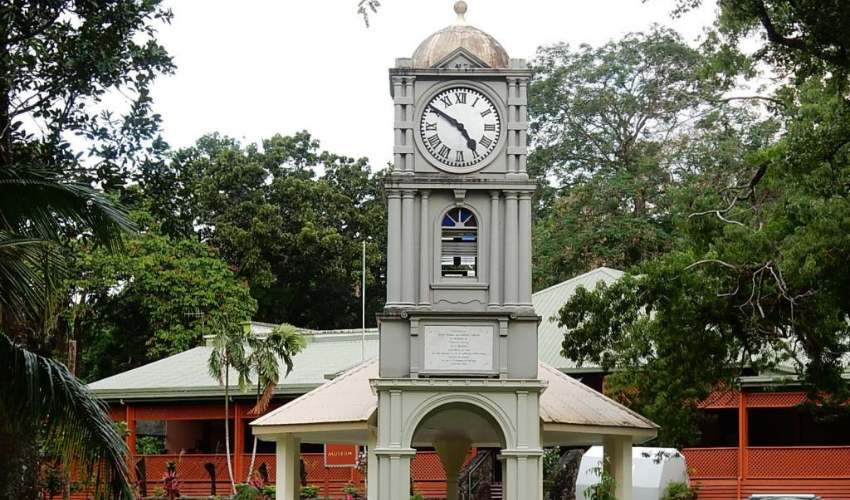 You can visit the Fiji Museum, which is located in Suva. It displays the rich history of Fiji, so tourist families can learn about Fijian culture and heritage. This Fiji Museum has exhibitions showcasing artefacts, archaeological treasures, and traditional crafts. If you like knowing the histories of different cultures, then this museum is a good place for you and your family to visit.
11. Scuba Diving: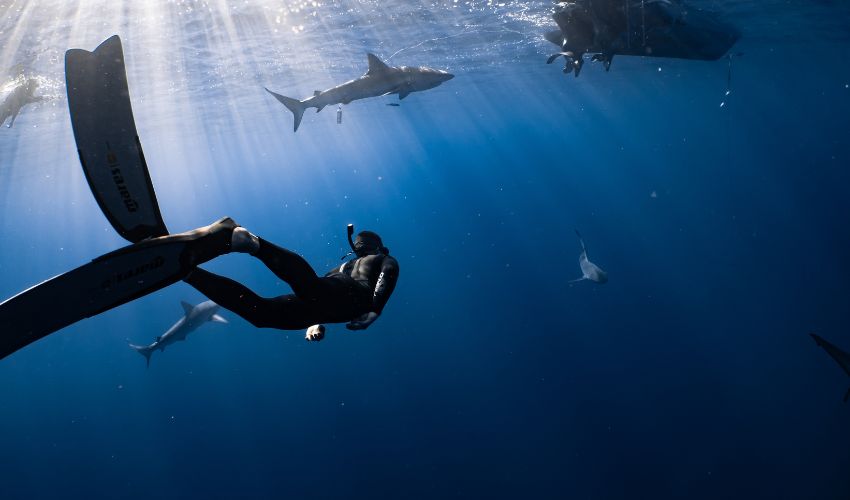 This adventurous activity with your family would be so fun to do in Fiji Island's underwater world. There are plenty of diving and snorkelling spots where you can see different coral reefs and tropical fish. It is one of the best ways to explore marine life, and it is so much fun to do with your family.
12. River Safari: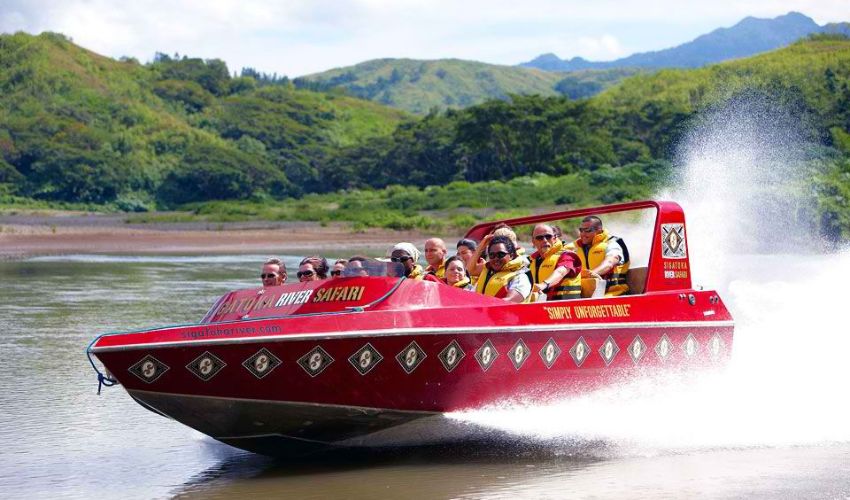 A boat ride to the Sigatoka river or Navua river would help immerse you in Fiji's rainforest. You can enjoy scenic beauty and spot wildlife. You can also learn about the flora and fauna of Fiji.
13. Traditional Fijian Feast: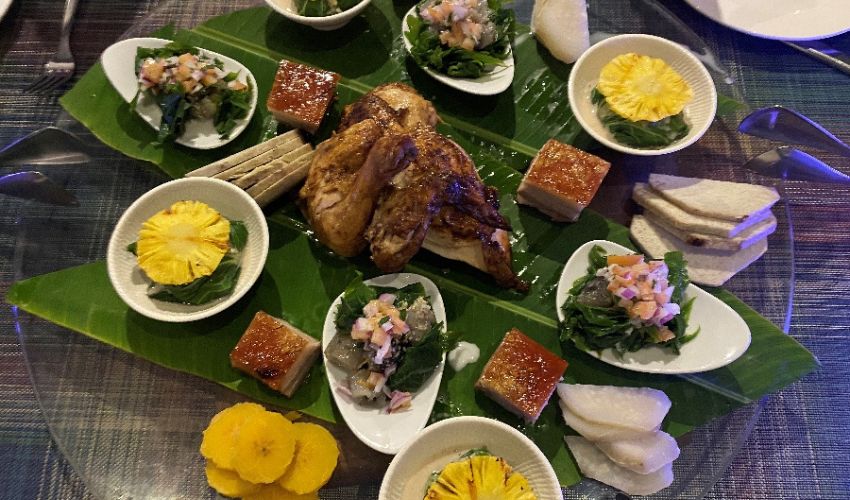 Fijian feast, where the food is cooked in an underground oven. This feast is known as "lovo". You will have one of the best cuisines at this feast and experience the traditional cultural performances during this memorable dinner experience.
Try to plan your activities according to the ages of your family members to have maximum fun and enjoyment, and contact the tour operators or local authorities to check the availability of activities. Enjoy your vacation family time in Fiji.
There are a variety of activities you can do in Fiji with your family. You can do island hopping and engage in plenty of water sports activities like jet skiing, kayaking, or sailing. You can also explore marine life by snorkelling and diving. Apart from that, there are numerous things to do with your family, such as nature walks and hikes, dolphin watching, zip-lining, and enjoying Fijian cuisine.
May to October, which is the ideal time for the dry season, is a time you should visit Fiji with your family, as Fiji has a tropical, warm climate throughout the year. The atmosphere in Fiji at that time was pleasant with low rainfall, so it was best for outdoor activities.
 Fiji has plenty of family-friendly resorts with all ranges of budget and preference. These resorts provide facilities for spas and massages, activities like water sports and cultural activities, kids' clubs, and various dining options. Resorts in Fiji are easily accessible by tourists and visitors.
Yes, hiking trails in Fiji allow you to experience scenic landscapes. The most famous hiking trail in Fiji is the Sleeping Giant Trail near Nadi. You will have stunning views of lush rainforests and mountains on this hiking trail. The Tavoro Waterfalls Trail is also best for waterfalls.
Yes, you can surely visit the Fijian villages with your family. Resorts or tour guides will guide you through your visit to villages and give you knowledge about traditional ceremonies, cultural Fijian dances and music, and handmade, beautiful Fijian crafts.