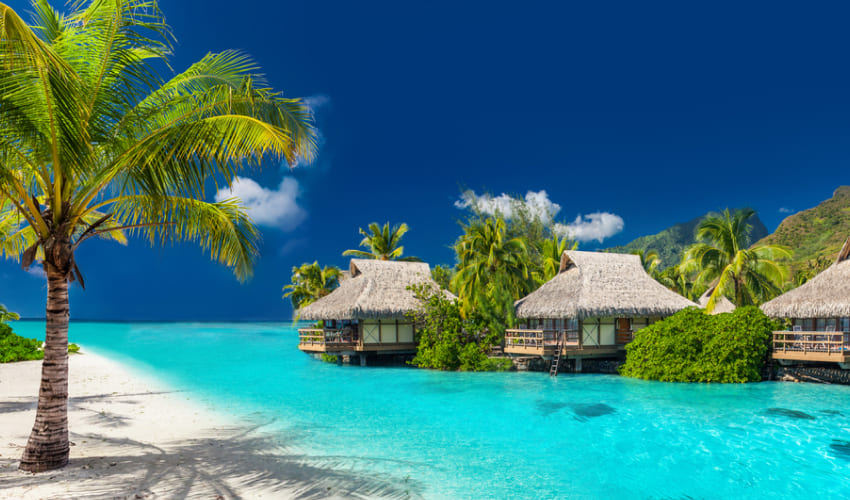 Top 5 Islands To Travel In Fiji For 2023
Fiji, an island country in the South Pacific, is well-known for its beautiful beaches, clean oceans, and lively culture. Fiji, a tropical paradise with over 300 islands, welcomes visitors with various sights and activities. The best 5 islands in Fiji to visit in 2023 if you're planning a trip there are as follows: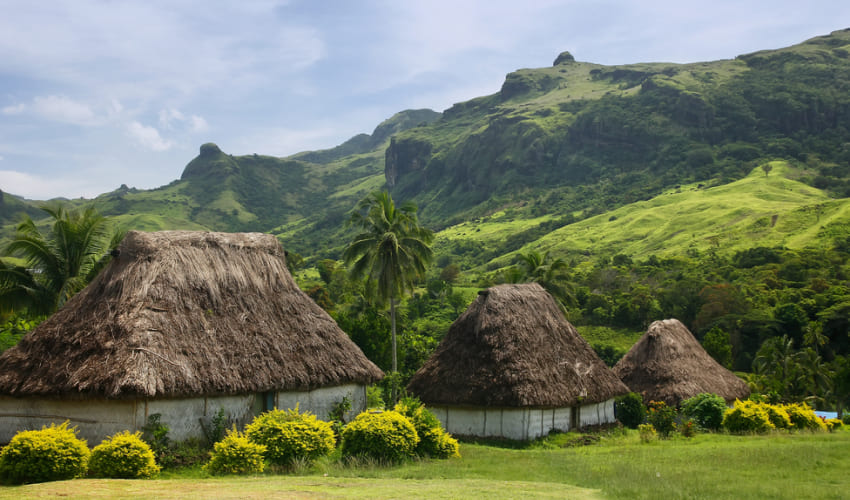 #1 Mamanuca Islands
One of the most well-liked holiday spots in Fiji is the Mamanuca Islands, which are close to Denarau Island and easily accessible from the country's two main tourist hubs, Nadi and Denarau Island. Tom Hank's "Cast Away," the ideal island paradise, was filmed in this chain on deserted Monuriki Island, accessible as a day excursion.
The Mamanuca Islands are about 25 kilometers west of Nadi, the third-largest city in Fiji. The islands are easily accessible by boat or seaplane from Nadi, and many visitors choose to stay in one of the many resorts. Each island has its unique character, with some being more developed than others.
There won't be many cultural attractions, but you can look forward to picture-perfect beaches, more sunshine than other island groups of people, and coral reefs that are rich with colorful fish. Enjoy great water sports in beautiful, azure waters, including kayaking, paddle boarding, snorkeling, and parasailing.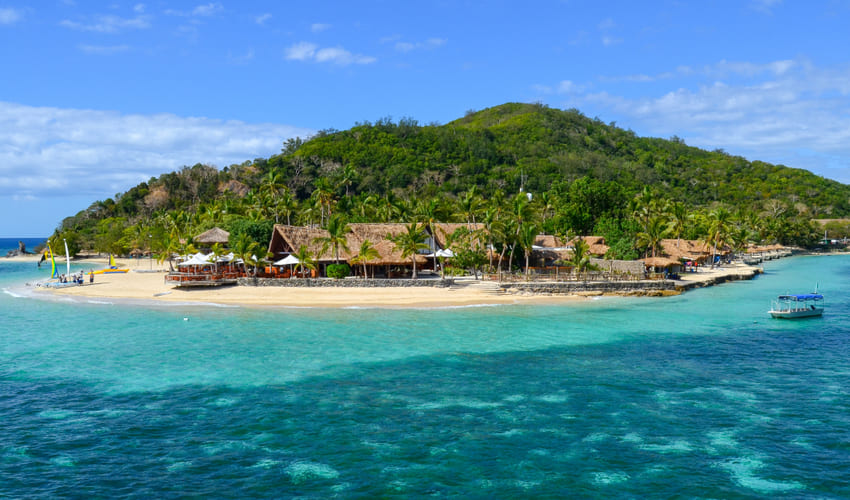 #2 Kadavu
The fourth-largest island in Fiji, Kadavu, comprises smaller islands, including Ono and Galo. It is extraordinarily serene, with 50 miles of the Great Astrolabe barrier reef that generates protected lagoons and hundreds of miles of coral surrounding it.
Visitors will find it particularly suitable for snorkeling and diving among diverse marine life, including dolphins, tropical fish, and sea turtles. Take walks through the rainforest to see the variety of birds, some of which are specific to this area, and learn about traditional culture at welcome ceremonies and basket-making workshops.
Kadavu Island is also known for its eco-tourism opportunities. The island is home to several conservation projects, including the Great Astrolabe Reef Conservation Area, established to protect the reef and its marine life. The reef is a popular spot for snorkeling and diving, with its crystal-clear waters and diverse marine life.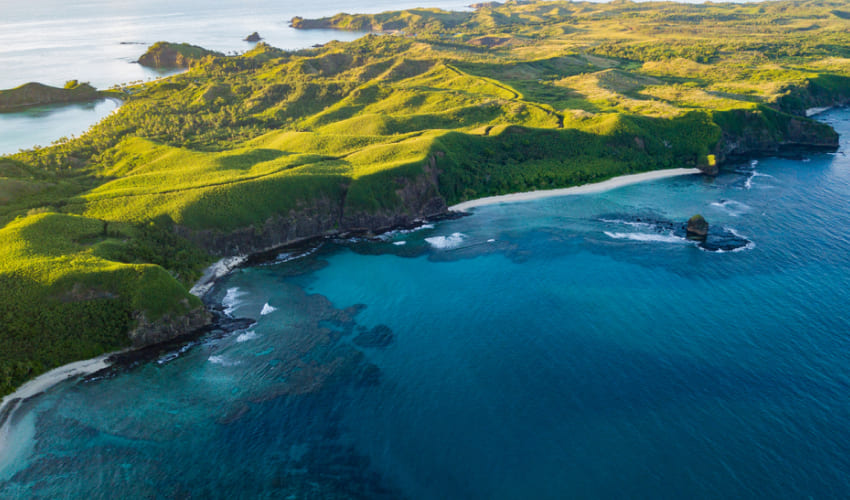 #3 Yasawa Islands
North of the Mamanuca Islands is the more isolated and thinly populated Yasawa Islands. The Blue Lagoon was filmed here in the 1980s, and the stunningly clear waters that envelop the islands in almost every shade of blue make what you see on screen much more breathtaking in person.
The Yasawa Islands are a collection of 20 volcanic islands in the South Pacific Ocean, northwest of Fiji. The islands are renowned for their beautiful beaches, pristine waters, and marine life. The Yasawa Islands are a well-liked vacation spot because they provide a variety of activities like diving, hiking, snorkeling, and cultural tours.
They have impressive peaks that drop to lovely white-sand beaches, providing many opportunities for a Robinson Crusoe-like experience alone. Activities range from kayaking to exploring caves and swimming with manta rays. Despite the absence of towns, you can still locate little villages that have not been impacted by mass tourism.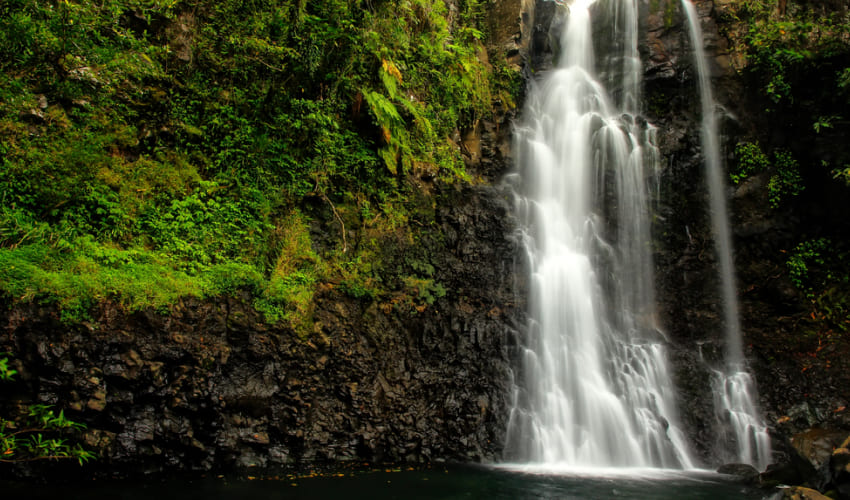 #4 Taveuni
The third-largest island in Fiji, Taveuni, has much to explore and is mostly a national park. It is frequently called the "Garden Island of Fiji" because of its dense rainforest, gushing waterfalls, enchanting lagoons, coves, and craters. It also has a wide variety of native animal and plant species, some unique to this region, including the Tagimoucia flower.
The Bouma National Heritage Park is one of Taveuni Island's most visited destinations. Several hiking paths in the park take tourists deep into the island's rainforest. Three magnificent waterfalls, including the well-known Tavoro Waterfall, renowned for its crystal-clear swimming holes, can also be found in the park.
One of the highlights is the three-mile Lavena Coastal Walk, which runs between white and black sandy beaches, villages, and a waterfall while skirting the border of the dense forest. Another feature is aquamarine lagoons for seeing coral and marine life, including turtles, rays, and vibrant fish.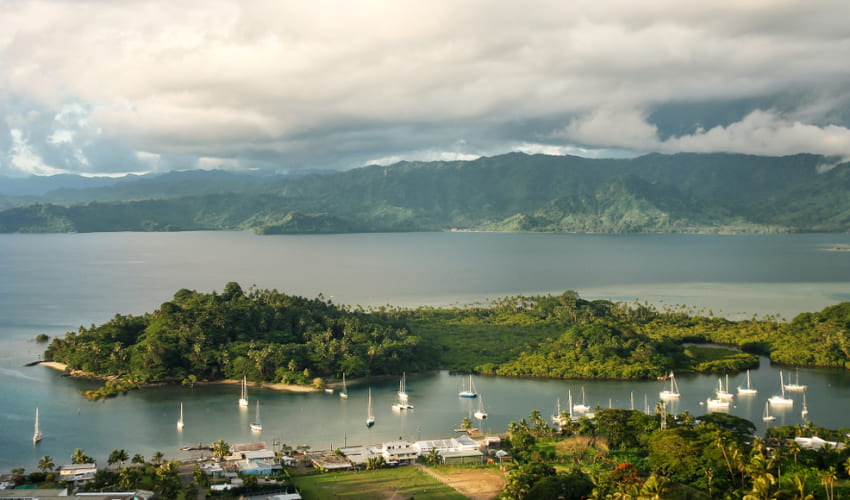 #5 Beqa
One of the best places for diving is the small, remote island of Beqa, an outlier of Viti Levu's main island and situated about six miles south.
The Beqa Lagoon is one of Beqa Island's most well-known tourist destinations. The lagoon is a well-liked location for diving and snorkeling because of its clean waters and variety of marine life. The lagoon offers views of various vibrant fish, coral formations, and even sharks.
Many come to enjoy the sun, the breathtaking island scenery, and the chance to swim with the frequently spotted tiger sharks. There are nine communities on the island, and if you visit, you can see the fire-walking customs in four of them: Rukua, Nacva, Soliyaga, and Dakuibeqa Dakuni.
Conclusion
Fiji is a stunning island nation that offers travelers a wide range of activities and attractions. Whether you want to experience the local culture, go hiking in the rainforest, or relax on a beautiful beach, there's something for everyone in Fiji. So, if you're planning a trip to Fiji in 2023, visit these top 5 islands to make your trip unforgettable.
Related Blog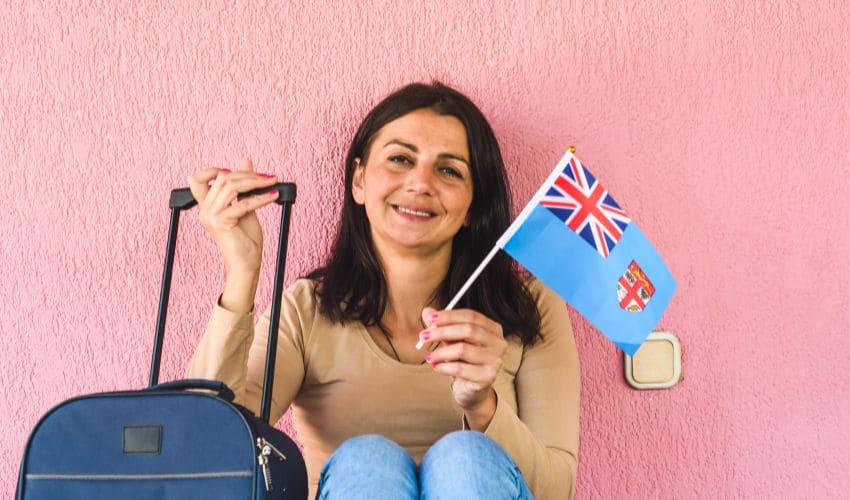 Sustainable travel in Fiji: Eco-friendly experiences and conservation efforts
29 Jul 2023 By golocalfiji Share Sustainable travel in Fiji: Eco-friendly experiences and conservation efforts Fiji is a South Pacific group of over 300 islands. It is known for its lovely beaches, swinging palm trees, volcanic terrain, and crystal-clear ponds. Its sun-kissed islands attract you to spend relaxed days on the beach, and below the … Read more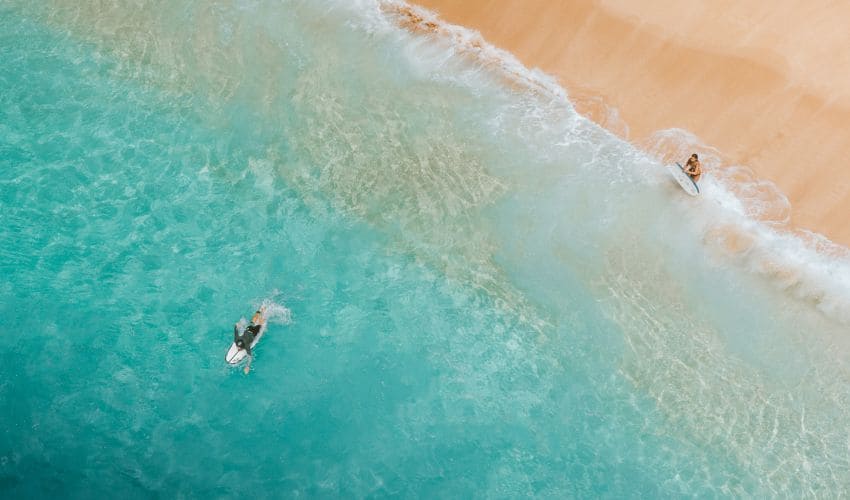 Water Sports to do in Fiji
27 Jul 2023 By golocalfiji Share Fiji's Water Sports Paradise: Surfing, Kayaking, and Jet Skiing The stunning coastline and clear oceans that surround Fiji are attractions in and of themselves. It's no surprise that water enthusiasts swarm to Fiji to partake in the wealth of water activities offered by the island nation's golden sand beaches, … Read more