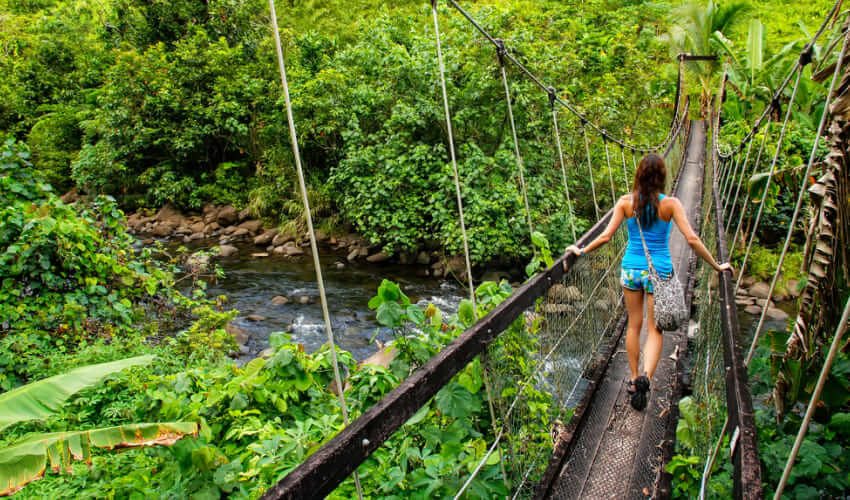 Top Fiji's Adventure Activities: From Surfing to Skydiving
Are you an adventure seeker seeking your following location? Fiji is your best option! This stunning island nation in the South Pacific has many thrilling activities available. 
Every adventure seeker will find something to do in Fiji, from riding the waves to diving deep into the ocean, hiking through lush jungles, and flying over the skies. 
To assist you in planning an outstanding trip to this tropical paradise, we will examine in greater detail the top adventure activities available in Fiji, from skydiving to surfing.
Adventure Activities To Do In Fiji
1. Surfing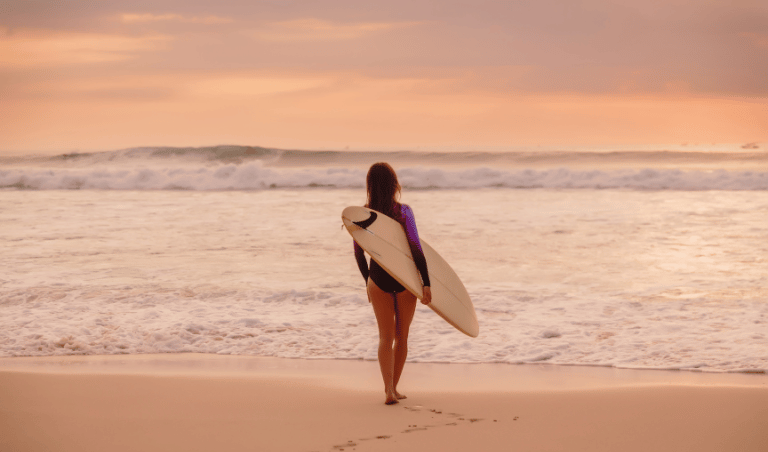 Fiji is made up of over 300 islands, so it's important to decide which islands you want to visit. Some popular destinations include Viti Levu, the main island, which is home to the capital city of Suva, as well as Nadi, the main tourist hub. Other popular islands include the Mamanuca and Yasawa island groups, which are known for their stunning beaches and crystal-clear waters.
2. Scuba Diving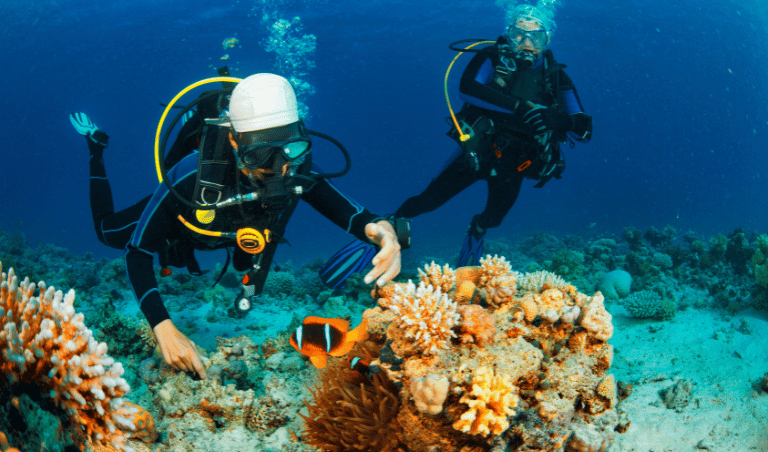 If you enjoy scuba diving, Fiji is a top destination because of its clean seas, colorful reef systems, and rich marine life. Fiji has more than 330 islands, each with various diving locations, all with unique characteristics. 
For novice and expert divers, Fiji's warm waters and excellent visibility make it the perfect vacation spot. Discover one of the largest reef systems in the world, the Great Astrolabe Reef, or go diving with sharks in the Beqa Lagoon. Drift diving, wreck diving, and even night diving are all options.
3. Hiking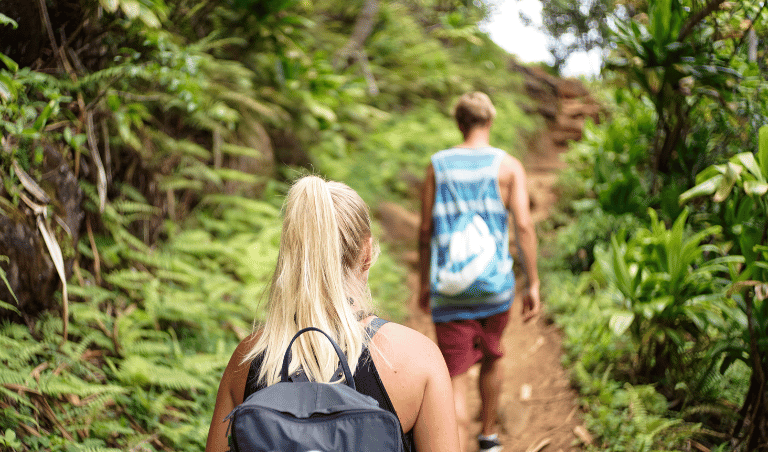 The lush terrain of Fiji offers a wealth of hiking and trekking opportunities. With its rocky topography and breathtaking views of the neighboring islands, the Bouma National Heritage Park on Taveuni Island is a well-liked trekking location. Investigate the island's interior to find hidden communities, flowing waterfalls, and deep jungles. 
As you set out on Fiji's hiking trails, have sturdy boots, lots of water, and a sense of adventure. Trekking through the Nausori Highlands will allow you to see authentic Fijian villages and enjoy expansive ocean views. With its distinctive sand dune landscapes and cultural value, the Sigatoka Sand Dunes National Park is another fantastic location for hiking.
4. Skydiving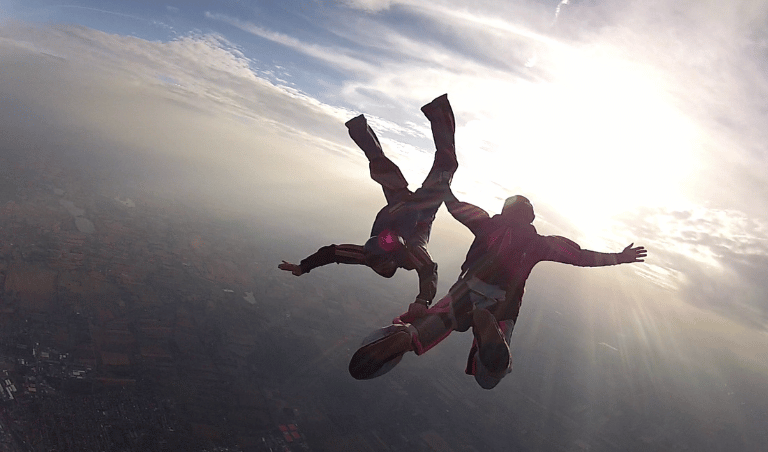 Why not go to the skies and enjoy the excitement of skydiving in Fiji for the ultimate emotional rush? Imagine falling from a plane in freefall while enjoying fantastic views of Fiji's beautiful surroundings. 
With sweeping views of the island's turquoise waters, white sand beaches, and lush green highlands, skydiving in Fiji offers a distinctive perspective on the locales. 
Skydiving in Fiji is an incredible experience that will leave you with lifelong memories, whether you are an experienced skydiver or a beginner.
5. Zip-lining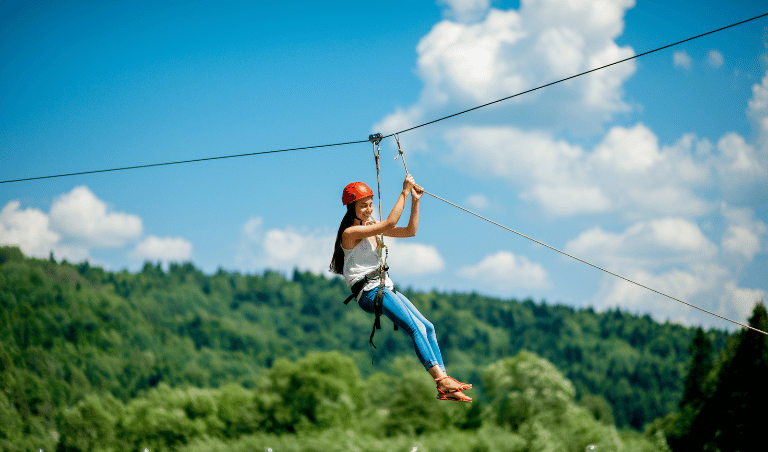 In Fiji, zip-lining is a well-liked activity that lets you soar through the treetops and take in expansive vistas of the surrounding landscapes for a different kind of aerial adventure. 
A thrilling and enjoyable kind of exploration is zip-lining. In Fiji, several zip-lining experiences provide a range of lengths and levels of difficulty. You can experience nighttime zip-lining for added excitement and zip-lining through lush rainforests, rivers, and waterfalls.
6. Whitewater Rafting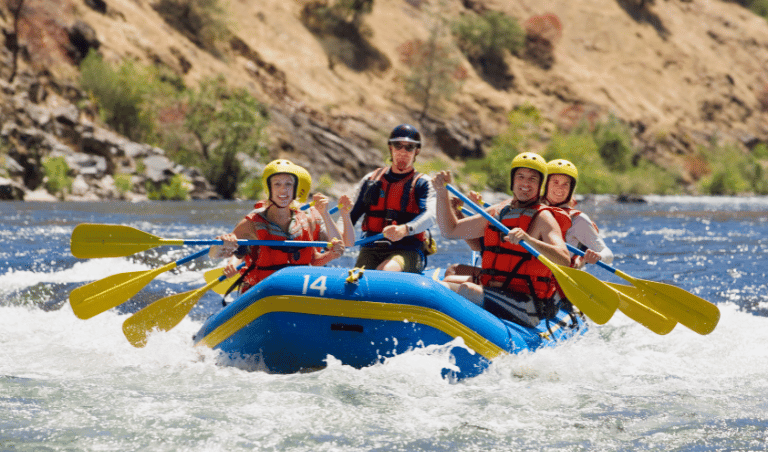 Whitewater rafting is an exhilarating adventure sport that allows visitors to explore Fiji's pristine rivers while taking in the island's spectacular natural beauty. Whitewater rafting is popular in the Upper Navua River, located in the rough highlands of Viti Levu, the main island of Fiji. This river is suitable for novice and experienced rafters since it provides an exhilarating ride through Class II-III rapids and flows through a lovely rainforest valley.
7. Cave Exploration
For those who enjoy exploring the underground, Fiji is also home to a network of magnificent caves waiting to be discovered. The Naihehe Cave, situated in the Sigatoka Valley in Viti Levu, is a well-liked cave to explore. Exploring this cave is an excellent opportunity to learn about Fiji's history and culture because it is significant to the indigenous people who live there on a cultural level.
8. Parasailing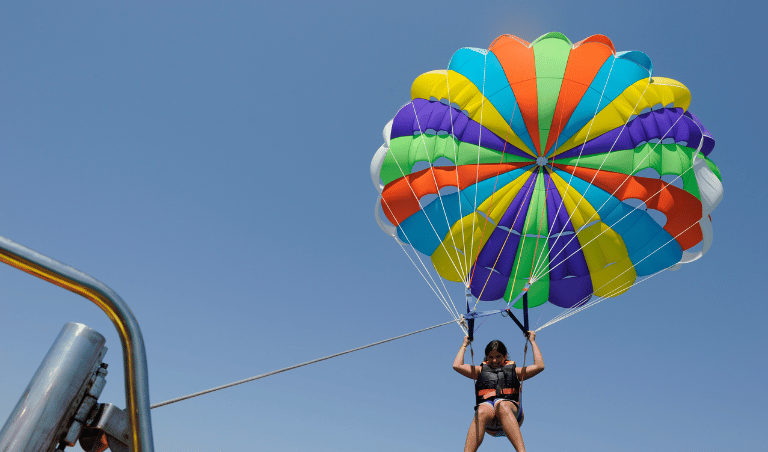 The exciting water-based adventure sport of parasailing enables visitors to soar through the air and take panoramic views of Fiji's beautiful islands, coral reefs, and turquoise oceans. When parasailing, you will be strapped to a vibrant parachute and soar as the speedboat lifts off, floating above the ocean like a bird in flight.
9. Bungee Jumping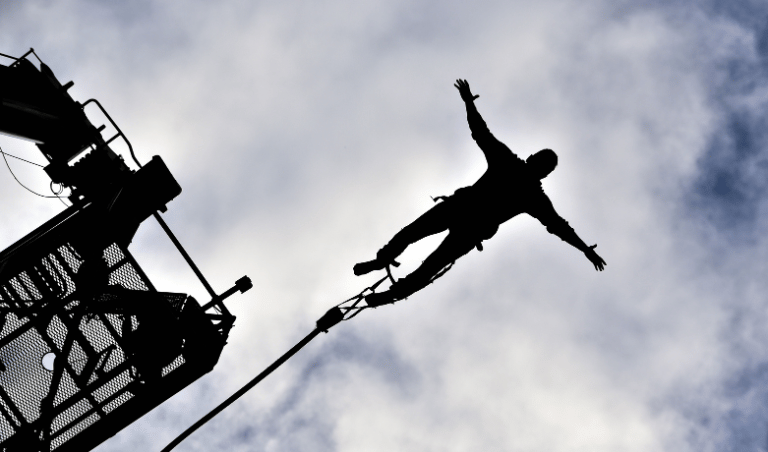 Bungee jumping is a risky extreme adventure sport, but for thrill seekers, it's a fantastic trip that provides an adrenaline rush. In Fiji, you can jump off a specially constructed platform on the rim of a breathtaking canyon, offering views of beautiful valleys and luscious woods.
Conclusion
With its wide variety of exciting activities, Fiji is a sanctuary for adventure lovers. Fiji offers a wide range of thrilling adventures for tourists looking for an adrenaline-pumping experience, from surfing the waves to scuba diving the underwater world, hiking through the lush jungles, experiencing the rush of skydiving, or soaring through the treetops on a zip-line. 
Fiji offers the ideal setting for a fantastic adventure holiday with its clean beaches, warm waters, and breathtaking landscapes. Fiji's most excellent adventure activities can leave you with lifelong memories whether you're a seasoned thrill-seeker or looking to try something new. So prepare for an adventure-filled excursion in this tropical paradise by packing your luggage, putting on your gear, and getting ready. 
Related Blog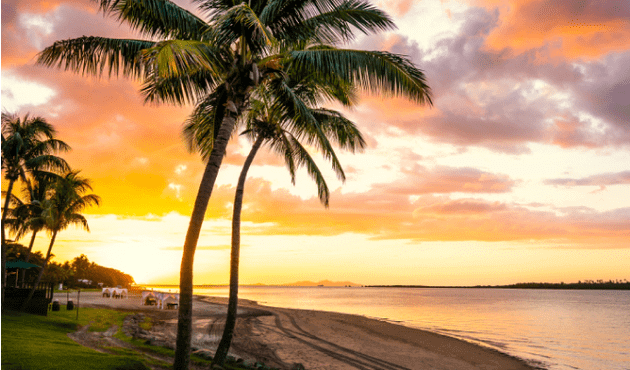 How to plan your first trip to Fiji in 2023 – Everything you need to know!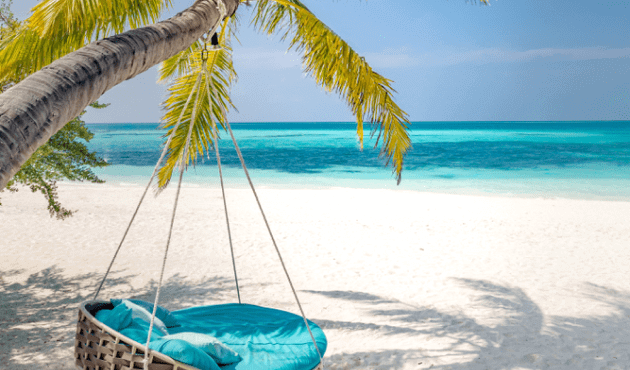 Top things to do in Nadi, Fiji [2023 Special]
4 Feb 2023 By golocalfiji Share Top things to do in Nadi, Fiji [2023 Special] Nadi, Fiji is a tropical paradise that offers a wide variety of activities for visitors to enjoy. From lounging on the beach to exploring the local culture and natural wonders, there is something for everyone in Nadi. Here are the …