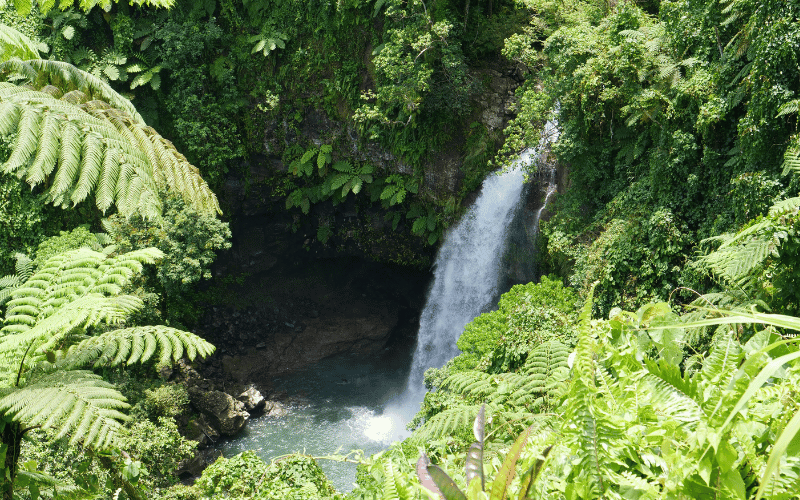 Fiji's Water Sports Paradise: Surfing, Kayaking, and Jet Skiing
The stunning coastline and clear oceans that surround Fiji are attractions in and of themselves. It's no surprise that water enthusiasts swarm to Fiji to partake in the wealth of water activities offered by the island nation's golden sand beaches, turquoise lagoons, unique coral reefs, and lush tropical mangroves.
With over 300 islands spread out across the ocean, Fiji provides thrill-seekers with a stunning playground. No matter what kind of water sport you enjoy—surfing, kayaking or jet skiing—Fiji offers some of the most jaw dropping water sports one can enjoy. So, whether you're just a beginner or an experienced professional, Fiji offers a myriad of options suitable for your specific needs and interests. So, why wait any longer? Let's explore some must-cherishable Fiji's water sports you should not be missing out on when visiting this heavenly kingdom. Water sports is one of the best things to do in Fiji. Let's dig in!
"1, 2, 3… Dive In! Exploring Fiji's Water Sports Wonderland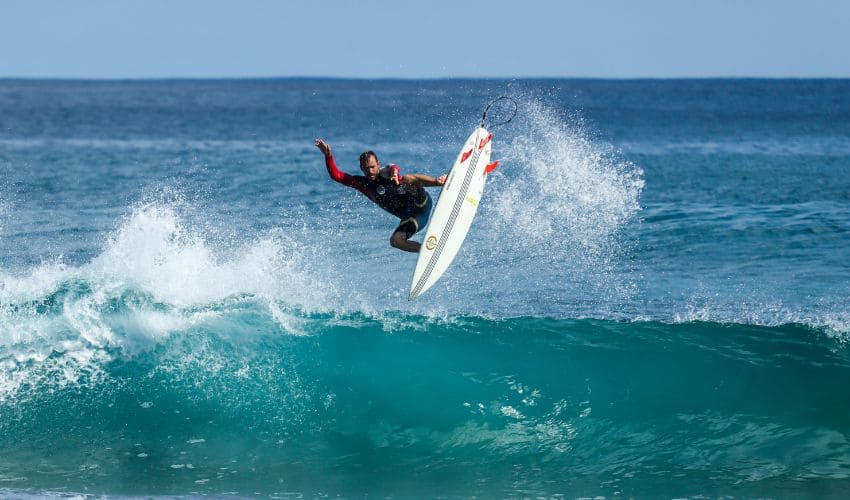 1. Surfing
Fiji offers a unique surfing environment. The islands are home to numerous world-class breaks that draw surfers from all over the world. Every surfer can experience the rush of riding the waves thanks to Fiji's broad selection of surf spots, which range from strong reef breakers to moderate beach breaks.
Cloudbreak is among the most recognizable surf spots in Fiji. Cloudbreak, which lies off the coast of the island of Tavarua, is well-known for its large, powerful waves that can rise up to 20 feet or more. It has been referred to as one of the most difficult and beautiful breaks on the planet, drawing expert surfers looking for an adrenaline rush. Surfers from all over the world travel to Fiji to test their prowess and ride the renowned Cloudbreak waves.
Restaurants is another well-known surf spot in Fiji that is not far from Cloudbreak. Long, peeling waves are available at restaurants for intermediate and advanced surfers.
Frigates await near the island of Beqa for the brave and seasoned. Even the best surfers find this strong left-hand reef break's rapid, hollow waves challenging. The fierce and exhilarating barrels at Frigates are renowned for being a test of bravery and ability. Surfers who master Frigates' waves are rewarded with an unmatched sense of accomplishment and an amazing experience..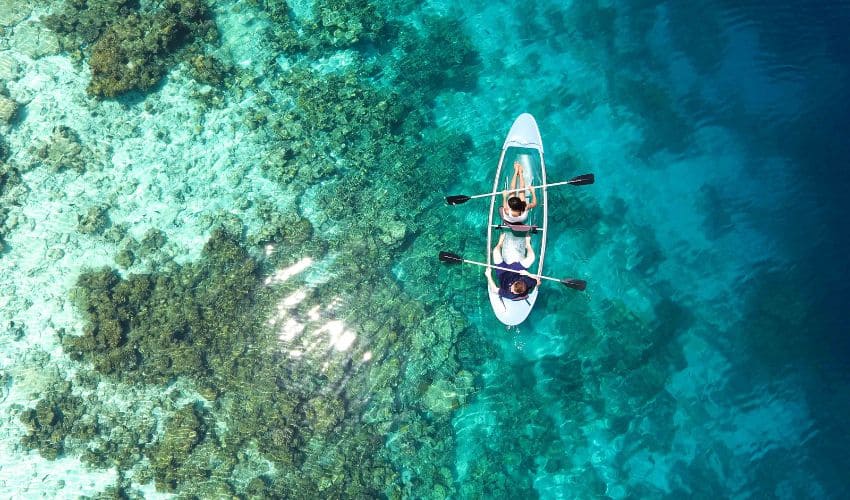 2. Kayaking
Kayaking in Fiji encompasses intriguing ways to explore the stunning coastline, find secret coves, and take in the natural splendor of the islands. The pristine waters, bright coral reefs, and varied marine life of Fiji make for an exquisite backdrop for kayakers.
Kayakers are drawn to Kadavu Island, often known as the "Island of the Giants," because of its breathtaking coastline. Explore secluded coves, pristine beaches, and thick mangrove forests as you paddle through the clear seas. Be ready to spot graceful sea turtles, vibrant coral reefs teeming with tropical fish, and possibly even dolphins playing in the distance as you cruise along Kadavu's tranquil shoreline.
Kayaking enthusiasts go to the Mamanuca Islands because of its serene lagoons and magnificent coral reefs. Start a kayaking excursion and find your way through the islands to discover Fiji's coastline beauties up close. During downtime, snorkel in the clean waters to see the colorful underwater world that exists beneath the surface. Kayakers will find the Mamanuca Islands to be a paradise, with chances to see vibrant fish, beautiful manta rays, and other amazing marine life.
With its undiscovered sea caves, remote beaches, and rocky coastlines, the Yasawa Islands provide a distinctive kayaking experience. Start a multi-day kayaking excursion to explore the unspoiled beauty of this island chain as you move from one island to the next. As you paddle across the beautiful seas of the Yasawa Islands, discover sea caves, take in the sight of impressive cliffs, and take in breathtaking sunsets.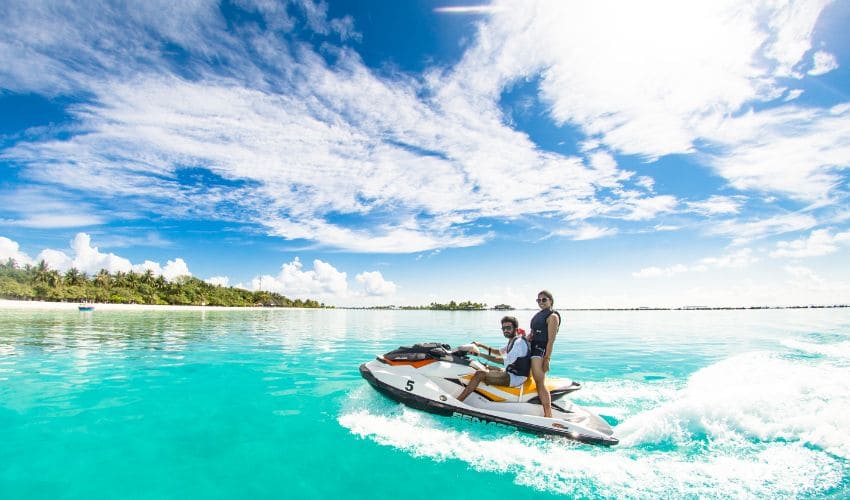 3. Jet Skiing
In Fiji, jet skiing mixes the allure of the islands with the rush of speed. Feel the rush of adrenaline as you cruise across the turquoise waters, slicing through the waves, and taking in the sense of independence that comes while riding a jet ski.
Jet skiing excursions are conveniently accessible from Denarau Island, which is close to Nadi International Airport. While exploring the surrounding Mamanuca Islands on a jet ski, you can take in the breathtaking scenery and experience the rush of speeding over open ocean. As you travel between islands, you'll discover quiet areas that are only accessible by sea and hidden coves, exquisite beaches, and wind-whipped hair.
Popular as the "Adventure Capital of Fiji," Pacific Harbour is a haven for thrill seekers. Jump on a jet ski and explore the aquamarine Beqa Lagoon, a tropical water sports playground. Admire the lush mangroves and beautiful coral reefs that are all around you in nature. A guided jet ski excursion that provides a look into the fascinating world of the well-known Beqa Island firewalkers, who demonstrate their extraordinary talents as they walk across hot coals, is a very unique experience.
Often referred to as the "Garden Island of Fiji," Taveuni Island provides an exhilarating jet ski experience. Enjoy the breathtaking vistas of waterfalls tumbling into the sea as you cruise through the island's gorgeous shoreline. Immerse yourself in the unspoiled splendor of this tropical paradise as you discover secret bays, undeveloped beaches, and bright coral gardens.
Wrapping Up
Surfers, kayakers, and jet skiers will find an unrivaled playground in Fiji's water sports paradise. Fiji offers an exceptional experience, whether you're looking for the exhilaration of surfing huge waves, the peace of kayaking along serene shores, or the thrill of dashing over turquoise waters. The archipelago offers the ideal setting for water sports experiences with its stunning landscapes, warm tropical temperature, and hospitable Fijian culture.
As you begin your water sports adventure in Fiji, keep in mind to respect the environment, abide by local laws, and always put safety first. Enjoy the chance to be close to nature, see amazing marine life, and make lifelong experiences in Fiji's water sports paradise.
Plan your ultimate water sports excursion in Fiji right away to feel the rush of excitement like never before! Plan your trip right once to create lifelong memories.
Related Blog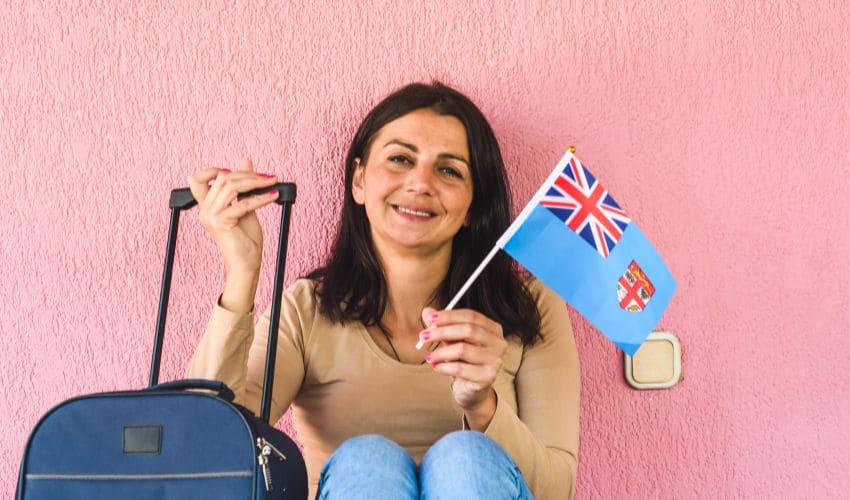 Sustainable travel in Fiji: Eco-friendly experiences and conservation efforts
29 Jul 2023 By golocalfiji Share Sustainable travel in Fiji: Eco-friendly experiences and conservation efforts Fiji is a South Pacific group of over 300 islands. It is known for its lovely beaches, swinging palm trees, volcanic terrain, and crystal-clear ponds. Its sun-kissed islands attract you to spend relaxed days on the beach, and below the … Read more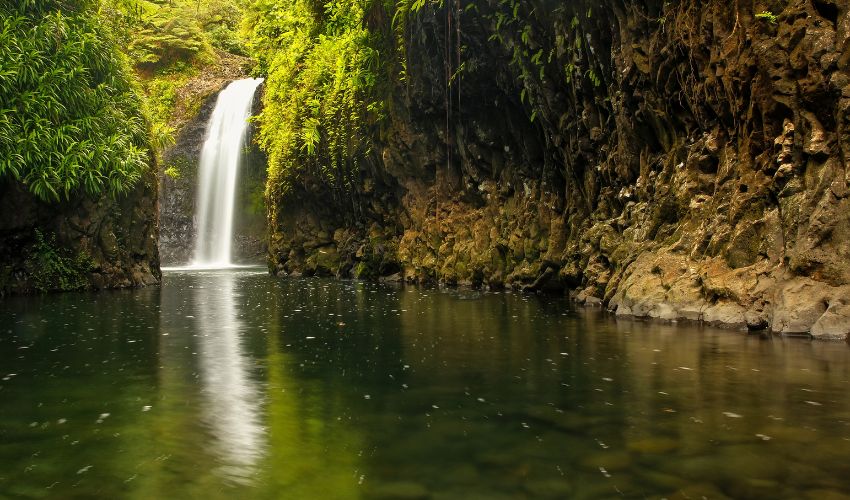 Top 10 Waterfalls to Visit in Fiji
19 Jul 2023 By golocalfiji Share Top 10 Waterfalls to Visit in Fiji The first pictures that come to mind when considering Fiji are probably gorgeous beaches and crystal-clear waters. This tropical paradise is also home to lots of stunning waterfalls. These waterfalls provide a peaceful escape from seaside bliss, allowing visitors to reconnect with … Read more