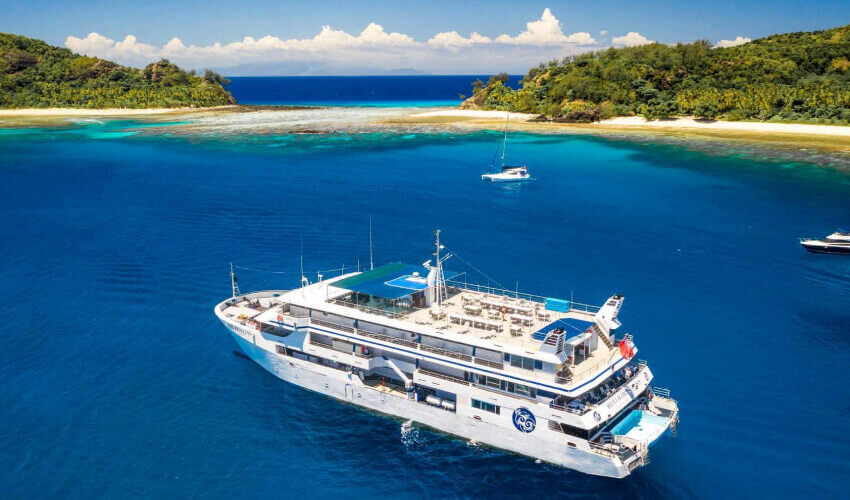 Cruise Ship Excursions in Fiji: Making the Most of Your Stopover
Many tourists visit Fiji on cruise ships, and while the allure of this South Pacific paradise is undeniable, it can be challenging to make the most of a short stopover. That's where Go Local Fiji, a reputable tour operator with over 20 years of experience, comes in. We offer a wide range of cruise ship excursions and transfers to suit all interests and budgets, from cultural immersions to thrilling adventures. Whether you're looking to snorkel and dive among vibrant coral reefs, hop from island to island and experience Fijian culture firsthand, or embark on an adrenaline-pumping adventure, Go Local Fiji has you covered.
With Go Local Fiji's deep local knowledge and commitment to providing high-quality tours and transfers, you can be sure to have an unforgettable experience in Fiji, even if you're only there for a short time. In this blog, we'll explore how you can maximize your time in Fiji with Cruise Ship Excursions and Transfers offered by Go Local Fiji.
A Local Touch
One of the standout features of Go Local Fiji is their local staff. These friendly, knowledgeable professionals are your ticket to an authentic Fijian experience. They know the ins and outs of the islands, the best places to visit, and the local customs and traditions, ensuring your visit is not just a stopover but a memorable cultural experience.
Stress-Free Cruise Ship Transfers
Your excursion begins the moment you land in Fiji. Go Local Fiji offers seamless cruise ship transfers, making sure you're comfortably transported to and from your cruise ship. No hassle, no stress – just pure convenience, allowing you to maximize your time ashore.
Customized Cruise Excursions
Go Local Fiji understands that every traveler is unique. They offer tailor-made cruise excursions to fit your interests and the duration of your stopover. Whether you're seeking adventure, relaxation, or cultural immersion, they can create an unforgettable experience for you.
Explore the Real Fiji
Fiji's true magic lies beyond its pristine beaches. With Go Local Fiji, you can embark on local tours that delve into the heart of Fiji. From village visits to waterfall hikes and cultural demonstrations, you'll have a chance to immerse yourself in the local way of life during your cruise ship stopover.
Boat Transfers for Island Hopping
Fiji boasts a myriad of beautiful islands, each with its own charm. With Go Local Fiji, you can easily organize boat transfers to explore the neighboring islands and discover hidden gems during your cruise stopover.
To conclude,
When your cruise ship docks in Fiji, make the most of your stopover by choosing Go Local Fiji as your tour and travel partner. With over two decades of experience and an impeccable reputation, they're your key to a memorable, stress-free cruise excursion. From convenient cruise ship transfers to customized tours and island hopping, they have every aspect of your cruise stopover covered, allowing you to explore the real Fiji with ease. Make your stopover in Fiji truly unforgettable with Go Local Fiji – where local knowledge and exceptional service combine for a once-in-a-lifetime cruise experience.
Related Blog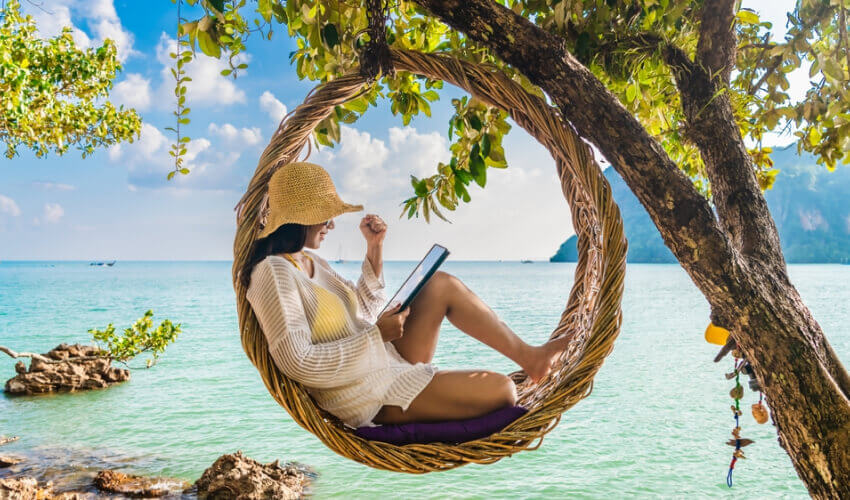 How travel budget friendly in Fiji?
13 Oct 2023 By golocalfiji Share Travelling on a Budget? How to Save Money with Go Local Fiji Dreaming of a Fijian vacation without breaking the bank? It's possible with Go Local Fiji! With its lush landscapes, crystal-clear waters, and vibrant culture, Fiji is a dream come true for many travellers. But the idea of …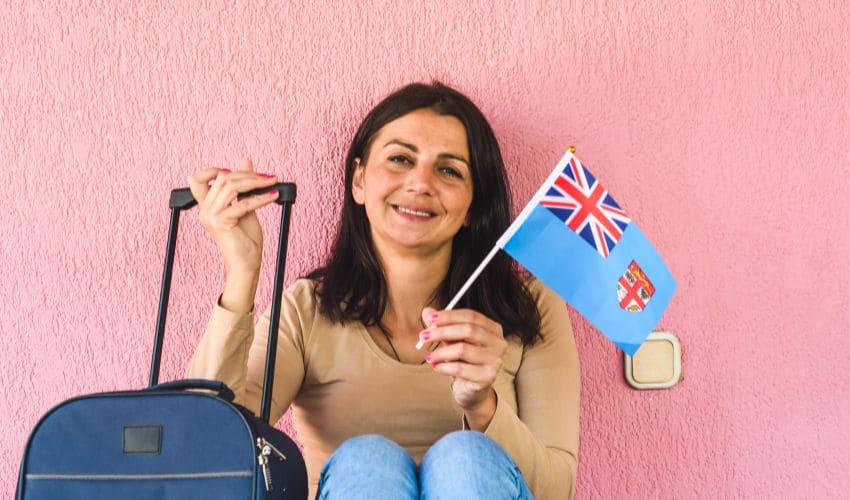 Sustainable travel in Fiji: Eco-friendly experiences and conservation efforts