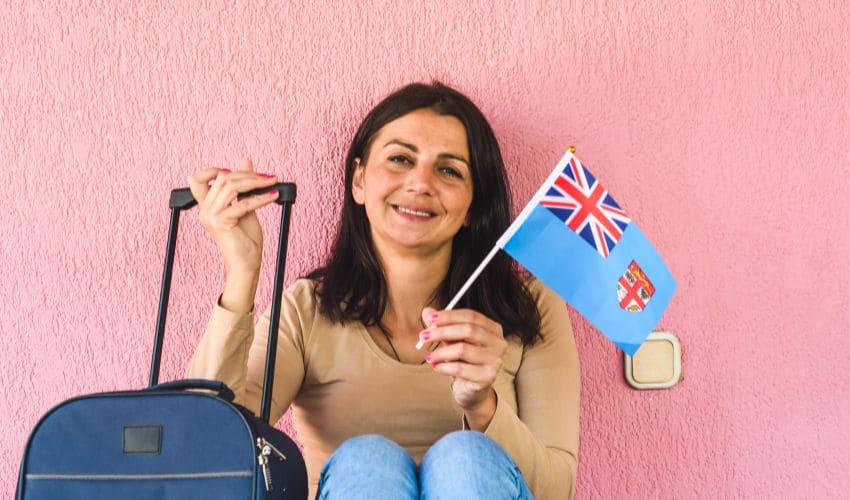 Sustainable travel in Fiji: Eco-friendly experiences and conservation efforts
Fiji is a South Pacific group of over 300 islands. It is known for its lovely beaches, swinging palm trees, volcanic terrain, and crystal-clear ponds.
Its sun-kissed islands attract you to spend relaxed days on the beach, and below the warm seas are some of the world's best-preserved coral reefs.
However, Fiji is not all about beaches. Swathes of untouched jungle cover huge volcanic mountains in its innards, punctuated by waterfalls and rural settlements known for their warmth.
What Is Ecotourism In Fiji?
Traveling responsibly is the simplest way to express the concept of ecotourism in Fiji.
Ecotourism is a type of tourism that focuses on the environment and the local population. Eco-tourists' purpose is to visit a region while keeping the local people and ecology in mind. You should respect their home and work to improve it wherever possible.
When done correctly, ecotourism in Fiji has a long-term influence on local communities and ecosystems.
There are a lot of approaches to ecotourism, but they all have a few things in common. The first step toward successful ecotourism is for tourists to be conscious of their impact on the places they visit. Only then will they be able to actively conserve the local ecosystem.
Education also includes:
Informing tourists about crucial conservation activities such as recycling.
Limiting water consumption.
Supporting locally-made crafts over mass-produced items.
Ecotourism in Fiji can enhance the enjoyment and significance of your trip. When you depart, you'll have a deeper understanding and appreciation for the local culture and environment.
The Value of Ecotourism in Fiji
Fiji is known for its tropical island beauty, but this location may be more closely mindful of climate change's effects than most, especially exposed to rising sea levels.
Villages are already being transferred further inland to avoid being washed into the sea. The weather is also growing unstable, with cyclone season becoming increasingly dangerous.
It has never been more crucial to examine our influence as tourists in order to protect Fiji's sensitive ecosystems.
Despite the fact that ecotourism is expanding in the country, Fiji has been slow to allow huge resorts to remove portions of the reef in order to build marinas and swimming pools. Overfishing is another issue.
The Best Eco-Friendly Activities in Fiji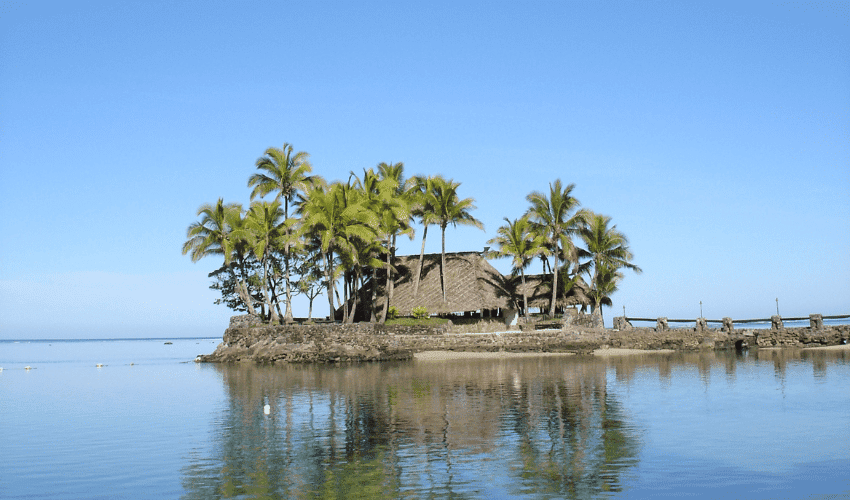 #1 Go to A Homestay
Fijians are among the friendliest and most welcoming people on the planet. A homestay with a family is the ideal way to immerse yourself in the culture while also supporting the local community.
This form of lodging provides you with a unique insider perspective on a destination that many visitors overlook. Traditional home-cooked meals, dances, games, and excellent travel advice from a local await you. Bring cash to help pay for meals and activities!
Fijian homestays are available on most major accommodation booking systems. As always, read the reviews and see if they have any eco certifications.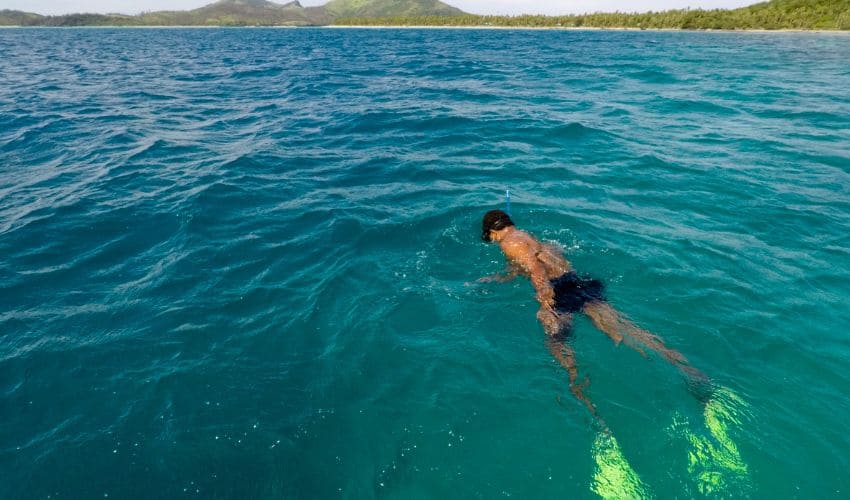 #2 Reserve Fiji Eco Tours and Activities
Fiji has many activities that combine mind blowing experiences with cultural sensitivity.
The following are some of the best to book:
Rivers Fiji 

Vinaka Fiji 

Kula WILD Adventure Park
Eco resorts will have their own list of experiences and places that promote sustainable tourism in Fiji, so make sure to check them out as well!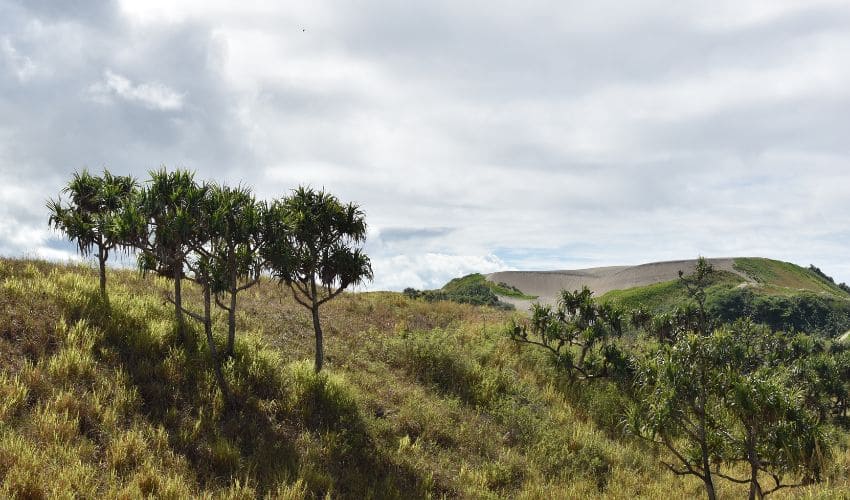 #3 Visit a National Park in Fiji.
Fiji is undoubtedly best known for its beautiful beaches, but it also provides several beautiful national parks, making it an excellent trekking destination.
On Viti Levu, there are four national parks to visit:
Sigatoka Sand Dunes,
Koroyanitu National Heritage Park
Colo-I-Suva Forest Park
Bouma National Heritage Park
Each national park has pristine forests, gushing waterfalls, and, in the case of Sigatoka, sand dunes! Bring cash because there is a small entrance fee that goes towards the running of the parks.
If you prefer not to explore alone, another excellent alternative is to join a guided hike with a dedicated hiking company.
Where to Stay: Fiji's Green Resorts
Resorts are an essential part of your Fiji vacation, especially if you're staying on remote islands, where they're frequently the only location where you can eat, sleep, and plan activities. That is why an ecotourism vacation in Fiji would be incomplete without a stay at an eco-resort.
The good news is that there are ecological resorts for any budget.
Eco resorts frequently take advantage of their surroundings to lessen their carbon footprint. For example, utilize the sun to heat water, grow organic vegetables, or just use power at night.
Some resorts may even fund local conservation projects and house resident biologists who monitor the environment.
Most major booking services accept reservations for Fiji's eco-resorts. You can also find them.
The following are some of the greatest eco-friendly resorts to book:
Palmlea Farms Oceanfront Resort, Vanua Levu
Maqai Beach Eco Surf Resort, Taveuni
Colo-i-Suva Rainforest Eco Resort, Viti Levu
Six Senses Fiji, Mamanuca Islands
Mantaray Island Resort, Yasawa Islands
Final Words
For responsible tourists, the Fiji Islands provide an extensive range of opportunities. Visitors can enjoy the natural beauty of these islands while also contributing to the preservation of this unique environment by choosing ethical behaviors and supporting local businesses and projects.
Related Blog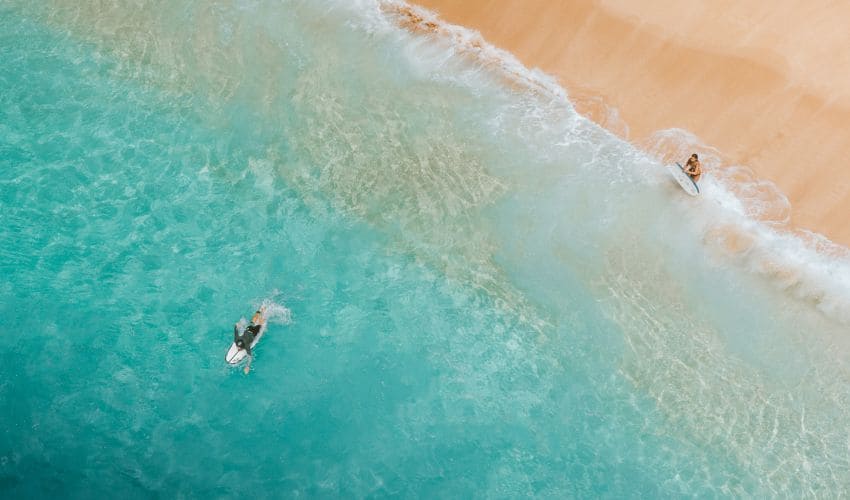 Water Sports to do in Fiji
27 Jul 2023 By golocalfiji Share Fiji's Water Sports Paradise: Surfing, Kayaking, and Jet Skiing The stunning coastline and clear oceans that surround Fiji are attractions in and of themselves. It's no surprise that water enthusiasts swarm to Fiji to partake in the wealth of water activities offered by the island nation's golden sand beaches, … Read more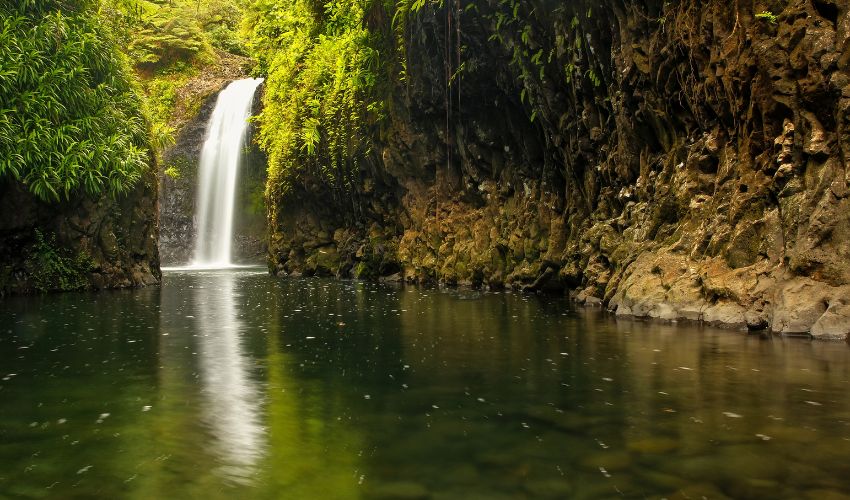 Top 10 Waterfalls to Visit in Fiji
19 Jul 2023 By golocalfiji Share Top 10 Waterfalls to Visit in Fiji The first pictures that come to mind when considering Fiji are probably gorgeous beaches and crystal-clear waters. This tropical paradise is also home to lots of stunning waterfalls. These waterfalls provide a peaceful escape from seaside bliss, allowing visitors to reconnect with … Read more
[wptap_click_to_call id="1″]