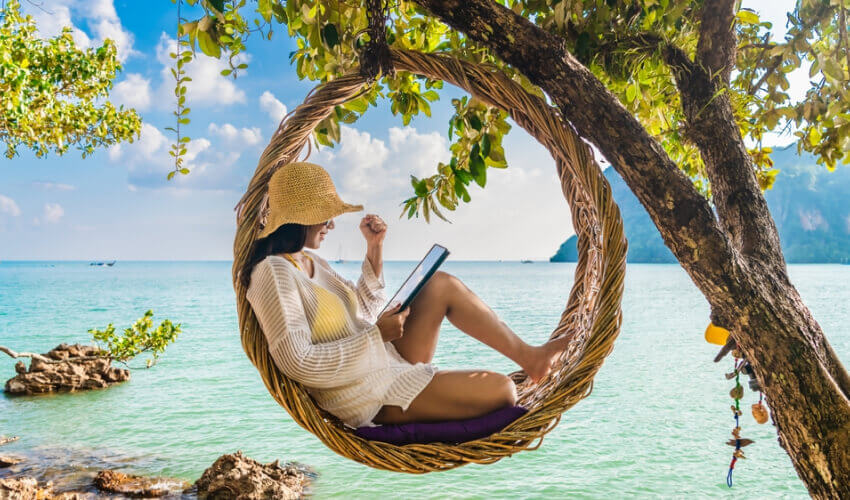 Travelling on a Budget? How to Save Money with Go Local Fiji
Dreaming of a Fijian vacation without breaking the bank? It's possible with Go Local Fiji! With its lush landscapes, crystal-clear waters, and vibrant culture, Fiji is a dream come true for many travellers. But the idea of budget travel often stops people from making this dream a reality. That's where Go Local Fiji comes in. We've been helping travellers save money on their Fijian vacations for over three decades. With 350+ five-star Google reviews, we're your trusted partner for affordable travel. Here are some insightful tips on how you can save money while exploring Fiji.
Most affordable Tours Packages
At Go Local Fiji, we are proud of our team for being the most affordable tour and travel company in Fiji. Our extensive experience in the industry has allowed us to curate budget-friendly packages that cover everything that travelers need. Whether you're a solo adventurer, a couple who want to enjoy a romantic getaway, or a family looking for unforgettable things to do with your family in Fiji Fiji travel experience, our packages have something for everyone.
Modern Fleet and Safety First
Your safety is our top priority, and we have invested in modern vehicles that ensure a comfortable and secure journey with our tour packages. Travelling on a budget doesn't mean compromising on safety or vehicle safety. With our modern vehicles and skilled drivers, you can explore Fiji with peace of mind. From fiji airport transfers to island transfers, we've got you covered. In addition we have the best cars for hire in Fiji.
Local Insights and Hidden Gems
One of the best ways to save money while traveling is by tapping into local knowledge. We take pride in our roots, and our Fiji local guides will help you discover the most hidden gems of Fiji that might not be on your travel list. These lesser-known spots often come with fewer crowds and lower prices, ensuring you get an authentic Fiji experience without breaking the bank. You can dive into a world of adventure with a thrilling array of water sports to do in Fiji, from scuba diving in vibrant coral reefs to surfing the legendary breaks.
Cultural Experiences
Get the best out of your Fiji trip through our budget-friendly cultural experiences. Engage with Fiji's local communities, participate in traditional ceremonies, and learn more about the unique traditions of Fiji. These cultural experiences are not only enriching but also cost-effective. As we have the local staff you will enjoy knowing more about Fiji's culture while exploring Cultural Activities in Fiji.
Affordable Food Options
When you are on vacation, eating out is often a significant portion of your travel budget. Go Local Fiji will guide you to the best local restaurants and food markets, where you can have delicious Fijian cuisine at cheap rates. Try local dishes like kokoda and lovo for an authentic taste of Fiji. You can search more on Google about what are some famous dishes of Fiji.
Stay Like a Local
If you want to save money on hotels/accommodation, consider staying in budget-friendly guesthouses, homestays, or boutique hotels in Fiji. Our local connections allow us to recommend comfortable yet most affordable places to stay in Fiji without breaking your pockets.
Special Deals and Discounts
At Go Local Fiji, we often offer special deals and discounts on our Fiji tour packages. Be sure to check our website or contact us to find out about any ongoing promotions or seasonal discounts, making your travel even more affordable. You can book us in advance to get some extra discount to add one more place to visit in your Fiji travel diaries.
In a nutshell,
With Go Local Fiji as your travel partner, you can explore this unforgettable island without emptying your pockets. We're committed to affordability, safety, and local expertise to ensure that you get the most value out of your travel experience with us. Contact us today and start planning your dream trip to Fiji!
Related Blog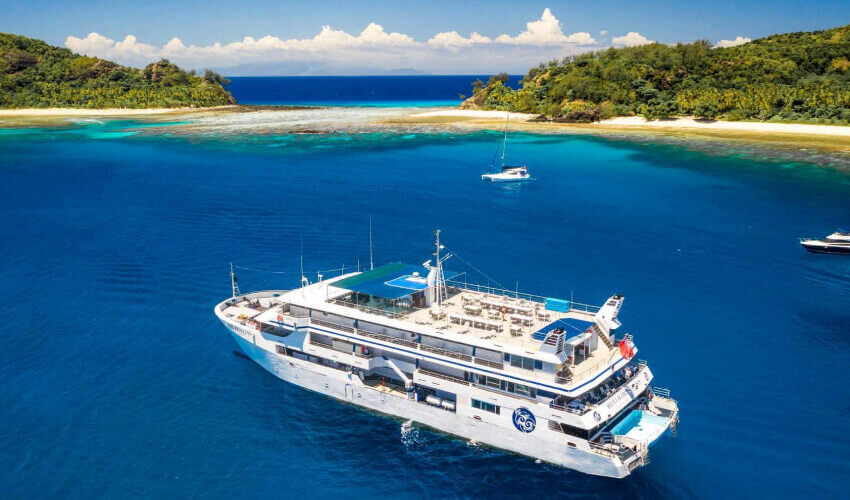 Which is the best Cruise Ship Excursions in Fiji?
14 Oct 2023 By golocalfiji Share Cruise Ship Excursions in Fiji: Making the Most of Your Stopover Many tourists visit Fiji on cruise ships, and while the allure of this South Pacific paradise is undeniable, it can be challenging to make the most of a short stopover. That's where Go Local Fiji, a reputable tour …
Which is the best Cruise Ship Excursions in Fiji? Read More »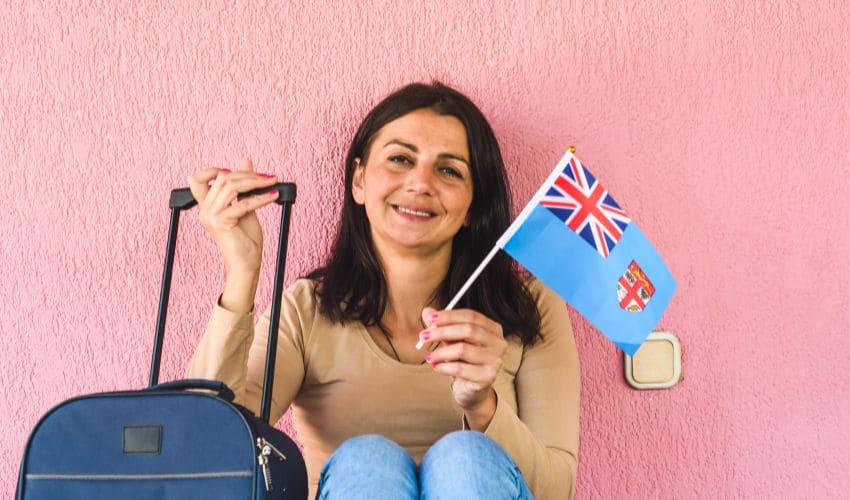 Sustainable travel in Fiji: Eco-friendly experiences and conservation efforts